"Substantial danger:" Beginning October 1st, drivers can no longer use cell phones in construction zones
MILWAUKEE -- Starting in October, you must put down that cell phone while driving in construction zones -- or risk a fine.

Drivers already know they must drop the speed in work zones. Soon, they'll need to drop the cell phone too.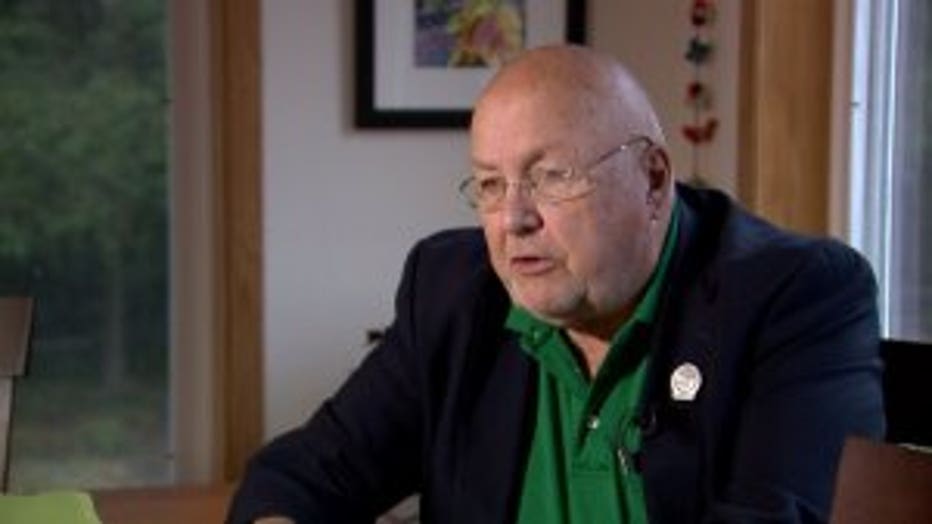 "There were just a tremendous number of accidents as a result of people who ended up basically texting and driving or talking and driving," Rep. Frederick Kessler (D-Milwaukee) said.

Kessler sponsored legislation that will soon go into effect. Starting on October 1st, 2016, you cannot talk, text, navigate or otherwise use your cell phone while driving in construction zones.

"You're placing yourself in great danger and you're placing workers and other drivers in substantial danger," Kessler said.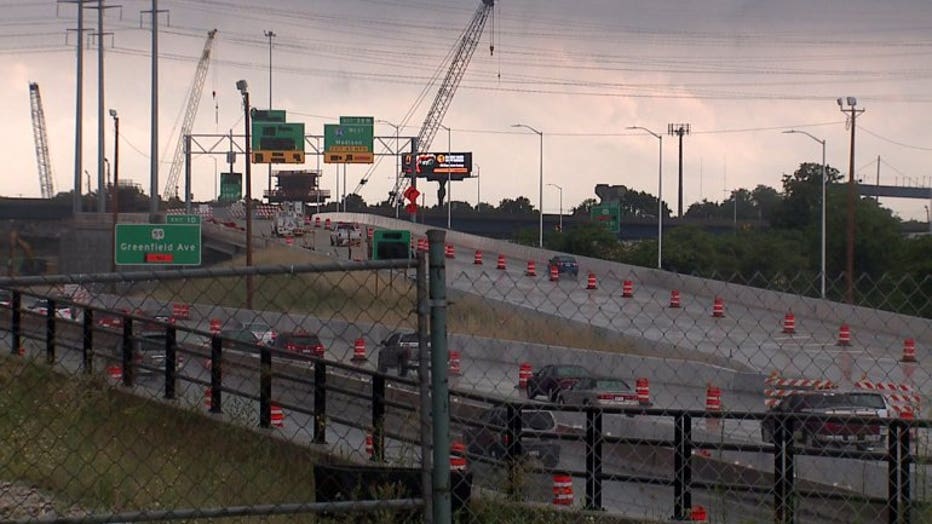 You can use your phone to report an emergency -- and hands-free use is allowed.

Officials with the Wisconsin Department of Transportation are notifying drivers of this new policy.

"We really just kind of want to start getting it into people's minds, give them that little grace period, so come October 1st, they're not all scrambling and going 'oh no -- I need to start with this new driving habit,'" Gina Paige, communications specialist with the Statewide Traffic Operations Center said.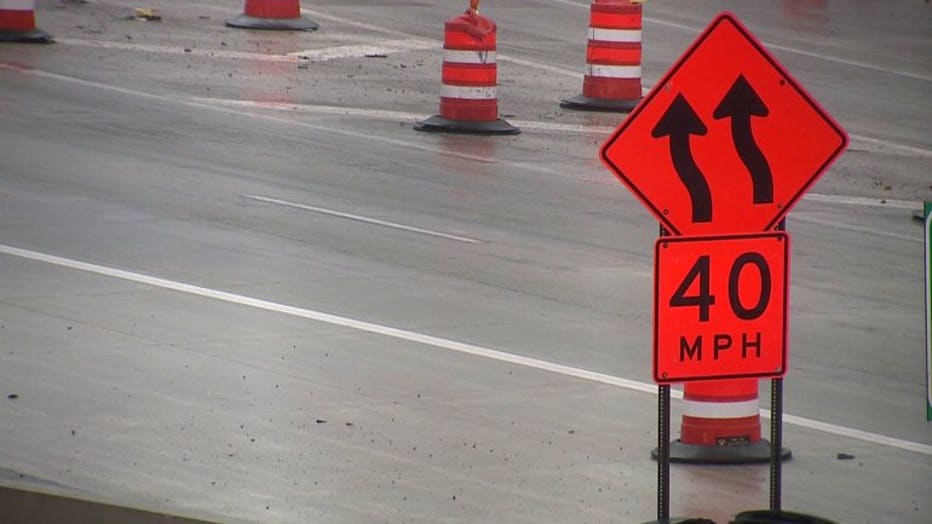 Electronic message boards will include periodic reminders of the upcoming change.

DOT officials hope those messages will help tourists vising the Badger State.

"Their laws may be different from what we have here, so we really want to target those drivers as well and you know, make sure that they're aware that, you know, we want to keep them safe -- but also our workers here safe as well," Paige said.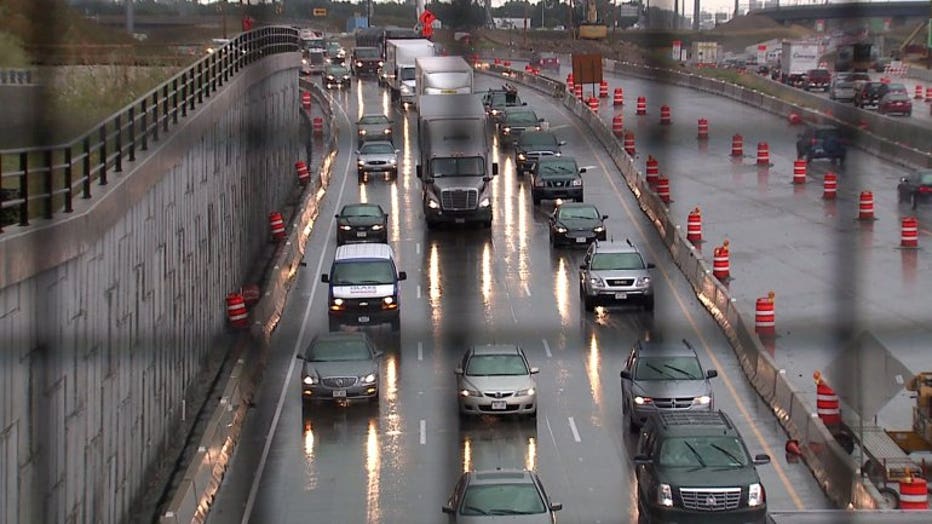 Failure to follow the new rule could cost you between $20 and $40 for your first offense.