'Stunning and tragic:' Medical examiner investigates probable overdose death of 1-year-old


MILWAUKEE COUNTY -- The Milwaukee County medical examiner on Friday afternoon, Oct. 25 announced the death of a 1-year-old child due to a probable overdose.

According to the Milwaukee County Medical Examiner's Office, this was the 14th child to die of an OD in the last four years in Milwaukee County.

"It's stunning and tragic," said John Hyatt, president and CEO of IMPACT Alcohol & Drug Abuse Services.

Hyatt runs the 211 call center for southeast Wisconsin.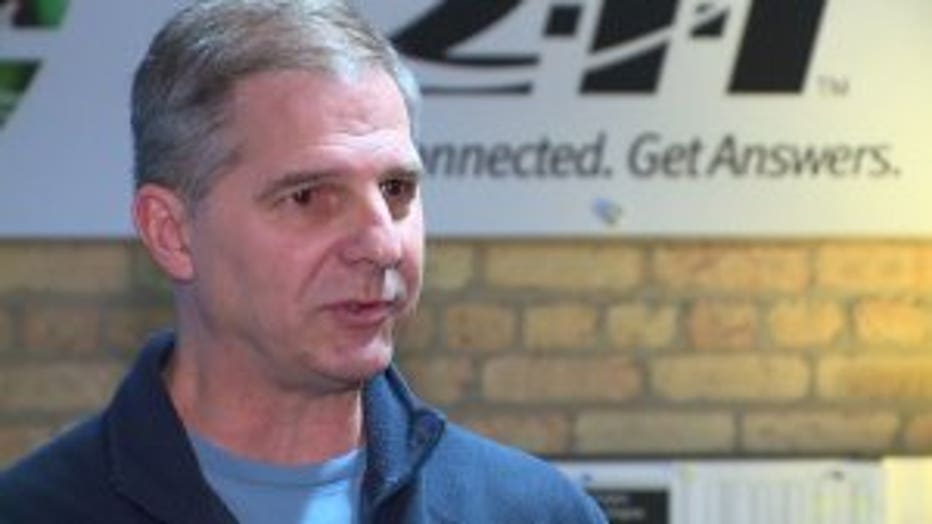 "You see that report, so it grabs a headline, but we're on the frontlines every day," said Hyatt.

The medical examiner said the child was pronounced dead on Sept. 18 at Children's Wisconsin. An autopsy was performed on Sept. 19.

The cause of death is pending further toxicology, but this death is being investigated as a probable OD, with an investigation ongoing.

Other drug OD deaths:


Hyatt said every year, 7,500 calls for help with drug addiction come into the call center.

"Think about the people that have had this tragedy happen to them, and their child is gone, and)))) most people don`t think something bad is going to happen to them, but neither did the people who lost those 13 children," said Hyatt.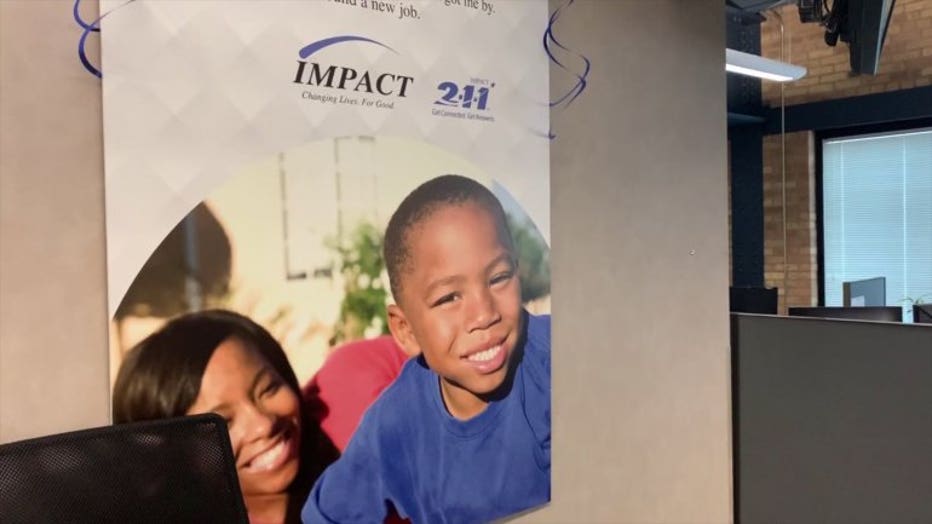 Operators work 24/7 to provide help to anyone that calls.

"You're thinking of your kid by thinking of yourself first and saying, 'What do I need to do to make sure this doesn't happen to me?'" said Hyatt. "Yep -- get some help yourself. Call us and we can sort through all of that. You've got medications, put them in a place where kids can't get to them."

You can also call 211 if you're looking for tips on how to help someone you know who might be struggling.