Students spread word about fire safety in 'poster to billboard' contest


MILWAUKEE -- Some young people in southeast Wisconsin are spreading the word about fire safety.

Winners of the Milwaukee Fire Department's poster to billboard contest were treated to a pizza lunch on Friday, Oct. 12 at the fire station at Franklin and Brady on the city's east side.

The theme of this year's competition was "Look, listen, be aware -- fire can happen anytime."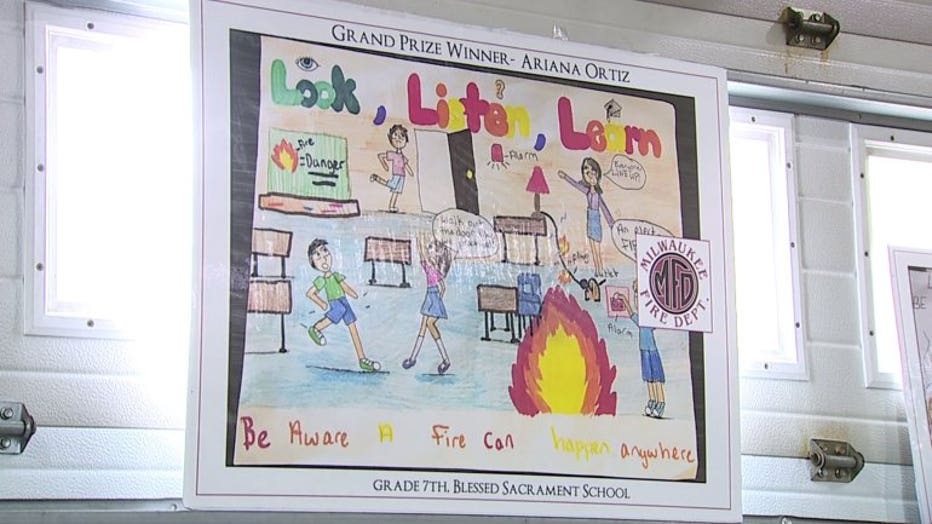 Grand prize poster by Ariana Ortiz


Students from various Milwaukee-area schools created artwork related to the theme.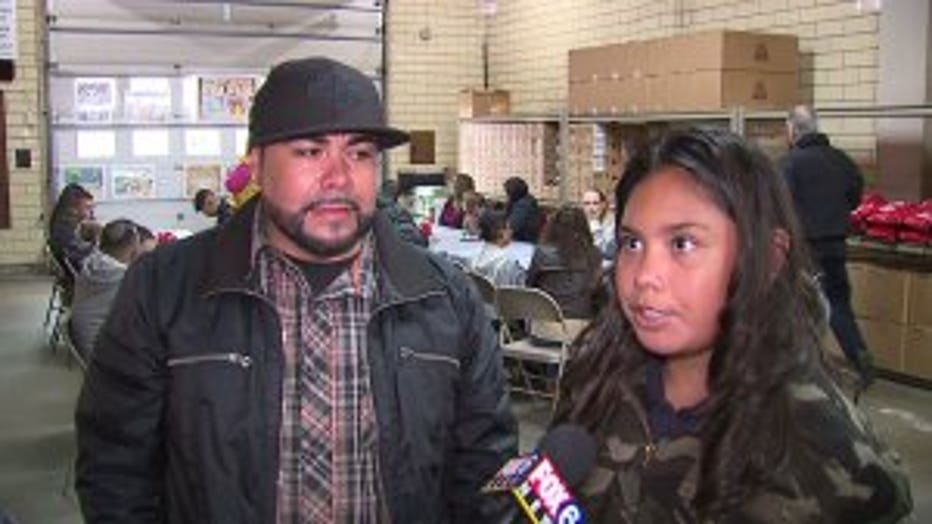 Ariana Ortiz with her father, Jose


"I put a class learning about the fire, and then in classroom, there's an electrical fire, so then when they learn about the fire, everybody knew what to do, and they were exiting the classroom," said Ariana Ortiz, billboard drawing contest winner.

Ortiz was the grand prize winner.

"I'm happy the school is teaching them this type of situations, in case of a fire what to do so we don't feel so scared if something like that would happen," said Jose Ortiz, Ariana's father.

Ortiz's poster will now become a billboard to promote fire safety.