Students graduate from FBI's Adopt-A-School program; 'They came out of their shell very quickly'


MILWAUKEE -- To help build positive relationships between Milwaukee kids and law enforcement officials, the FBI -- Milwaukee Division took one local school under its wing. The mentorship is focused on encouraging students to make good choices.

Trowbridge  was the only Wisconsin school chosen for this year's nationwide initiative. FOX6 was there when the partnership kicked off in February and Thursday, April 12 we watched 60 students earn their FBI graduation certificates.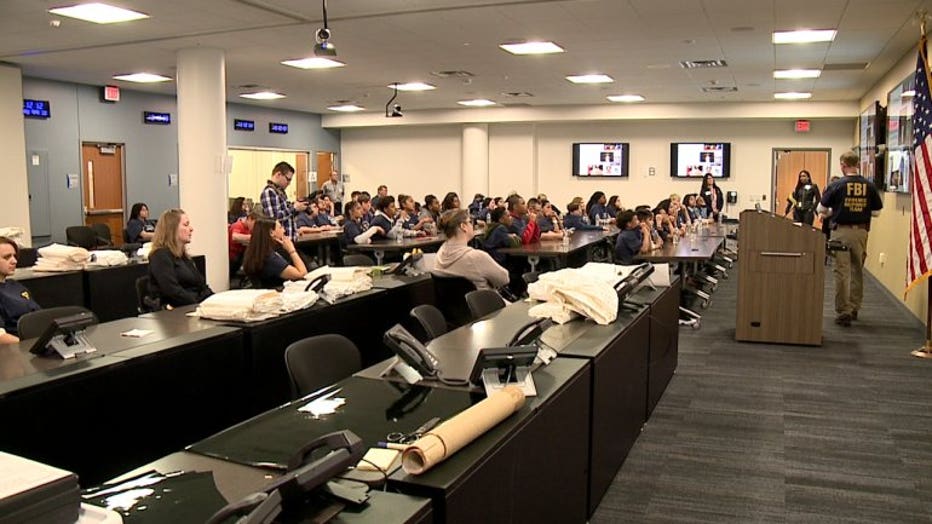 "Each week they get more and more excited, they ask more and more questions," said Gina McDonald, FBI Community Outreach Specialist.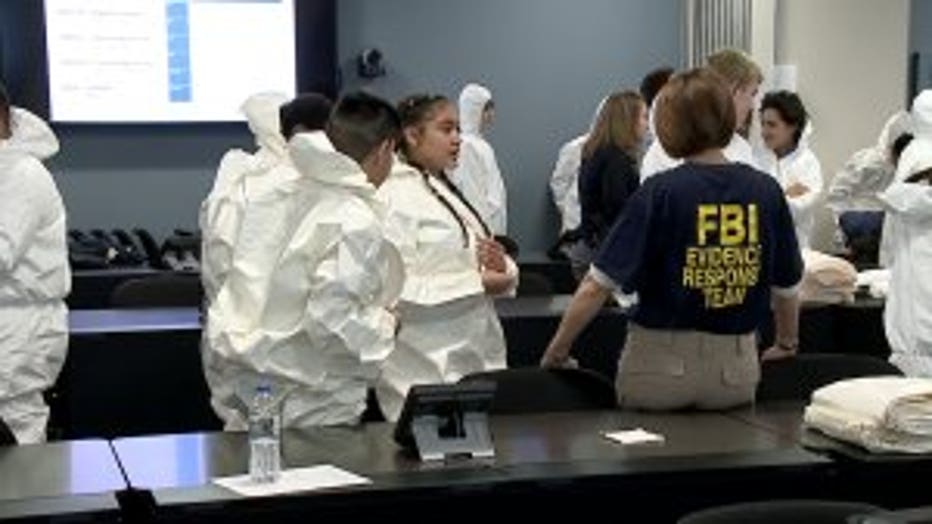 "They came out of their shell very quickly," said Linda Lemmen, Trowbridge 7th grade teacher.

The Adopt-A-School Program wrapped up Thursday with a behind-the-scenes tour of the FBI's Milwaukee office.

"What they see on CSI, Law and Order, that's not realistic," McDonald said.

During the field trip, 7th and 8th grade students donned evidence collection suits and looked for clues.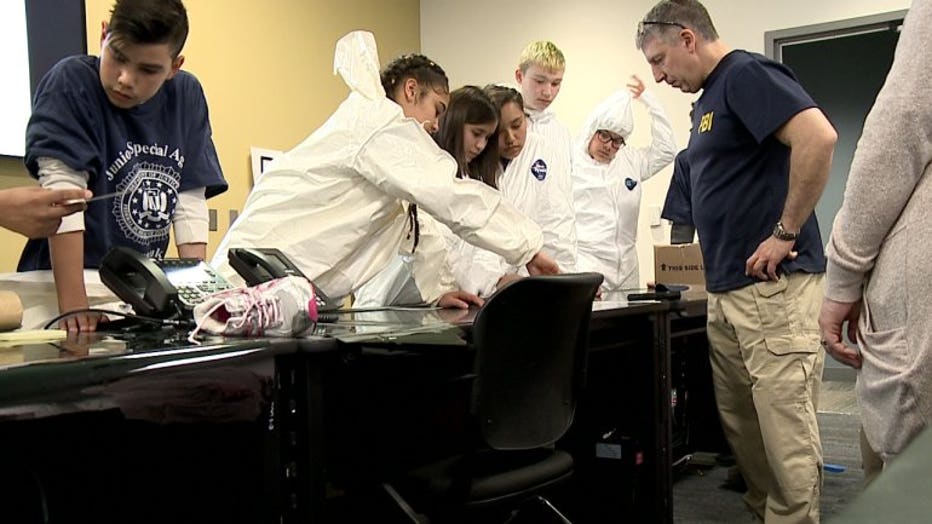 "Lifting fingerprints, lifting shoeprints off the ground," McDonald said.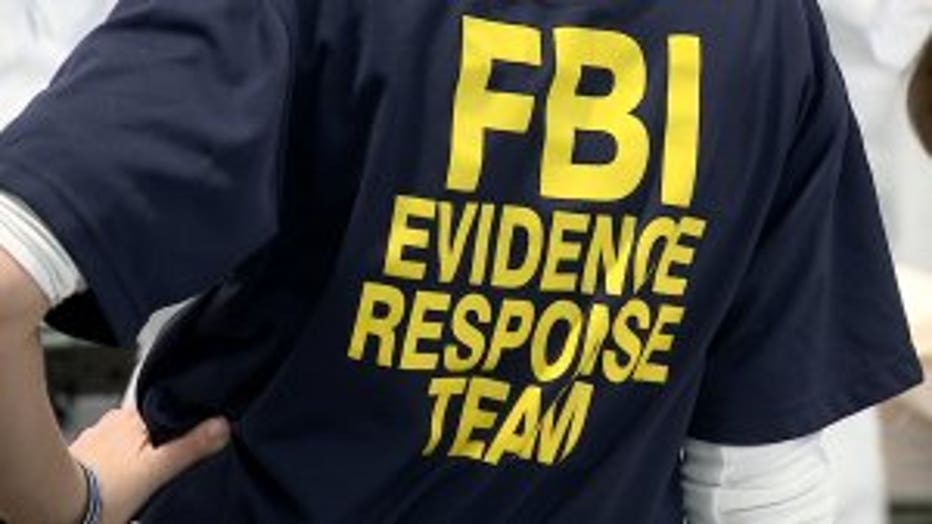 "It's kind of special to me because my dad works in law enforcement," said Ezequiel Claudio, an 8th grade student at Trowbridge.

Over the course of the program, students got a crash course into the life of an FBI agent.

"We teach them about cyber crime, we teach them about white collar crime, we teach them about counter-terrorism," McDonald said.

The students formed a bond with local officers -- and got a glimpse at potential career paths.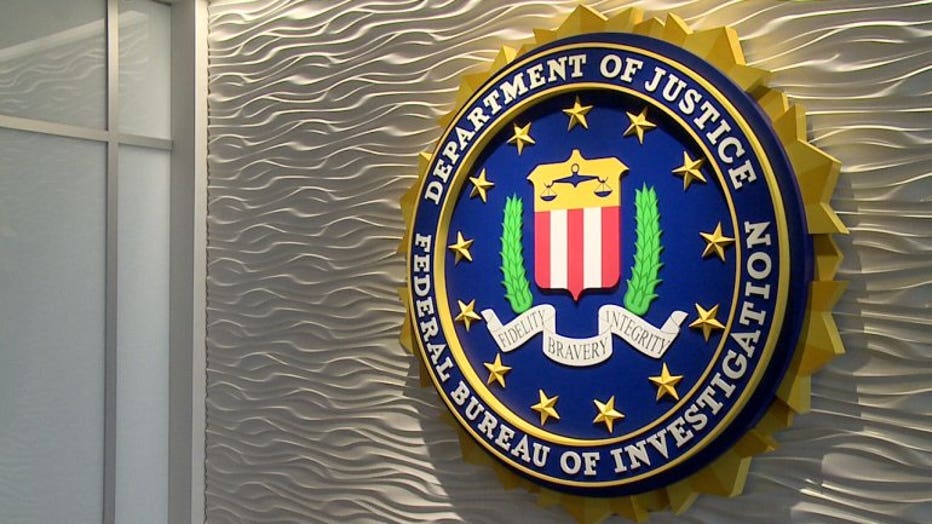 "Just this idea that people from all sorts of backgrounds become FBI agents," Lemmen said. "Whether you have a degree in English or anthropology, there may be a place for them here at the FBI."

To put an official stamp on the partnership, students earned their graduation certificates during a closing ceremony on Thursday, April 12.

If there's one message the FBI wants students to take away from the program?

"Stay on a straight path, get a good education and keep reaching for your dreams," McDonald said.

Since it started four years ago, the FBI's Milwaukee division has graduated 180 students from its Adopt-A-School program.