Student brings gun to Dottke High School in West Allis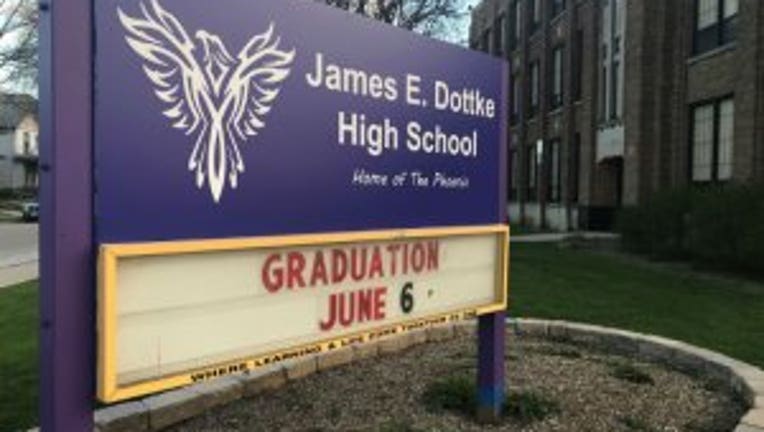 article


WEST ALLIS -- A high school student in West Allis brought a handgun to school on Friday, May 10.

According to the West Allis-West Milwaukee School District, it happened at James E. Dottke High School on Lapham Street.

Authorities say the student, in full cooperation, turned the weapon over to school officials after a staff member was notified they brought it to the building.

The school district says they take all threats seriously. The student could face a punishment of suspension or expulsion.

The investigation is ongoing with help from the West Allis Police Department and District Attorney's office.

The West Allis-West Milwaukee School District urges parents to have conversations with their children about telling an adult if they hear of or see things that are cause for concern.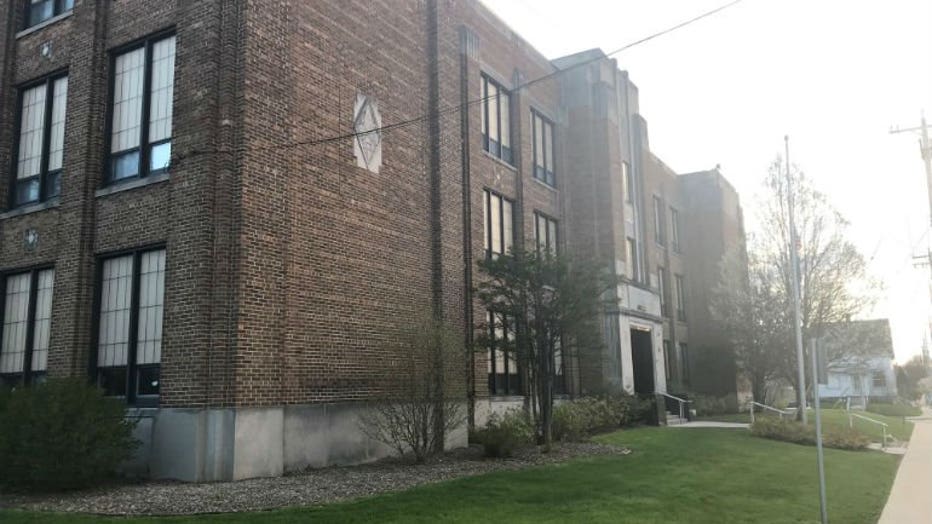 James E. Dottke High School