Struck by gunfire while lying in bed, she now wants to move her family out of the neighborhood


MILWAUKEE -- Seven weeks after a shooting, a Milwaukee woman hasn't been able to return to work. But she said she's determined to gather the money she needs in order to move her family from a neighborhood she says she no longer knows.

Milwaukee police said Monday, December 5th they continue to search for the shooter or shooters in this case.

There are bullet holes in Millie Tucker's house.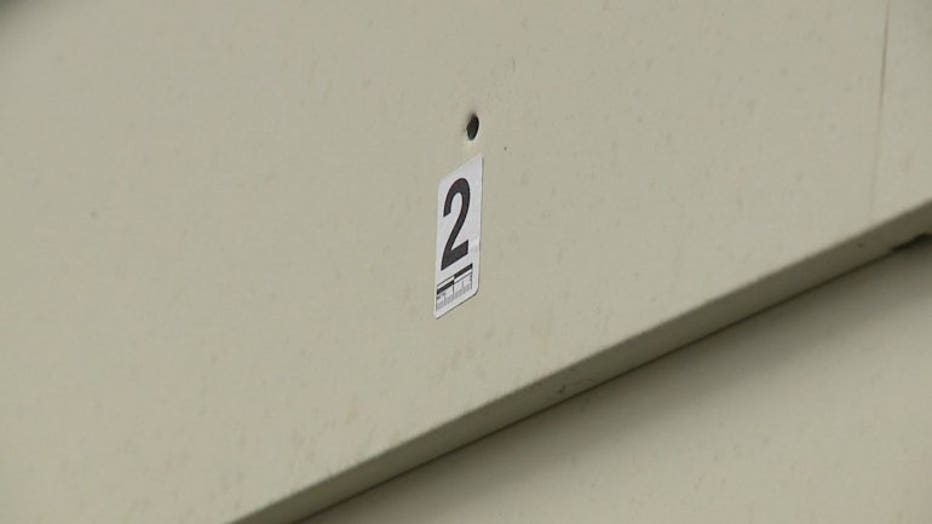 "Remembering it always makes me upset -- a little teary, so...I was hit in the groin/stomach area," Tucker said.

Monday marked seven weeks since the shooting near 20th and Brown in Milwaukee.

"All the sudden, we heard a lot of gun play -- more than usual," Tucker said.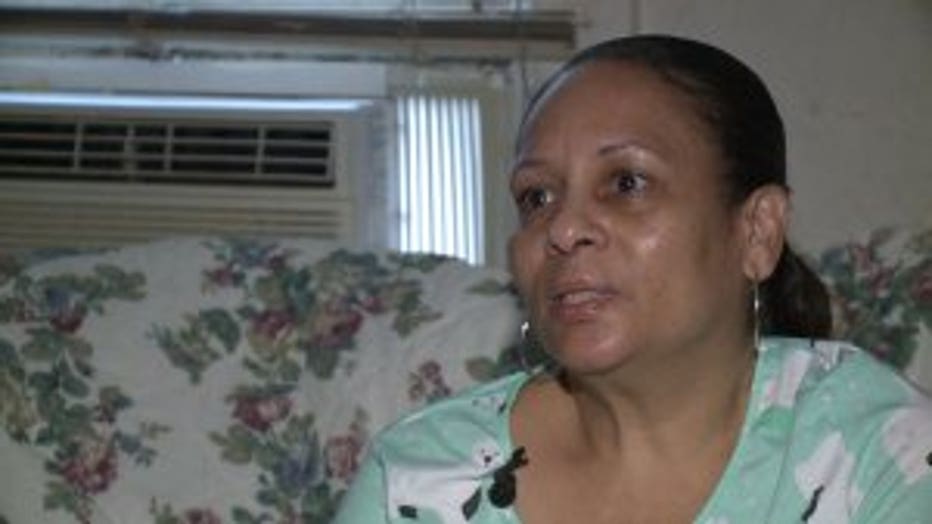 The gunfire sent Millie and Donald Tucker to the floor of their bedroom.

"My husband was like, 'Get off the bed!' And so he rolled one way, I rolled the other way, and I'm like, 'I got hit,'" Millie Tucker said.

"She was real calm -- cool, calm, collected -- she said, to make me calm so I wouldn't go crazy, you know?" Donald Tucker said.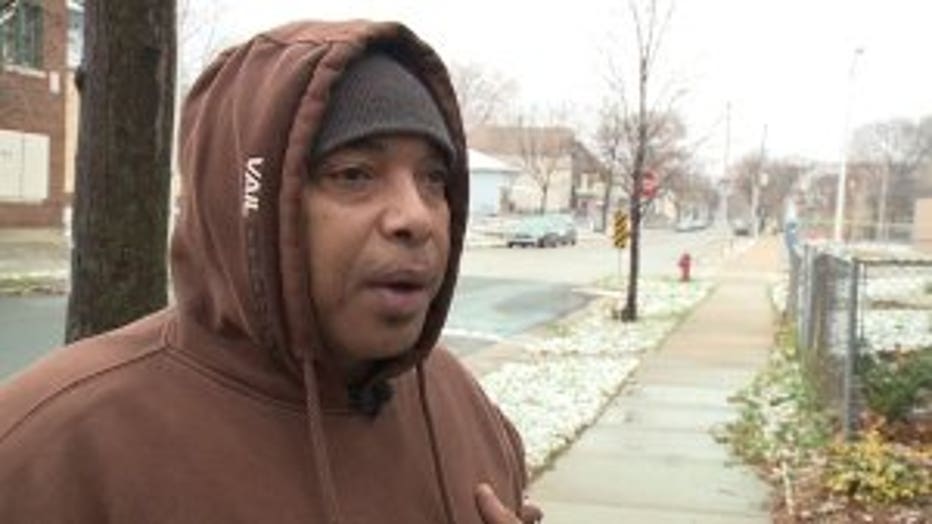 "I stood up, and my leg had blood all over it. I said 'honey, get a towel and stop the bleeding -- get me to the hospital,'" Millie Tucker said.

Millie Tucker was hospitalized for nearly two weeks and had four separate surgeries.

"It was scary coming back to the home," Millie Tucker said.

Millie Tucker is now recovering in the same house she and Donald have called home for 27 years -- but this shooting has shaken them, so Millie has decided it's time to move.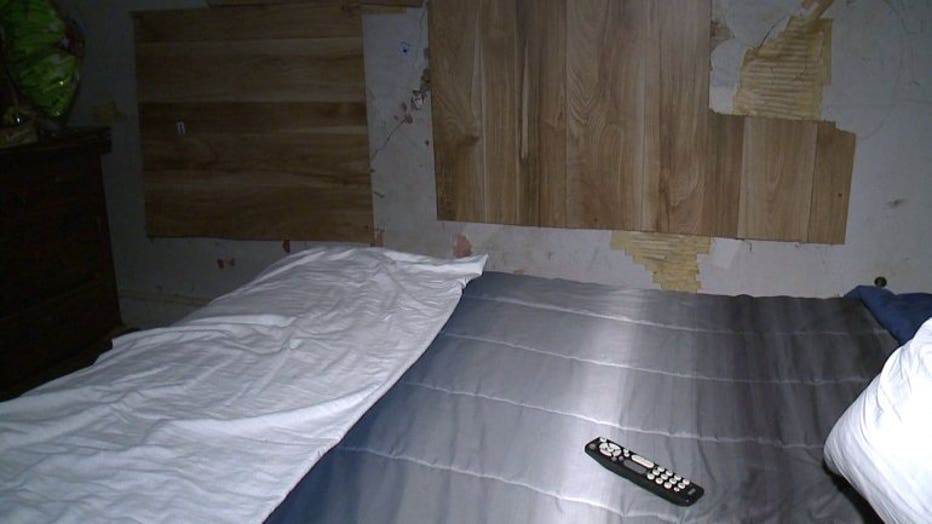 "I'm just a victim of the fallout, now -- of the crime that's going on in Milwaukee," Millie Tucker said.

Millie Tucker said she doesn't want to leave her hometown, but she said she's anxious to get out of her long-time neighborhood.

To that end, her son has set up a GoFundMe.com account to generate money to cover moving costs.

CLICK HERE to make a donation.