Strip mall near 27th and College in Greenfield evacuated hours after bomb threat at Walmart
GREENFIELD -- A strip mall in Greenfield was evacuated Sunday afternoon, Aug. 11 due to a report of a suspicious package.

It happened in the area near 27th and College.

According to Greenfield police, a 911 call came in from a manager at the Dollar Tree store in the strip mall, reporting the suspicious package. Police responded and "exercised an abundance of caution" -- evacuating the nearby businesses and residences.

The building was searched with assistance from the Milwaukee County Sheriff's Office and other agencies -- and deemed safe.

The investigation was ongoing.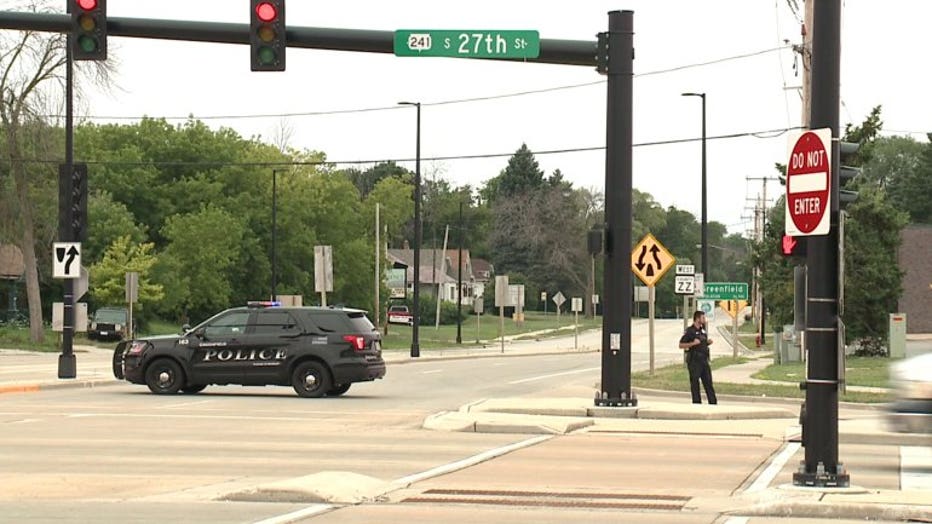 This happened hours after police were called to the Walmart on 27th Street for a report of a bomb threat. No explosives were found, and the store later reopened.