'Stressful and sad:' Red Cross assisting family after overnight house fire in Brookfield


BROOKFIELD -- It's a troubling statistic -- but during the holiday season, the number of house fires American Red Cross volunteers respond to more than doubles. One of those fires took place inside a home near 124th and North in Brookfield early Friday morning, Dec. 14.

According to officials, the fire broke out around 2:30 a.m.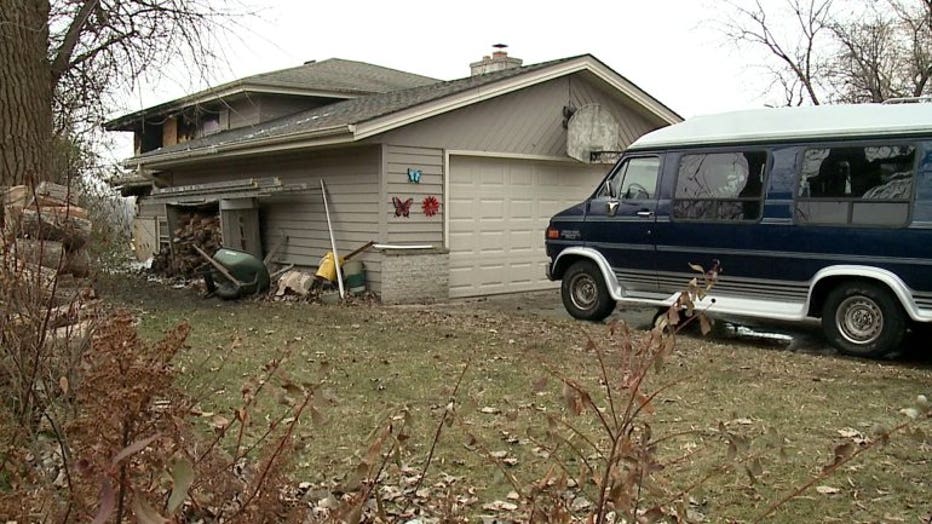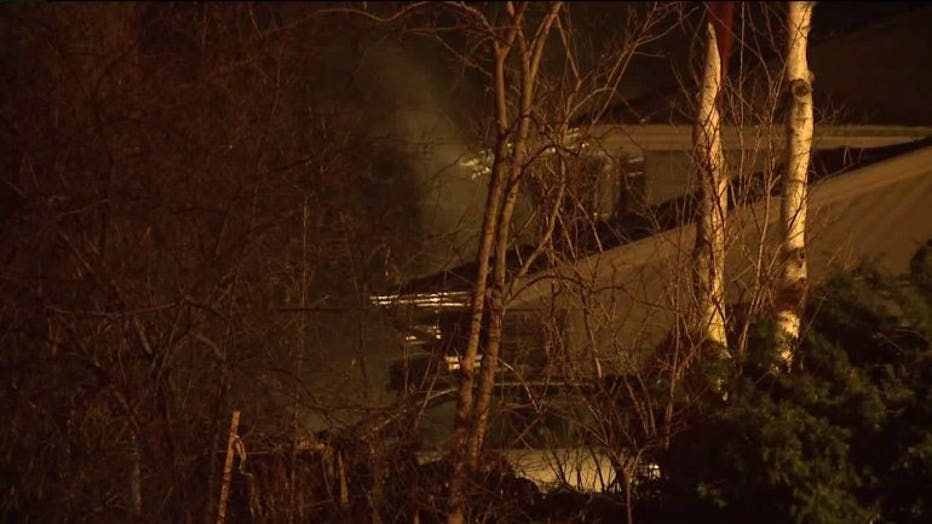 First arriving units reported a well-involved  fire on the first floor -- with extension into other areas of the structure. Four people were treated and transported to Froedtert Hospital for smoke inhalation.  No fire personnel were injured.

The Brookfield Fire Department was assisted by Elm Grove, the Town of Brookfield and10 other agencies in fighting the fire. Justin Kern with the Red Cross said this house fire was part of an unfortunate winter trend.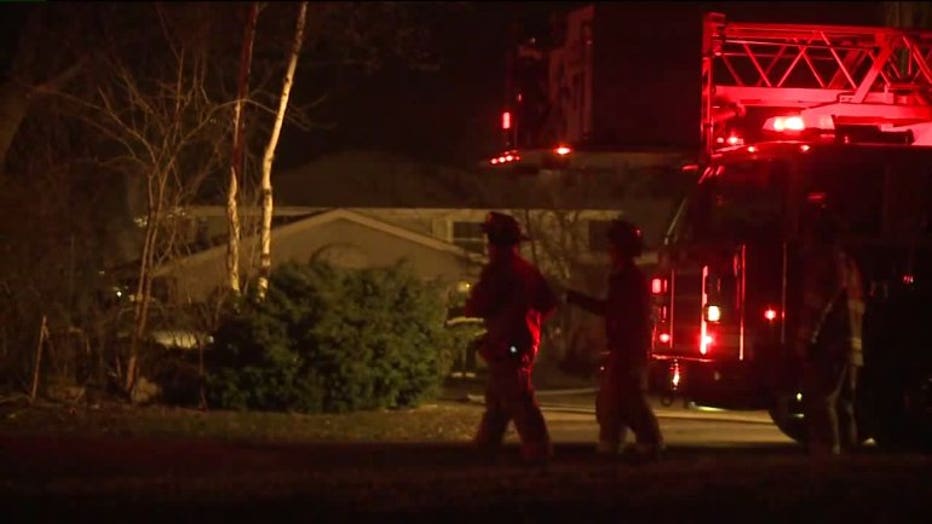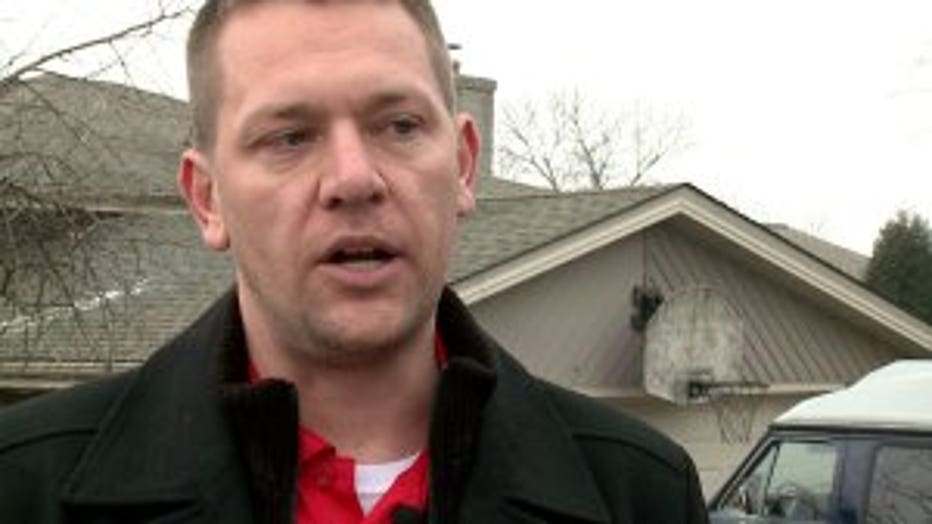 "In the last five weeks, since the winter weather has rolled in, we have helped around 300 people at nearly 100 fires," said Kern. "That is about two-and-a-half fires a day across the state."

A quarter of those fires have been in Milwaukee. Of course, the situations like this are made worse during the holidays.

"It's another thing that is stressful and sad," said Kern. "We want to help people through it as part of the recovery."

Red Cross volunteers were assisting the Brookfield family because their home was so badly damaged. By late Friday morning, the house sat empty.

Kern said the holiday season is also the time of year people may decide they want to help families in need after a fire.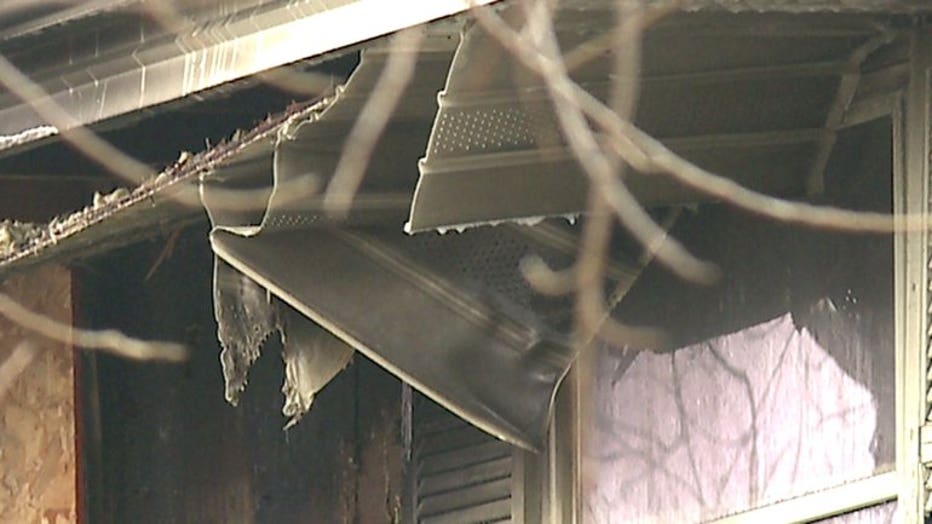 "If people are inspired to help their neighbors who may be impacted by a home fire, you can join our Disaster Action Team." said Kern. "They are the volunteers out here helping people."

The cause of the fire remains under investigation.