Storm damage in Wisconsin tops $233 million
MADISON — The damage total from last month's flooding and storms in Wisconsin continues to rise and now approaches a quarter of a billion dollars.

Gov. Scott Walker tweeted on Tuesday that the preliminary damages are nearly $234 million, up from the last estimate of $209 million from less than two weeks ago.




The new totals include $109 million in residential damages, $76 million to the public sector and more than $49 million for businesses.

Walker also announced that the Federal Emergency Management Agency will conduct a preliminary damage assessment beginning Monday in 17 counties hit by the storms that began on Aug. 17.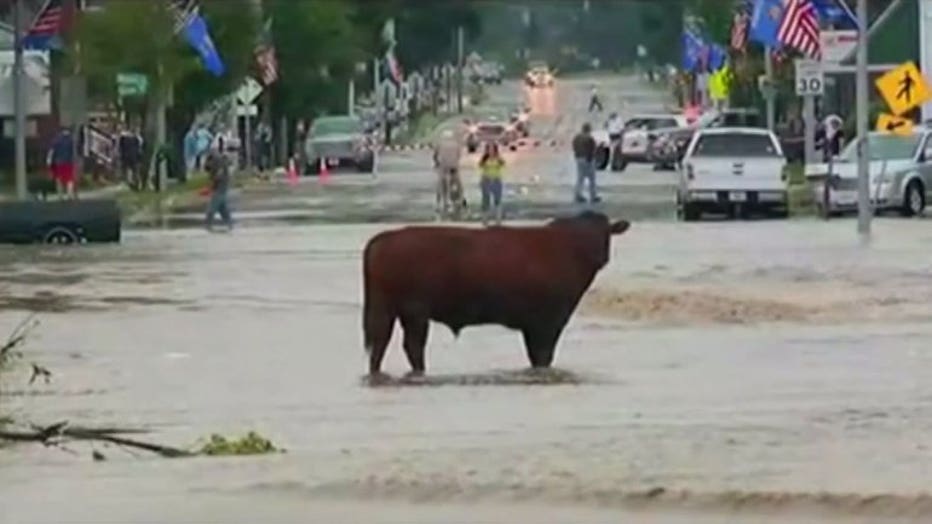 Getting those assessments done is a necessary step before Walker can seek a federal disaster declaration.

That would activate at least one of two major FEMA programs designed to reimburse local governments and homeowners for repairs.