Stopped for speeding, Pleasant Prairie woman then arrested for OWI with child in her vehicle
RACINE -- The Wisconsin State Patrol says a 36-year-old Pleasant Prairie woman was arrested early Sunday, July 5th for OWI - second offense, with a child in the vehicle.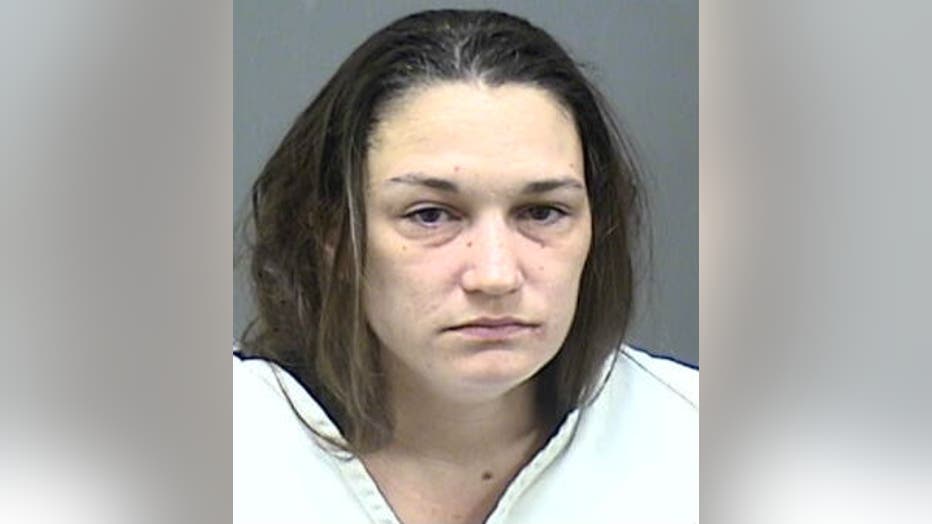 The woman, identified as Melanie Alvarez, was stopped for speeding on I-94 SB at 2 Mile Road in Racine around 2:30 a.m. Sunday.

The State Patrol says Alvarez was going 97 miles-per-hour in a 70mph posted zone.

Upon making contact with Alvarez, a trooper detected a strong odor of intoxicants -- and standard field sobriety tests were administered. Alvarez was subsequently arrested for OWI - second offense with a passenger under the age of 16.

Alvarez was taken to the hospital for a legal blood draw -- and then taken to jail.

Charges were filed on Monday, July 6th. Alvarez has been charged with: OWI - second offense with a passenger under the age of 16, second degree recklessly endangering safety, and OWI while revoked.

The 18-month-old child was turned over to a sober, responsible family member.

A criminal complaint in this case indicates the child was strapped in a forward-facing car seat in the back passenger seat when Alvarez was stopped, but the trooper noticed the car seat itself was not secured to the seat.

Additionally, the complaint says Alvarez told the trooper she was attempting to pass another vehicle, and the trooper then informed her that there were no other vehicles on the road. The complaint says Alvarez "seemed confused," and replied "really?"

The trooper noticed a track mark on the woman's arm, and  "several other scars on her arms that are consistent with intravenous drug use," according to the complaint.

Alvarez admitted to having consumed "one Bloody Mary," approximately four hours before she was pulled over. But the trooper found Alvarez to be "visibly impaired," according to the complaint.

A breath sample registered .159, and the woman's operating privilege was found to be listed as revoked due to a previous OWI conviction.