"Stop the violence:" Fire Chief Mark Rohlfing frustrated after firefighter hurt by gunfire


MILWAUKEE  — Milwaukee's fire chief says a firefighter who suffered a bullet graze wound to the head while responding to a medical call didn't realize he had been injured until after he took care of his patient.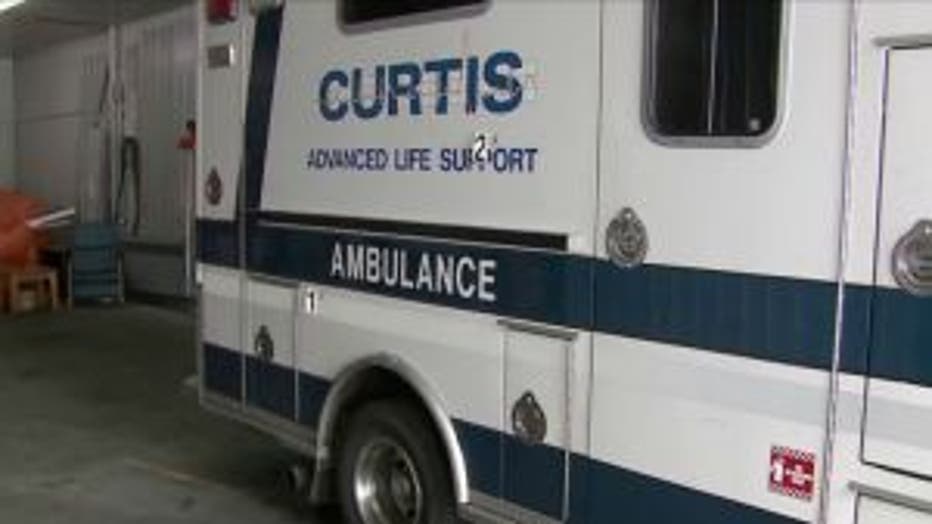 Fire Chief Mark Rohlfing said Tuesday, July 7th the unidentified firefighter felt blood on the side of his head and realized he had been wounded by someone shooting at the ambulance shortly after midnight Monday. Authorities say the first responders were called to the area of 40th and Lisbon to help a person who was having trouble breathing.

The chief said at a news conference that he was angry when he heard about the firefighter's injury and frustrated that someone would shoot at an ambulance.

"We become a little bit more vigilant. We talk a little bit more about scene safety, but also we have to note that here's a situation where our firefighters could have assessed that scene and made sure everything was okay and we have somebody a block or two away taking pot shots," Rohlfing said.

Rohlfing says the firefighter was treated and released and remains off the job.

The shooting incident Monday near 40th and Lisbon came after a particularly violent Fourth of July holiday weekend. There were a dozen shootings in Milwaukee from Thursday through Sunday, and six homicides.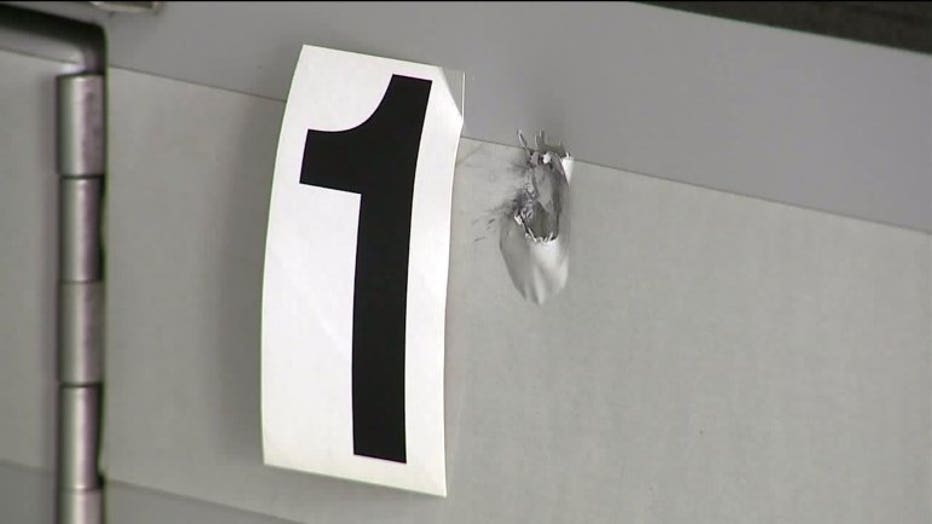 Curtis ambulance struck by gunfire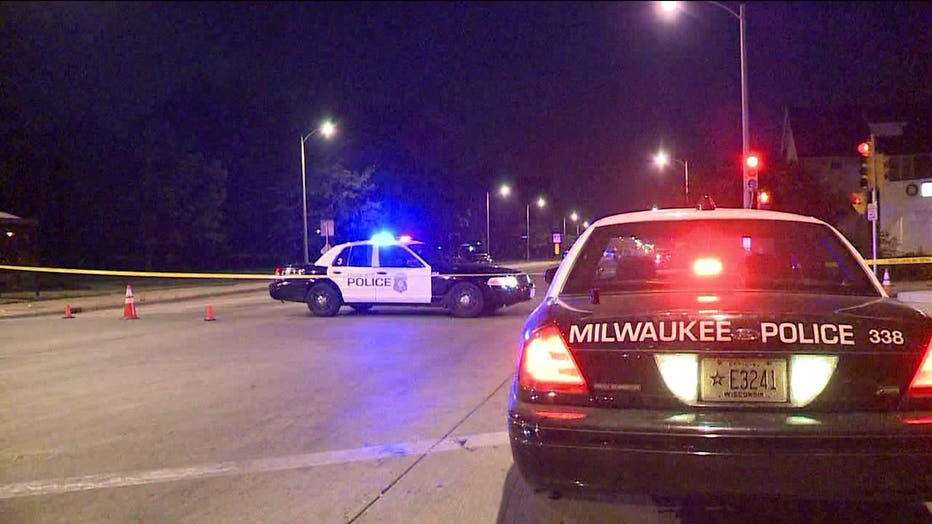 Gunfire hits ambulance, firefighter near 40th & Lisbon