'Stop the nonsense:' 2 teens dead, 1 injured after shooting near 87th and Congress


MILWAUKEE -- Two teenagers were killed and a third was injured in a shooting Sunday night, June 10 near 87th and Congress in Milwaukee. Their families have been left with so many questions -- wondering what they were doing in the area, and why they were there.

According to police, a 16-year-old girl, identified as Dejah Adkins, and an 18-year-old man, identified as Frank Cardona, both sustained serious gunshot wounds and died at the scene after MPD and MFD's efforts to revive them.

"She was a fun person to hang out with. Funny. Sweet. Good energy to be around. She generally cared about everyone. Everyone is dealing with it really hard because she was such a good person to everyone ," Adkins' close friend said.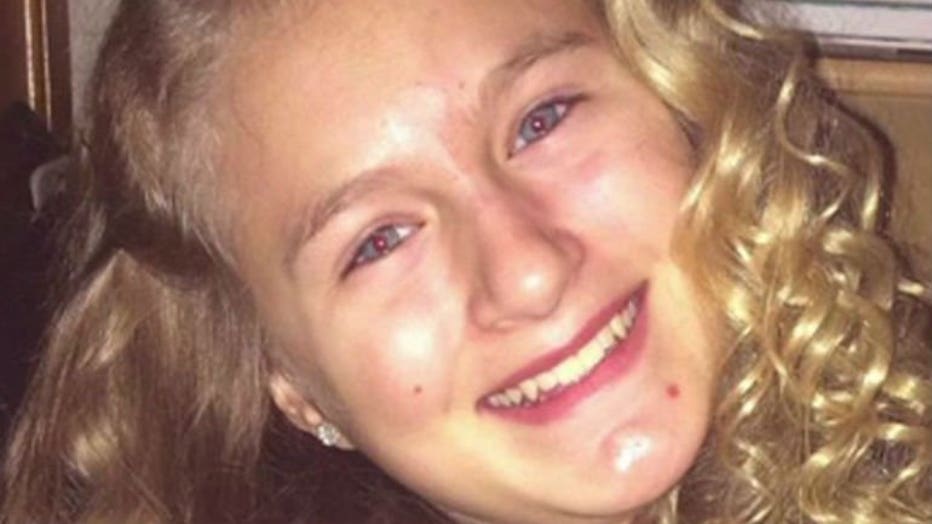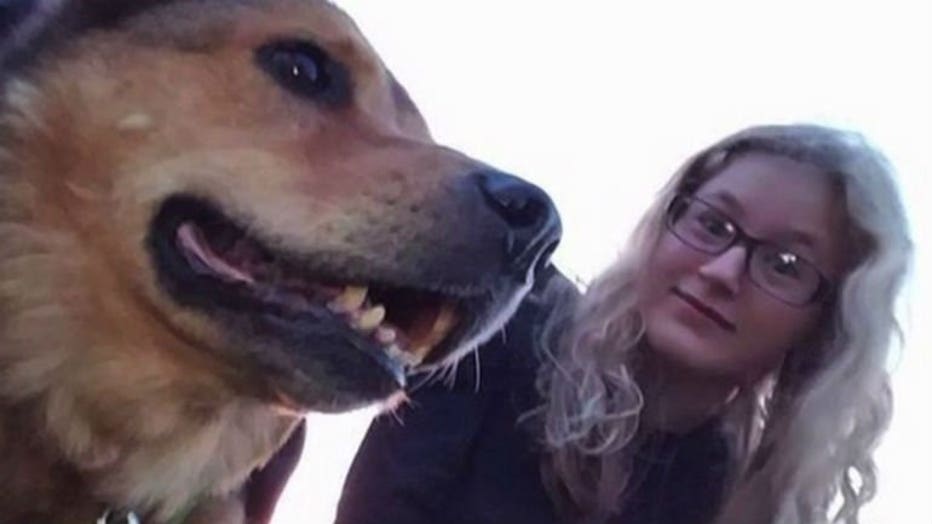 A 17-year-old boy was also shot -- found about four blocks away.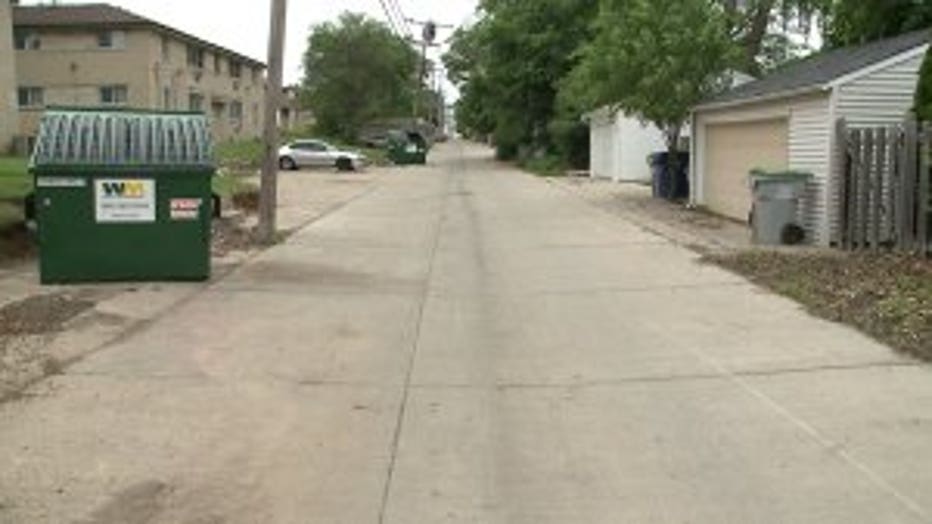 "It was like, a few shots, like three shots or something. I heard the ambulance and fire department. I went outside to see what was going. There was a man laying right there. They were doing CPR on him," a witness said.

Those FOX6 News spoke with said the victims did not live in the area. Neighbors said they're disturbed and outraged over the violence.

"Stop the violence. Stop the nonsense. It's sad because there are too many parents burying their children," a neighbor said.

"There is so many emotions going on in my head right now -- the way our generation is going down is really heartbreaking. Whoever knows something needs to stand up and say something. An innocent girl lost her life -- her future," Adkins' friend said.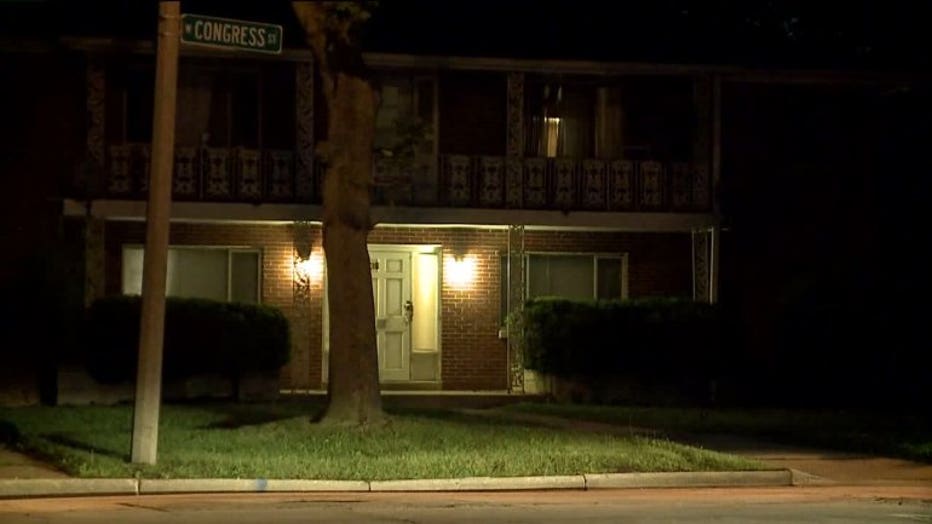 Shooting near 87th and Congress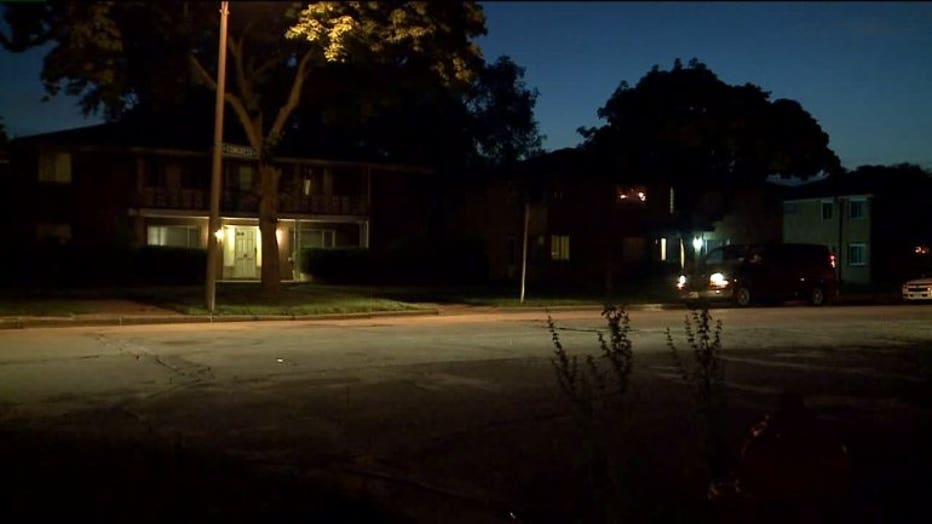 Shooting near 87th and Congress


Police said the 17-year-old boy suffered injuries not believed to be life-threatening. He was taken to the hospital for treatment.

An investigation is ongoing.