Steven Avery's attorney files 54-page motion for court to reconsider new trial


MADISON -- Attorneys for a Wisconsin man convicted of homicide in a case featured on the Netflix series "Making A Murderer" are asking a circuit court to reconsider a prior ruling rejecting a request for a new trial.

The motion for reconsideration filed on behalf of Steven Avery in Manitowoc County Monday says the latest request is based on new evidence and legal errors.

A judge earlier this month rejected Avery's request for a new trial, saying his attorneys failed to establish any grounds to warrant a new trial. Avery was sentenced to life in prison for the 2005 slaying of Teresa Halbach, a 25-year-old photographer. Avery maintains police framed him.

Some evidence cited in the latest motion includes claims that witnesses gave false testimony at the original trial.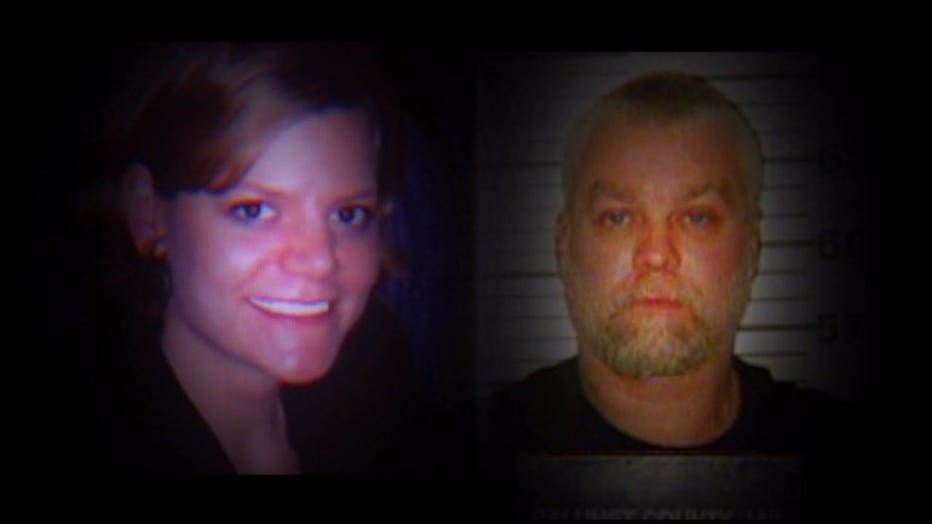 Teresa Halbach, Steven Avery


Click here to read Zellner's full motion. 

Avery maintains police framed him. The case gained national attention in 2015 after it was featured in the Netflix documentary.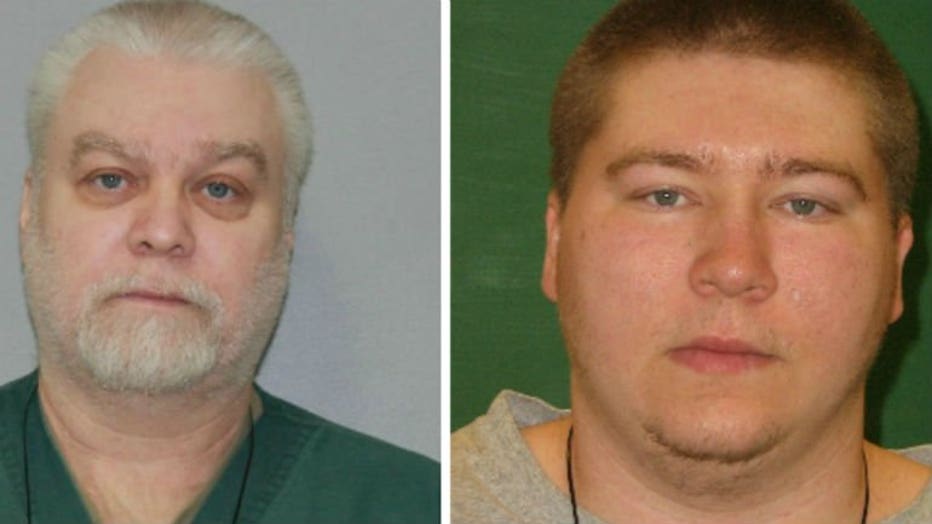 Steven Avery and Brendan Dassey