"Status quo cannot continue:" Lawmaker suggests more officers from low-income neighborhoods


MILWAUKEE -- In the wake of the unrest in Milwaukee's Sherman Park neighborhood on the heels of the fatal officer-involved shooting of 23-year-old Sylville Smith near 44th and Auer, a state lawmaker is calling for changes to the makeup of the Milwaukee Police Department. His proposal would include hiring more officers from certain zip codes.

Rep. Leon Young wants to see MPD be more representative of the people it polices -- calling for 40% of new MPD hires to come from low-income zip codes.

Clashes in the community between police and the people is a reoccurring issue that came to a head after the shooting of Sylville Smith. Two days of unrest in the Sherman Park neighborhood has city and state leaders looking for solutions.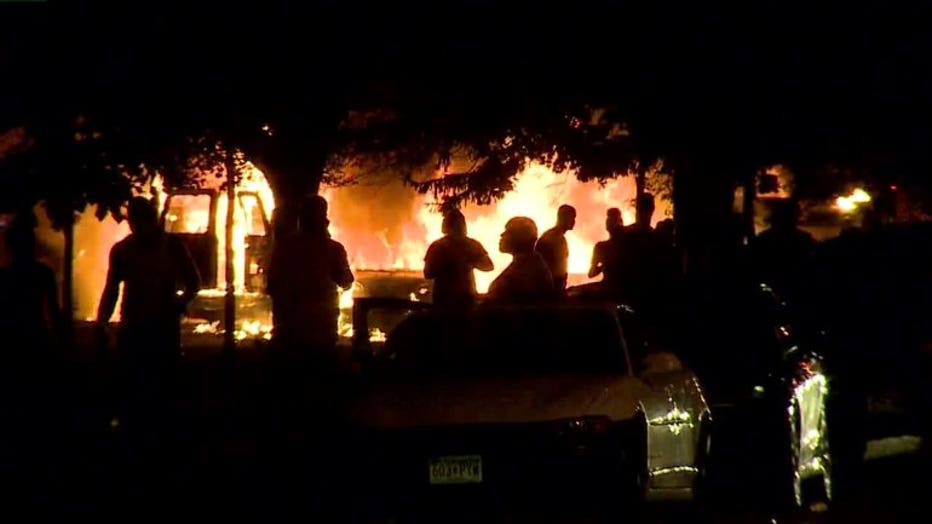 Fire burns at gas station near Sherman & Auer in Milwaukee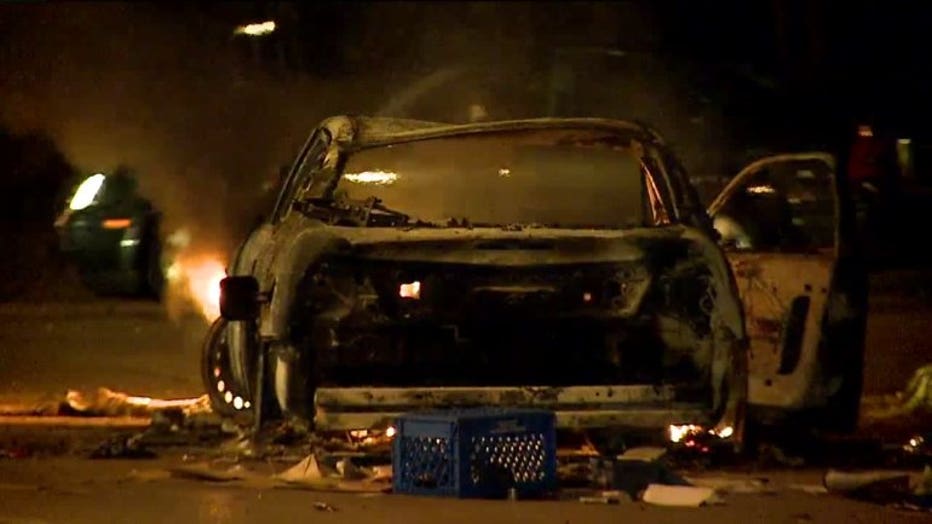 Unrest near Sherman & Auer in Milwaukee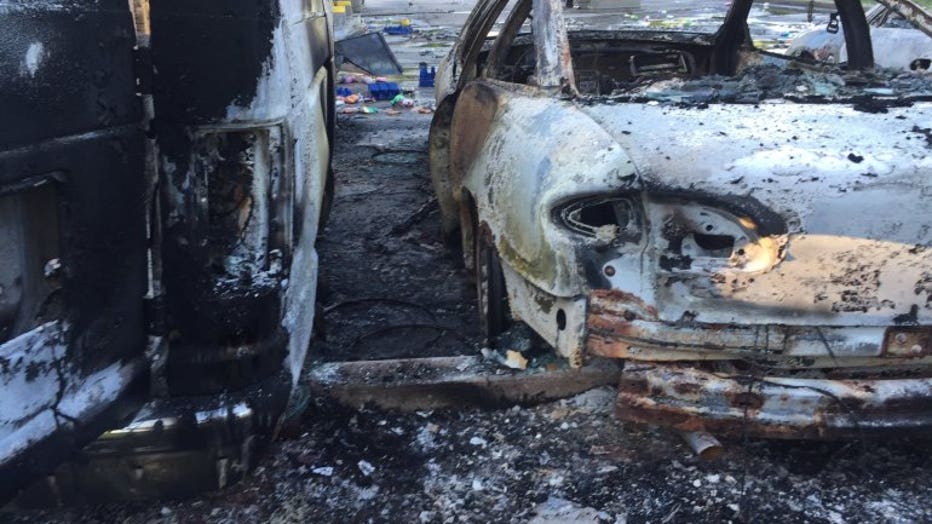 What remains after unrest near Sherman & Auer in Milwaukee


"The status quo cannot continue on," Rep. Young said.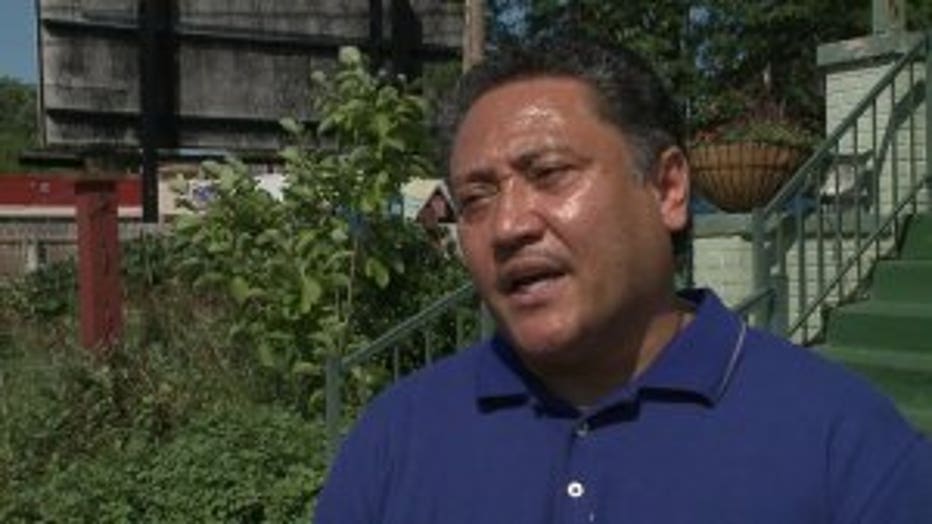 Rep. Young believes he has an answer. He addressed issues during a panel discussion Wednesday, August 24th.

"If you hire more people, African-Americans from the community, they have a better relationship than somebody who is coming from the outside," Rep. Young said.

Young said he will be proposing legislation that would require 40% of all new MPD officer hires to come from low-income zip codes.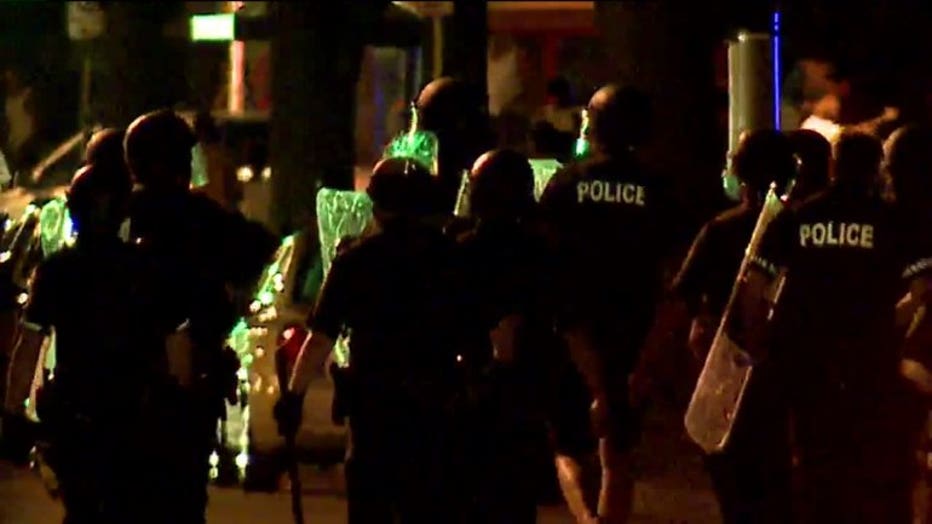 "Maybe they can do a better job of communicating with a suspect and maybe not resort to deadly force," Rep. Young said.

Alderman Bob Donovan is the chair of the Milwaukee Common Council's Public Safety Committee. He helped draft a "Public Safety Action Plan" unveiled Tuesday that calls for the hiring of 280 new officers. Donovan said this of Young's proposal: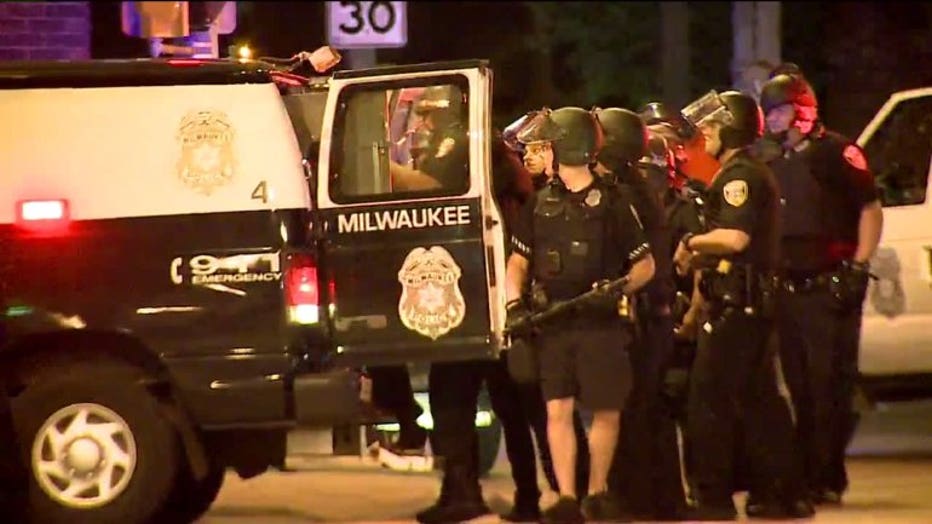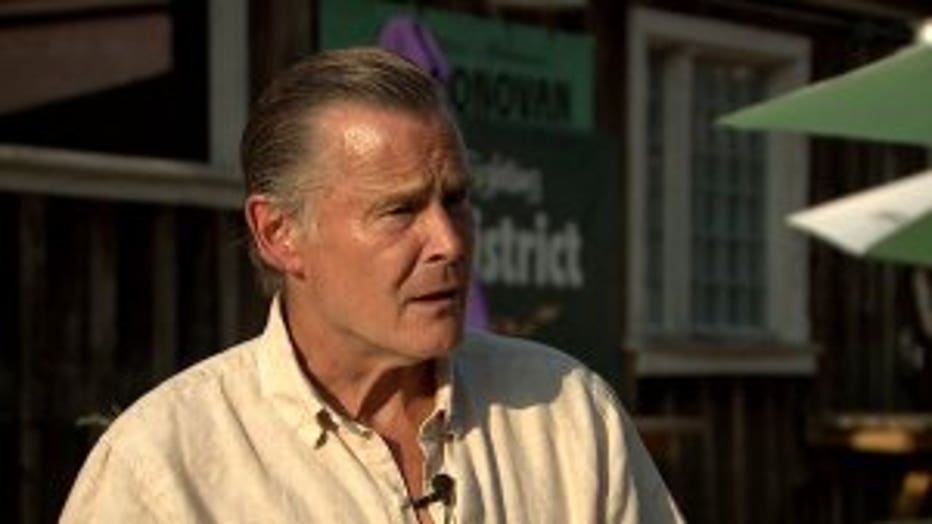 "I certainly don't oppose it at all. I would ask Leon if he has qualified candidates to offer to the Milwaukee Police Department. I think they would welcome them with open arms," Young said.

Donovan said a zip code alone doesn't qualify someone to be an officer.

"I would hope that our police department hires people by the content of their character and nothing else," Donovan said.

Young's proposal is in the early stages, and hasn't yet been introduced.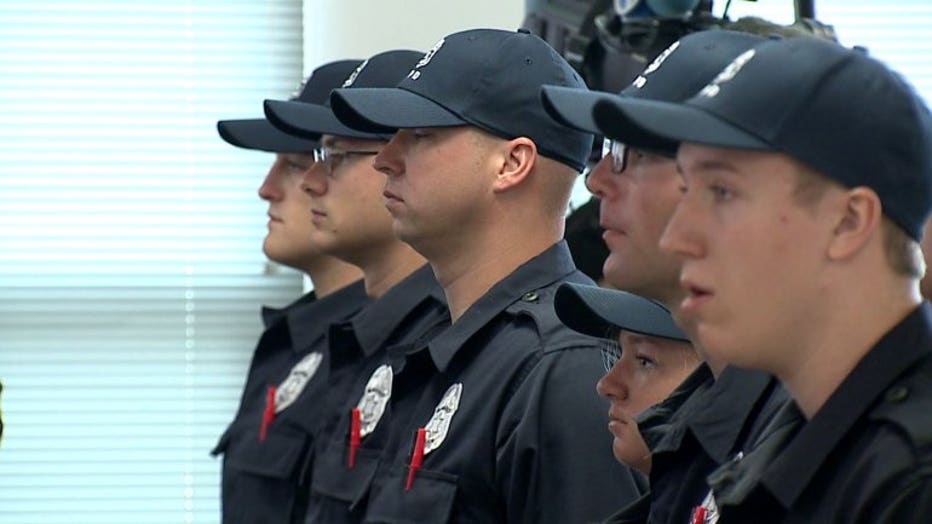 Donovan said he sees its passage as an uphill battle.