State's Supreme Court considers challenges to Voter ID Law


MADISON (WITI) -- Wisconsin's controversial Voter ID Law is headed for the state's Supreme Court. The cases could impact the most fundamental right adults have -- the right to vote.

The Wisconsin Supreme Court is set to consider two challenges to the state's Voter ID Law. These are cases that could forever change requirements to cast a ballot.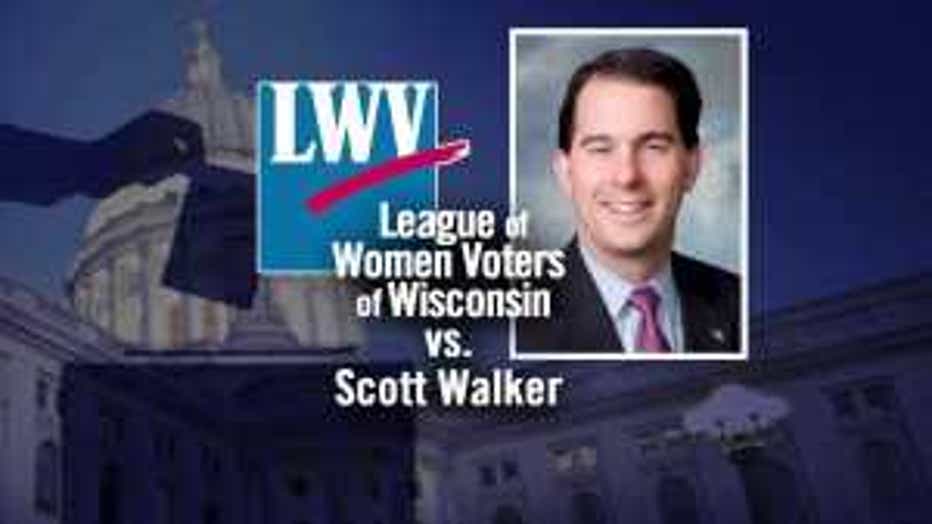 League of Women Voters vs. Scott Walker


In the first case, the League of Women Voters challenged the law, saying the Legislature does not have the power, under the state constitution, to impose the Voter ID Law.

"This case is not about policy. It is not about partisanship. It is not about politics. This case is about law.  It is about the Wisconsin constitution.  It is about the allocation of power that the constitution makes," League of Women Voters' attorney Lester Pines said.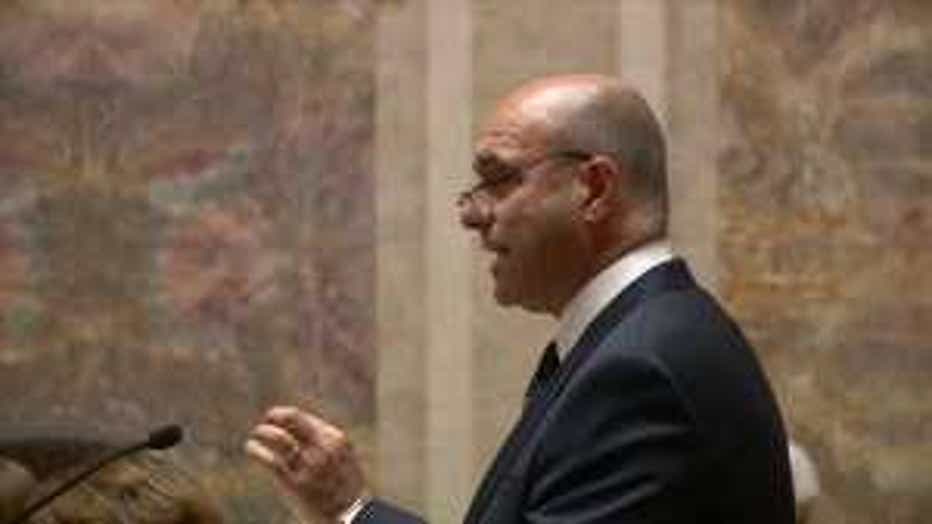 League of Women Voters' attorney Lester Pines


Pines says the Wisconsin constitution sets only three requirements to vote -- and says having a photo ID is not one of them.

"One must be a U.S. citizen, 18 years of age, and a resident of the state.  Those are the qualifications to vote. Nothing more, nothing less," Pines said.

A Dane County judge overturned the law, but the Fourth District Court of Appeals reversed it. Lawyers for the state argued the Legislature was within its authority to pass the Voter ID Law.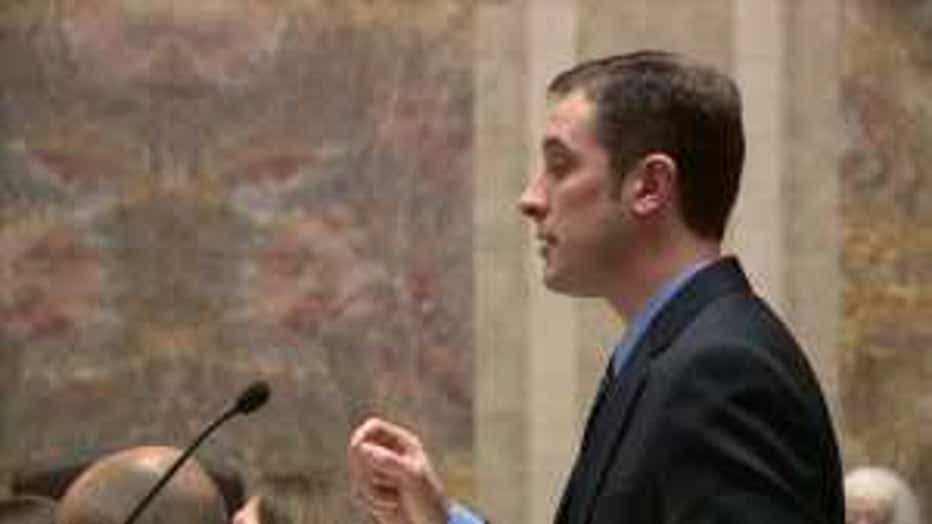 Clayton Kawski, attorney for the state of Wisconsin


"The state's position is that the Court of Appeals decision should be affirmed, but the case should not be remanded for further proceedings," Clayton Kawski, attorney for the state of Wisconsin said.

In the second case, the Milwaukee branch of the NAACP challenged the Voter ID Law, saying the photo ID requirement infringes on the right to vote by creating a barrier to certain groups of people -- and could disenfranchise the poor and some minorities.

The state argued the law is in place to ensure the integrity of elections.

"Our position is that this is a reasonable law.  It has a reasonable purpose, which is proving voter identity," Kawski said.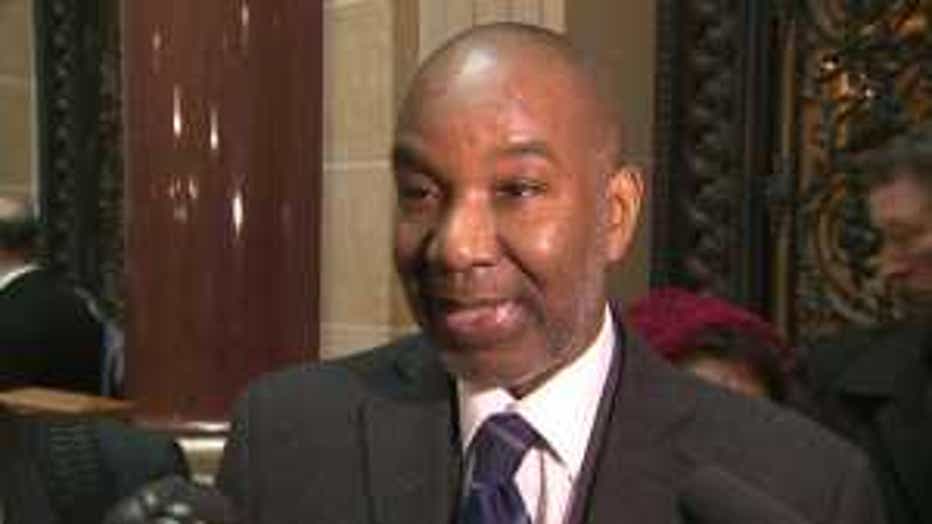 NAACP Milwaukee President James Hall


"It would be shameful if Wisconsin would implement a provision that would be the strictest voter ID law in the country," Milwaukee NAACP President James Hall said.

The Supreme Court could have decisions in these cases as early as June.