State trying to bar school from Milwaukee Parental Choice Program


MILWAUKEE — The Wisconsin Department of Public Instruction is trying to kick a Milwaukee school out of the Milwaukee Parental Choice program, just days before school starts. The move comes after a FOX6 Investigation first exposed the school for potentially mismanaging its money at the end of last school year.

The school, Daughters of the Father Christian Academy, first opened during the 2007-2008 school year. Since then, state records show it has received $5.4 million in taxpayer funding through the state's school voucher program.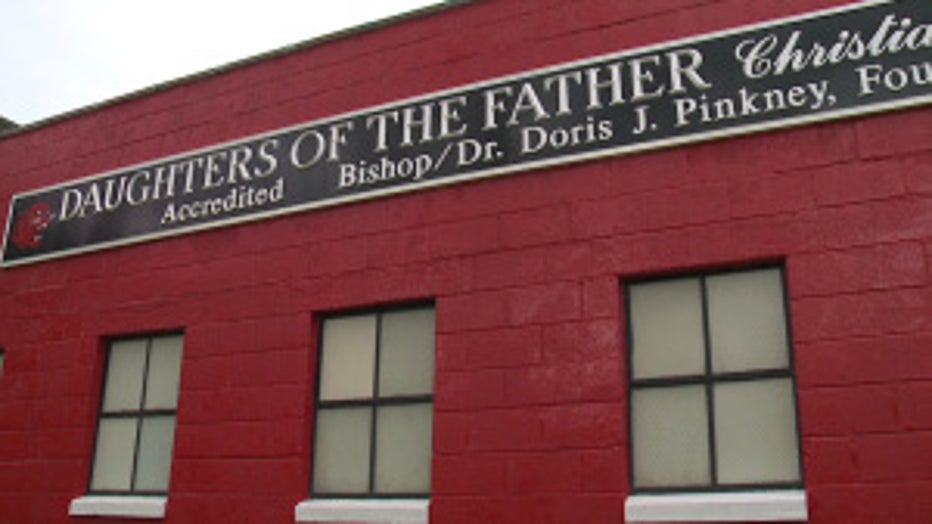 According to paperwork filed by DPI in early August, the school's leader, Bishop Doris Pinkney, is accused of lying to the state about the credentials of the school's new principal. In addition, the school failed to timely file paperwork and complete required training for the upcoming school year.

The school has filed an appeal, and has requested an immediate hearing on the issue. A hearing has yet to be scheduled. In the meantime, the new chair of the school's Board of Directors says school will start as expected on Sept. 1st.

"Miss Pinkney never lied," said James Harris, who spoke on behalf of Pinkney at an interview with FOX6.

"Somewhere along the line the paperwork ended up going in at the wrong time or something like that," Harris said.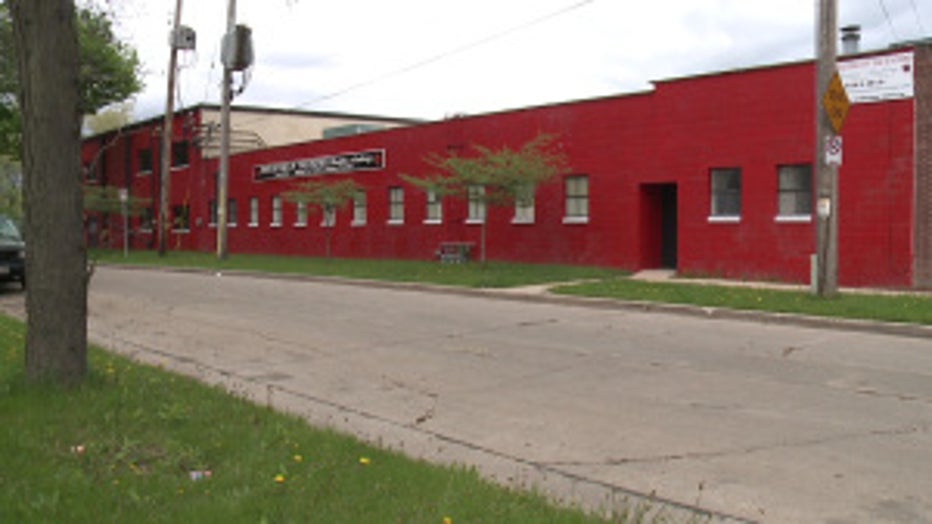 Pinkney, who dodged our cameras in May, insisted on a sit-down interview this time around. But when we showed up to speak with her, she wasn't there. The Board Chairman told us her lawyers advised her not to talk.

"We have new staff, we have new programs that we're working on, we have been brainstorming, and, it's going to be different," Harris said.

Parents should hope so. Student test scores are terrible. And the school's application for accreditation is barely legible — riddled with spelling and grammatical errors. Even the word "successful" is spelled wrong.

During the 2014-2015 school year, the school enrolled 153 kids and received $1.1 million in taxpayer funding. In May, about three weeks before school was out, buses stopped picking kids up for school. Pinkney had failed to pay the transportation bills, even though Milwaukee Public Schools was required, by state law, to give her $31,000 to pay for certain students.

"Hey I'm sure you have bills where sometimes the check might clear Monday but it was due Saturday," Harris said, adding that the bill has now been paid, and transportation has already been arranged for this coming school year.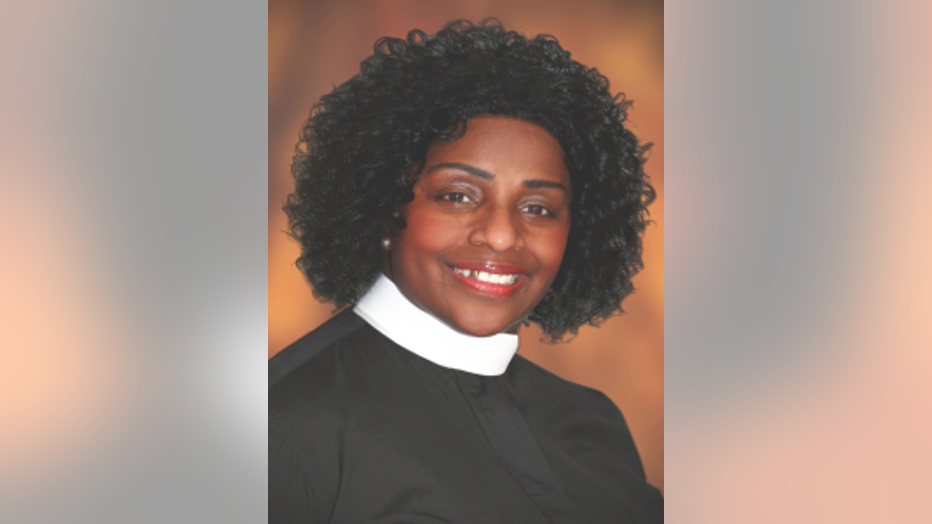 In May, Pinkney issued a statement to FOX6 saying "each and every teacher and staff member will be working for the Academy during the 2015-2016 school year."

But Harris says almost all of the teachers are new this year. The school's principal quit June 2nd.

Harris insists the school is not in financial trouble, but financial reports show the school gets almost all of its money from taxpayers. Pinkney filed for personal bankruptcy in 1995 and 2014, and again earlier this year.

A few parents and teachers told us they believe in the school and call Pinkey a "visionary." They attribute the financial woes and poor test scores to student demographics and are hopeful about the upcoming year.

"As of right now, we'll be open September 1st," Harris said. "And we'll be fully functioning. I don't have any comment about what-if."

Since 2003, the state has removed 53 schools from the taxpayer-funded school voucher program.