State records indicate whether kids safe at day care


MADISON (WITI) -- State records show hundreds of rule violations happening at local day cares, but the state-licensed facilities rarely get in trouble. In some instances, they may lose their licenses, but the Department of Children and Families Services say child care facilities have a right to stay open pending an appeal if the "health and safety" of the children is not in question.

Take the April 12 beating of a toddler at a Racine day care for example.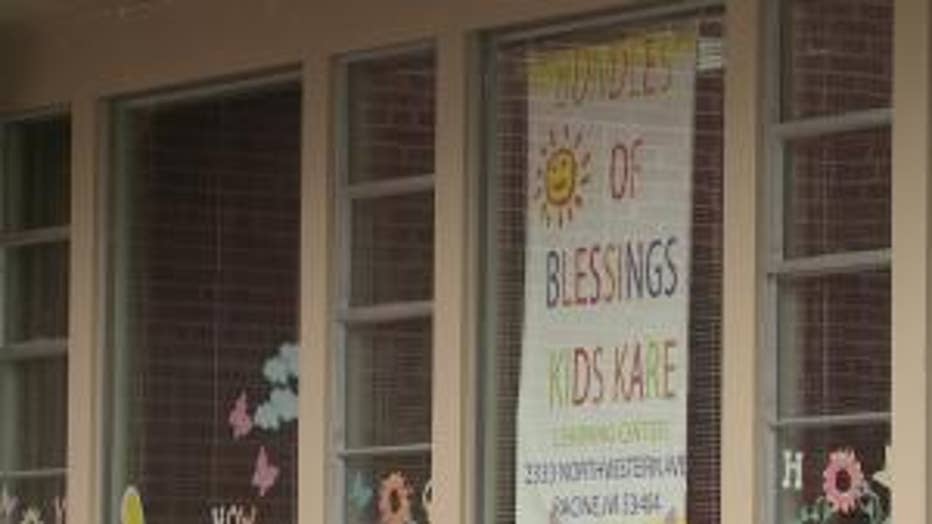 The boy's mother says the owner of the day care lied to her, saying he accidentally fell down. But when video of the beating popped up on Facebook two weeks later, his mom learned the truth. A teacher at the day care filmed the entire thing, and laughed.

"It took so long for them to tell me about it. My son could have died," Dominique Johnson says. The teachers were fired, and they now face felony child abuse charges.

Thursday they both plead not guilty.

The state of Wisconsin revoked the day care's license on May 2. But when we went to the day care the following week, it was still open and operating. The owner, Jeanette Walker, explained to our undercover camera that the facility had been on the news, but they were still caring for children.

"We're open and we're running and I was able to keep my kids that I have, you know keep the kids that was already in the center. So they asked me not to enroll right now," she explained.

She went onto say that the beating wasn't a big deal, and it got blown out of proportion once it was posted on Facebook. The day care says it has appealed its license revocation, but the state's website says the opposite.

Thursday a man identifying himself as the husband of the day care's owner said the facility voluntarily shut down, but didn't say when.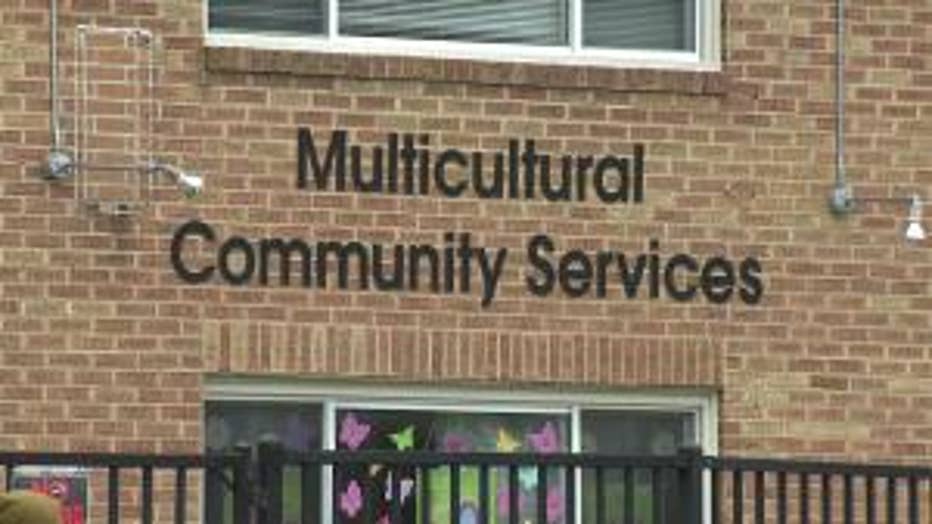 Another day care in Milwaukee, called Multicultural Community Services, lost its license on April 17th. State records show it had 116 rule violations in the last two years. State inspectors saw teachers slapping children in the face, poking them with pencils, and telling them to "shut the hell up." Many times the day care was cited for failing to report suspected child abuse. On one occasion a child had bad burns all over his body, and it wasn't reported to state officials. Last fall, a teacher admitted to sexually abusing a child.

The state documented the abuse, and the day care says the worker was fired, but the day care wasn't shut down. Instead, the state waited until April 17, nearly six months after the sex abuse was reported, to revoke the license, after licensee Patrick Roder was charged with child abuse. He's accused of hitting his daughter so hard she suffered a concussion.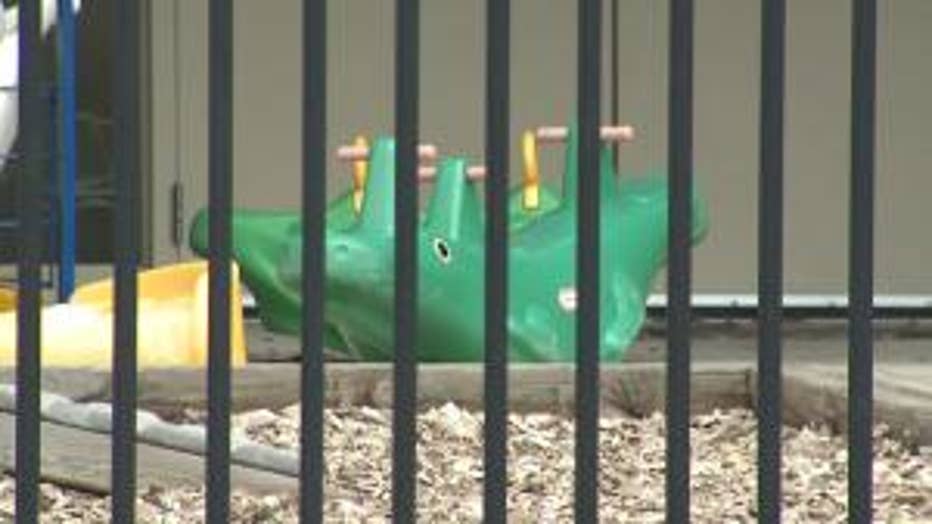 A lawyer for Roder says the charge will likely be downgraded to a non-criminal offense, and state agencies did not substantiate the abuse allegations. But the Waukesha County District Attorney is still pursuing the case.

The day care was demoted to a one-star facility on the state's website April 17th. We went to the day care with an undercover camera on April 29th. The day care was still open. A staff member gave us a tour, and told us it was a three-star facility. Nobody mentioned the ongoing investigation or license revocation.

Mary Schroeder, the center's director, says it voluntarily shut down on May 3rd and told parents about its licensing problems on May 2nd. She also said Roder never came to the day care, except for training.

The day care says it's now undergoing renovations. Schroeder also says the day care was visited by Youngstar in late March and was awarded a three-star rating, just weeks before it's license was revoked, despite a lengthy list of rule violations.

The Department of Children and Family Services says both day cares have had their licenses revoked, but procedurally, they are entitled to operate while an appeal is pending and an investigation is ongoing - as long as the health and safety of the children is not in jeopardy. But the state's own rating system says one-star facilities, by definition, "do not meet health and safety standards." The state also doesn't require day cares to inform parents about what's going on. But the information is available on the state's website.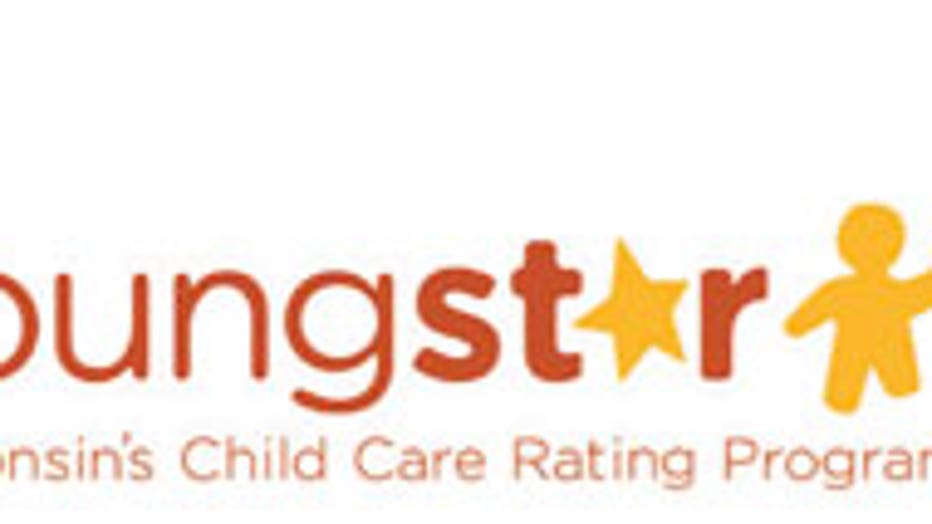 Dave Riley, a child care expert and professor at the University of Wisconsin - Madison, has studied Wisconsin day cares. His research helped the state adopt the state rating system called Youngstar, designed to help parents pick where to send their kids.

"The great majority of childcare in Wisconsin is kinda what you'd call mediocre. A small amount, about 11 percent, we found to be pretty actively harmful to kids," Riley says.

"We saw health violations, safety violations, and this is when we've got an observer there with a clipboard looking, you know?"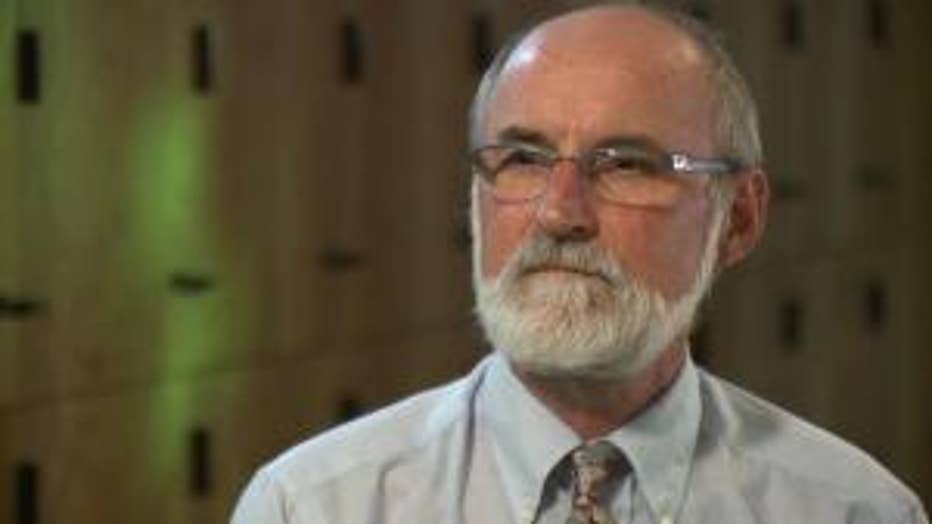 Riley says the 5-star Youngstar rating system was supposed to be easy for parents to understand because other systems use five stars, like ratings for movies, restaurants, and hotel chains.

But he admits, "If people are sending their children to one-star facilities, we have a problem."

In Wisconsin, as of this week, 25 day cares have one stars. 2,910 have two. 1,158 have three. Only 156 have four. And just 296 have five. Studies show in Milwaukee more than 50 percent of kids end up in 2-star day cares, even though that's the lowest rating a day care can get unless it's already under investigation.Two-star facilities aren't even allowed to receive full state subsidies.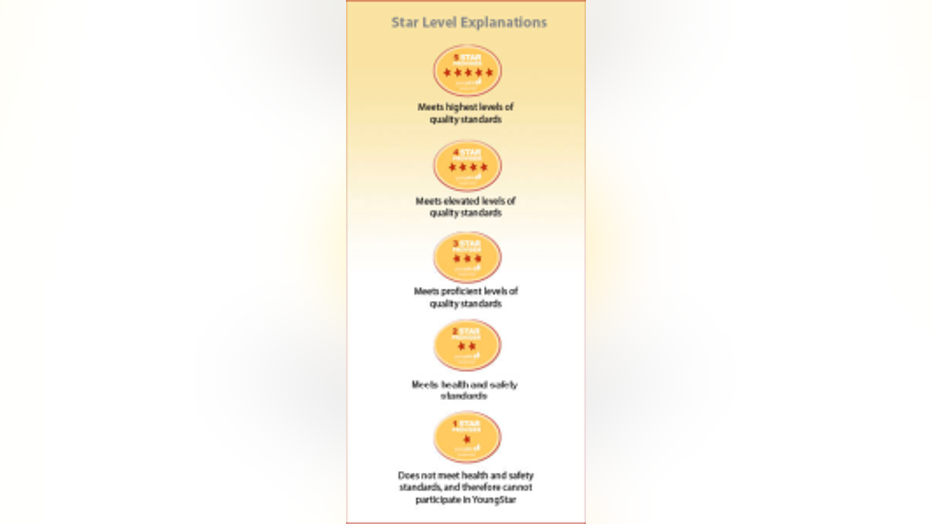 "None of us would go see a movie that`s rated one star out of five and so it begs the question why are so many people putting their children in one star two star centers?," questions Riley.

He's concerned parents don't know about the online rating information.

"People are misinterpreting what two stars mean. It means pretty low quality. People are not trying hard enough and you should be looking for something better for your child."

Riley encourages parents to do their homework on day care, and trust their instincts.