"State of emergency:" Milwaukee County to pursue alternative to Lincoln Hills youth prison
MILWAUKEE — Milwaukee County supervisors have voted to release $500,000 to seek alternative housing for offenders held at the state's troubled youth prison.

The unanimous vote Thursday, February 4th declares a state of emergency at the Lincoln Hills and Copper Lake facilities, which are under investigation for alleged abuse by staffers.

The plan includes suggestions from Milwaukee County Chief Judge Maxine Aldridge White, who sent a letter supporting immediate action to the board of supervisors and to County Executive Chris Abele.

The judge says young people sentenced to the Irma youth prisons aren't getting appropriate care. She asked for additional mental health care workers and the expansion of a program that keeps offenders in Milwaukee County.

Abele didn't attend, but has requested board funding for a similar plan.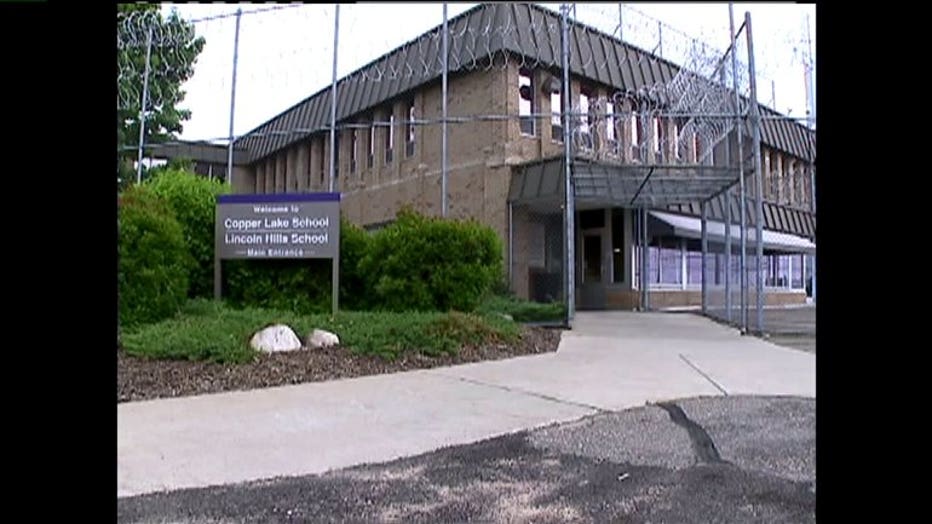 READ IT: Statement from Milwaukee County Board Chairman Theo Lipscomb on County Board action on Lincoln Hills.