State fights release of Brendan Dassey -- asks that release order be put on hold


The state of Wisconsin is asking a federal judge to put on hold his order to release a man convicted in the case featured in the Netflix series "Making a Murderer."

Wisconsin Attorney General Brad Schimel on Tuesday, November 15th asked that the order to release Brendan Dassey be put on hold. Schimel asked U.S. Magistrate Judge William Duffin to decide by Wednesday, November 16th at 4:00 p.m. because the state will also be filing an emergency motion in the federal appeals court.

The state also filed an appeal of the judge's ruling ordering Dassey's release.

Dassey remains in prison while probation officers consider where he plans to live.

In its argument, the state says the judge did not have the authority to issue an order to release Dassey and there is a strong likelihood the 7th Circuit Court, when reviewing the case, will rule in the state's favor. The document says Dassey's release would jeopardize public safety and cause emotional harm to Teresa Halbach's family.

Judge Duffin on Monday, November 14th ordered the release of Dassey -- to be freed under the supervision of the US Probation Office.

Dassey was convicted of helping his uncle kill a woman in a case profiled in the popular Netflix series "Making a Murderer."

Judge Duffin has ordered his release while prosecutors appeal his overturned 2007 murder conviction.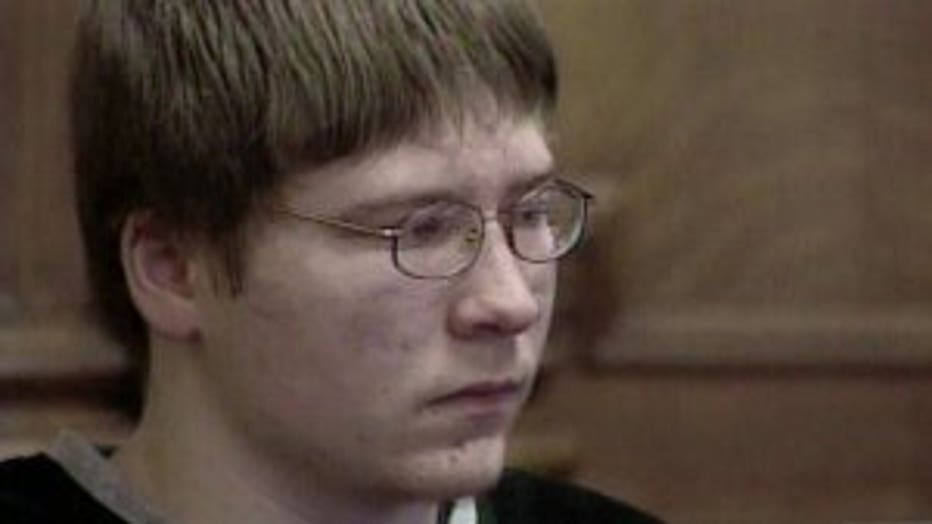 FOX6 News is learning more about where Dassey could live, and what he might do with his time if he becomes a free man.

In what Dassey's lawyers call a "comprehensive release plan," they say the 27-year-old who has spent nearly a decade behind bars will receive the support necessary to facilitate his positive reintegration back into society. The plan says he will spend the first three months with his mother in a family-owned trailer in rural northwestern Wisconsin -- about 100 miles from Manitowoc.

The plan says Dassey will try to pursue a career in computers and video games -- detailing job training and educational classes so he can begin work. The plan says Dassey will participate in the Rent Smart program in Brown County which will prepare him to someday live independently.

For emotional support, the plan says a social worker from Northwestern's Bluhm Legal Clinic will connect Dassey and family members with group therapy. It says Dassey would like to volunteer at an animal shelter.

Dassey's lawyers say the plan detailing a support system, in addition to prison records detailing Dassey's behavior prove Dassey doesn't pose a threat to the public.

As an inmate, Dassey obtained his high school equivalency diploma in 2010 and got in trouble two times in 10 years -- once for receiving five packets of Ramen noodles from a neighboring cell and another time for possessing a checkerboard -- which is considered contraband.

The plan says the intent is to minimize disruptions to the public, the Halbach family and Dassey himself -- should he be released.

In 2005, Dassey, then 16, confessed to authorities that he assisted his uncle, Steven Avery, in raping and killing photographer Teresa Halbach, who went missing on Halloween in 2005. Her charred remains were found in November 2005 on Avery family property in Manitowoc County, Wisconsin.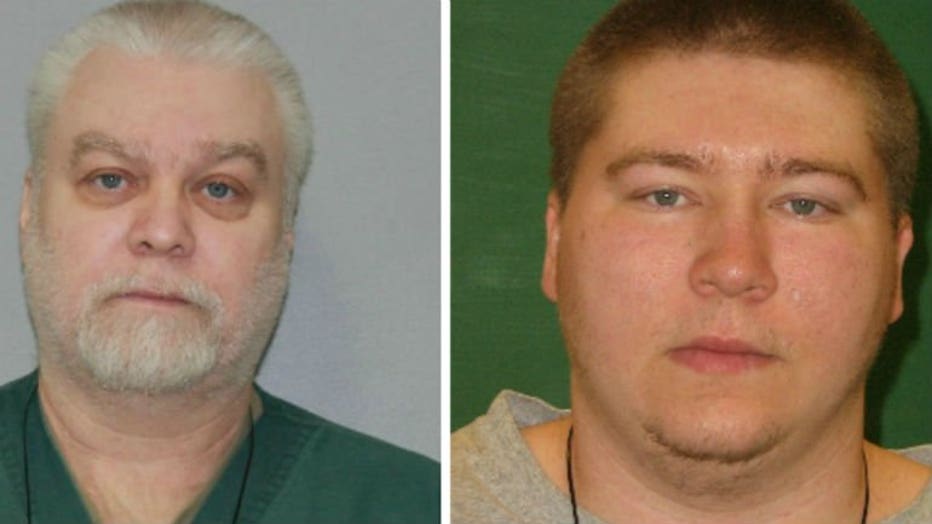 Steven Avery and Brendan Dassey


The case was chronicled in the controversial 10-part Netflix series "Making a Murderer," which suggested that investigators took advantage of Dassey's youth and limited intellect to coax him into confessing to a crime he didn't commit. Court documents stated that Dassey IQ's was "assessed as being in the low average to borderline range."

Dassey, who has been incarcerated at a state prison in Wisconsin, later recanted.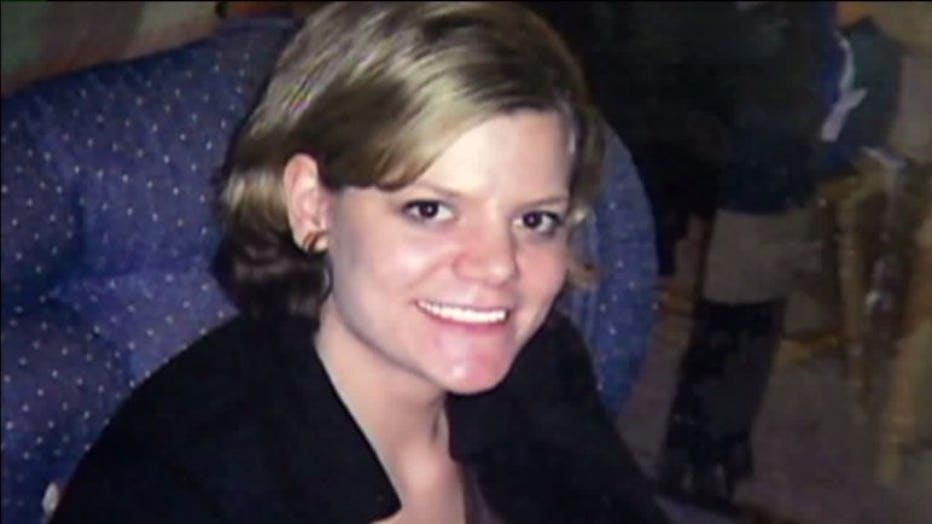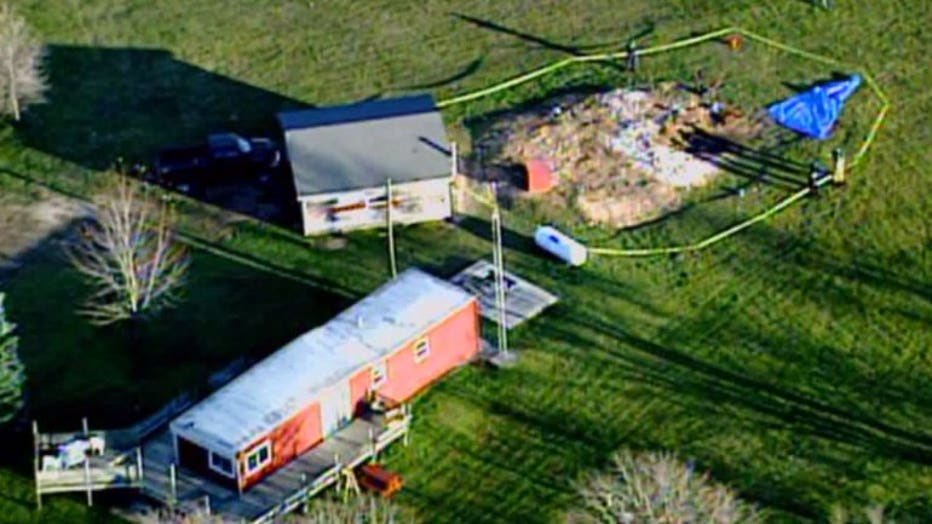 Judge Duffin overturned Dassey's conviction in August, citing the manner in which the confession was attained. He called it "so clearly involuntary in a constitutional sense that the court of appeals' decision to the contrary was an unreasonable application of clearly established federal law."

"The court's decision rests on a fundamental principle that is too often forgotten by courts and law enforcement officers: Interrogation tactics which may not be coercive when used on adults are coercive when used on juveniles, particularly young people like Brendan with disabilities," said Dassey's attorneys, Steven A. Drizin and Laura Nirider, in August.

The state has appealed the ruling overturning Dassey's conviction.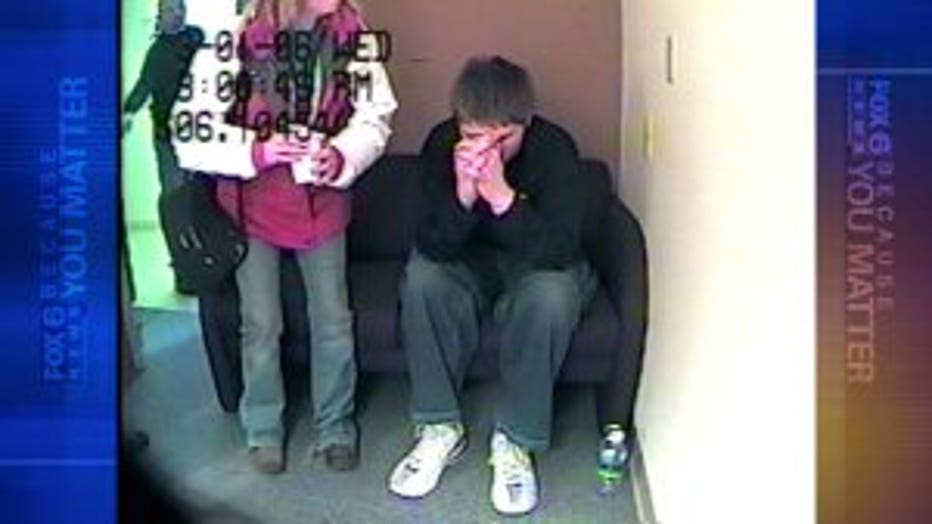 Dassey's supervised release is contingent upon him meeting multiple conditions.

As part of the motion, Dassey must provide to the court the address of his intended residence no later than noon on Tuesday, November 15th. He has also been ordered not to have any contact with the family of Teresa Halbach or co-defendant Steven Avery. He must also not possess a firearm or any controlled substance. Dassey's trial is also restricted to the Eastern District of Wisconsin -- and he "shall not obtain a passport."

Steven Avery's attorney reacted on Twitter Monday:




Zellner issued the following statement on Monday afternoon, after learning Attorney General Schimel would file an emergency motion -- seeking a stay of the release order:

"Very disappointing that the Wisconsin Attorney General is seeking vindication rather than justice."

Dassey's legal team at the Center on Wrongful Convictions of Youth released this statement:

"Today, the District Court granted Brendan Dassey's motion for release on bond. We are in the process of making arrangements for his release and hope that Brendan will be reunited with his family by Thanksgiving, if not sooner. We urge everyone to respect Brendan's privacy during this time of transition.

As we give thanks this holiday season for family and friends, our food will taste all the sweeter because we know that for the first time in ten years, Brendan will be celebrating in freedom with his family, too."



A 48-page motion filed in federal court in September after his conviction was overturned in August argued Dassey was not a flight risk and would not pose a danger to the public if he's released.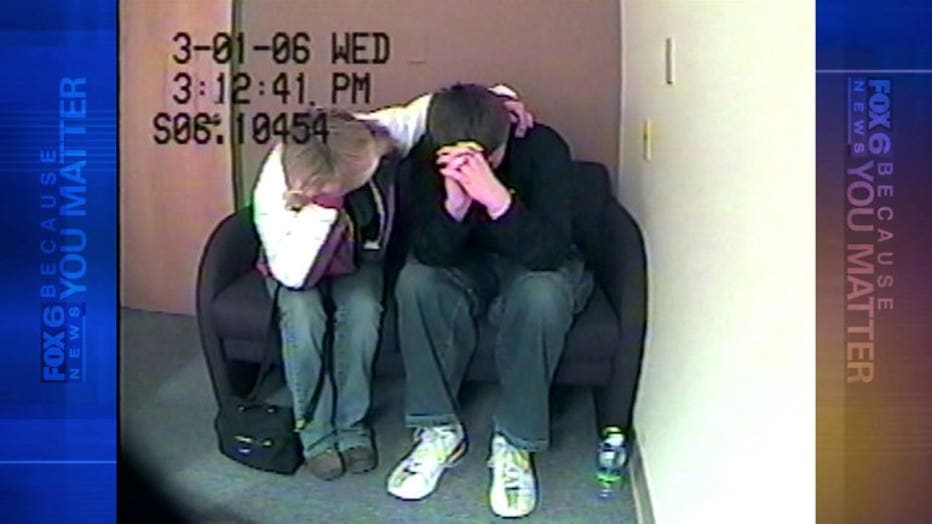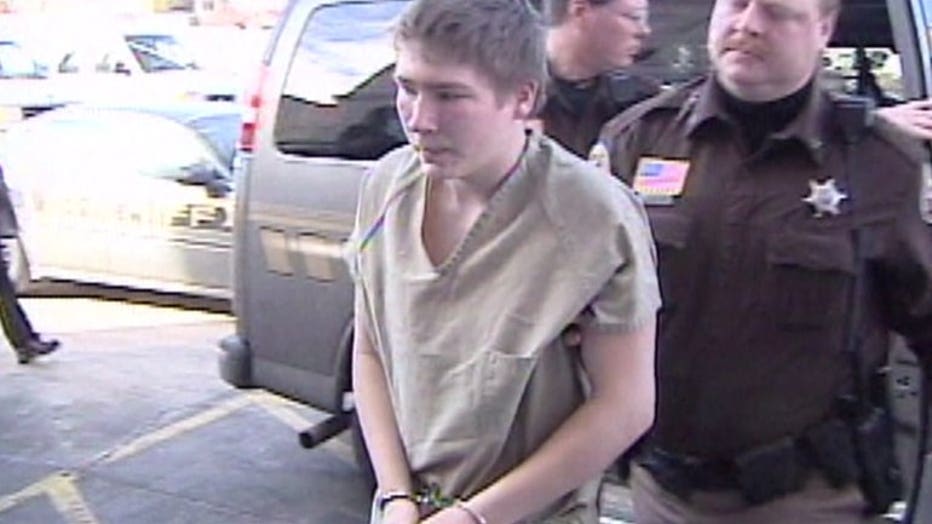 The judge in August ruled that Dassey, now 27, be freed within 90 days unless prosecutors appealed or decided to retry him.

"If they determine that Judge Duffin`s order to suppress the statement was indeed correct, ultimately the state will have to make a decision to re-try him without that statement," Cherella said.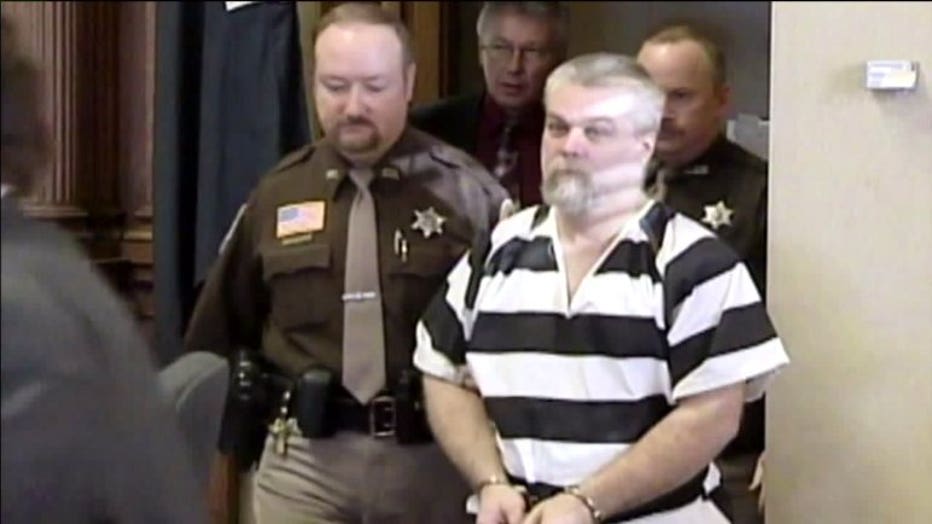 54-year-old Avery is serving a life sentence at a Wisconsin prison.

He has maintained his innocence throughout his trial. He said he was framed and is seeking a new trial.

Monitor FOX6 News and FOX6Now.com for updates on this developing story.