State elections panel puts Democrats Andy Gronik, Dana Wachs on ballot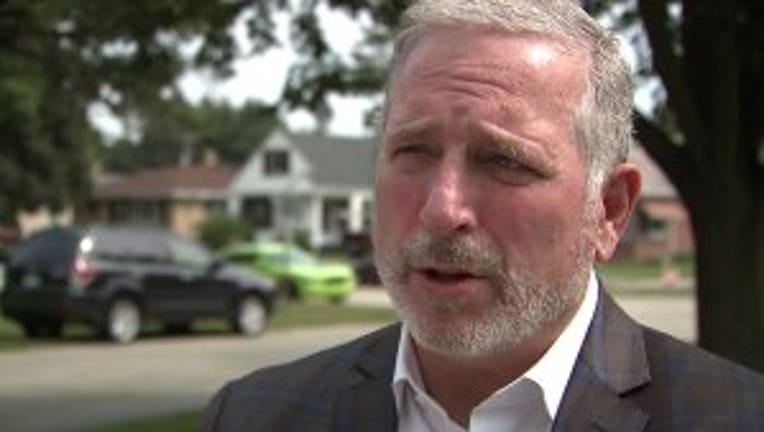 MADISON -- The state Elections Commission says Democratic gubernatorial candidate Andy Gronik's name will be on the ballot.

Republican Party of Wisconsin Executive Director Mark Morgan alleged multiple problems with Gronik's nomination papers. The party claimed that two of Gronik's circulators weren't eligible to circulate his papers due to felony convictions, circulators didn't fully identify their respective municipalities in their certifications and circulators completed signers' addresses.

Commission staff reviewed the signatures and determined both circulators with felony convictions had completed their sentences and circulators can enter municipality information on signers' addresses. The staff concluded Gronik has 3,602 valid signatures, more than the 2,000 he needs to get on the ballot.

The commission voted unanimously to adopt the staff's recommendation and place Gronik on the ballot.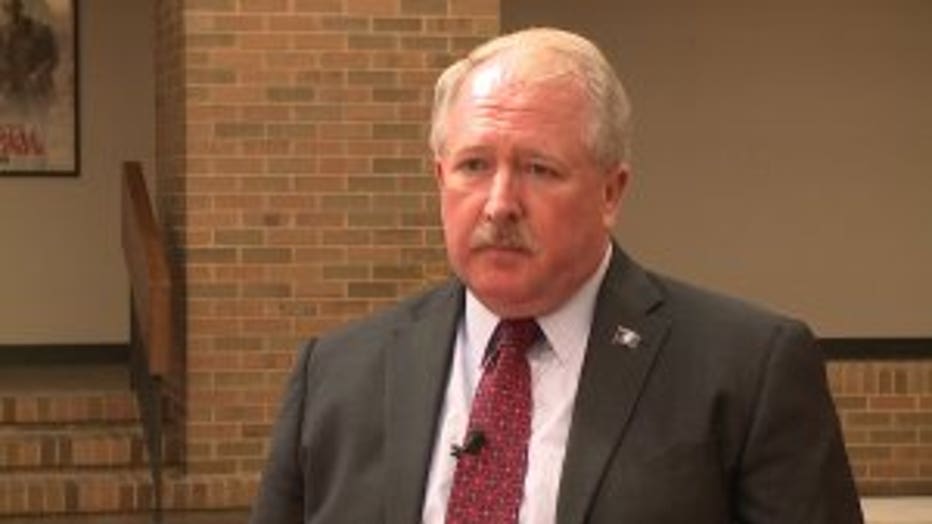 Meanwhile, Democratic gubernatorial candidate Dana Wachs also has enough valid nomination signatures to get on the ballot.

Wisconsin GOP Executive Director Mark Morgan alleged a Wachs circulator didn't indicate the municipality in his or her address; other signatures didn't contain a full address with the type of street they live on such as an avenue or boulevard; and signers didn't print their names legibly, among other issues.

A commission staff review found 2,252 valid signatures, more than the 2,000 minimum. The staff recommended putting Wachs on the ballot. The panel voted unanimously to adopt that position.

Wachs tweeted Monday that the challenge was ridiculous and shows Gov. Scott Walker is afraid that Wachs will emerge from the Democratic primary to challenge him.