Standoff outside FBI Building in St. Francis ends with arrest
ST. FRANCIS -- A brief standoff with police outside the FBI Building in St. Francis ended with an arrest late Saturday, May 27th.

The St. Francis Police Department received a call from a security officer at the FBI building shortly after 10:30 p.m. A news release indicates that person reported there was a male who had parked his vehicle near the guard shack and was refusing to leave. The male had a handgun in his waistband and had asked to see a female who was not employed in the building.

Officers from the St. Francis Police Department and Cudahy Police Department responded and made contact with the male.

After a brief standoff, the news release says a 60-year-old Cudahy man was taken into custody. Officers recovered a handgun after the male tossed it onto the ground. No rounds were fired by either the suspect or police.

This incident will be reviewed by the Milwaukee County District Attorney's Office for potential criminal charges.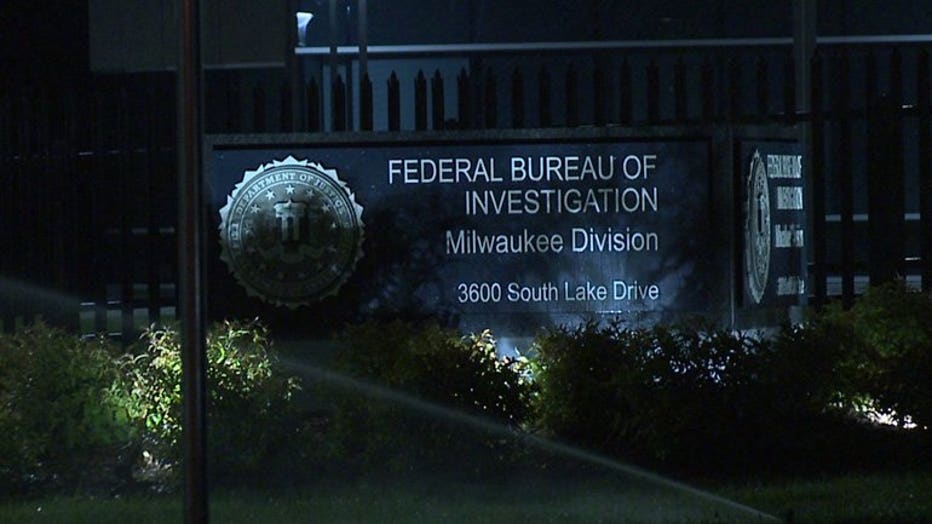 Standoff outside FBI building in St. Francis