"Stand Down" event offers at-risk and homeless veterans help
RIVERWEST -- Together then, together now. Veterans in Milwaukee came together to help each other through conversation and understanding on Saturday, February 18th.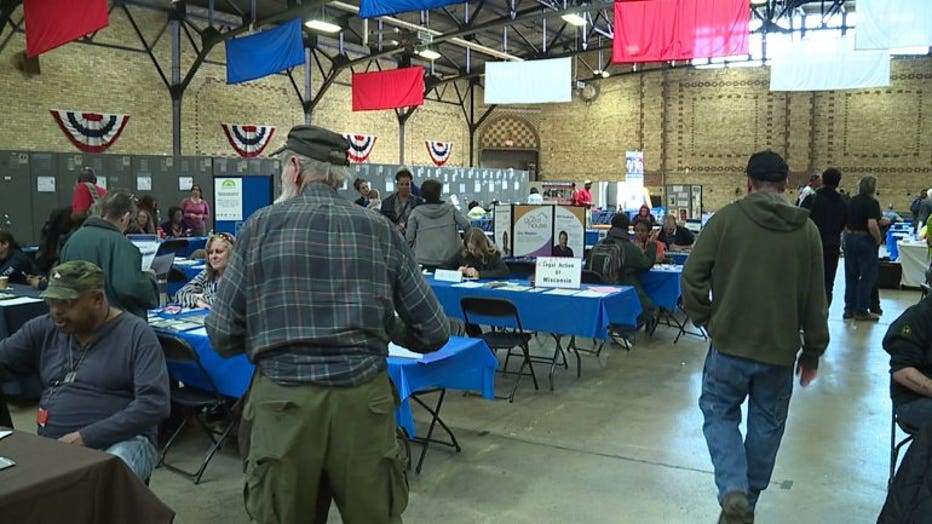 That was the message at a Milwaukee veterans "Stand Down" event in the city's Riverwest neighborhood.

It gave at-risk and homeless veterans a chance to talk about what they deal with each day. Volunteers showed up to hand out new clothing, meals and even haircuts.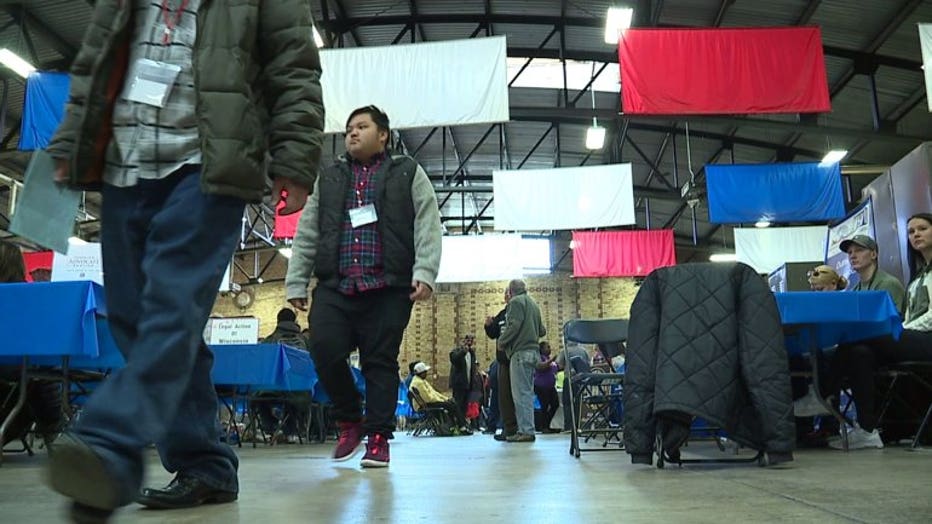 Vets were also given information on programs and shelters throughout the city.

"The services we've got here are all on a voluntary basis but they're drawn from not only the veterans community but from the general population. From housing, to food, to haircuts, to simple things like a phone card to make a call to a parent they haven't seen in awhile," said Greg Jacobs, co-founder of 'Stand Down' events.

The Stand Down event is held twice a year in Milwaukee -- the second one usually happening sometime in September.