St. Paul's Lutheran in Oconomowoc held vigil for Maelyn Lind
OCONOMOWOC -- Parishioners at St. Paul's Lutheran Church in Oconomowoc held a prayer vigil in the wake of the mass shooting at Azana Salon & Spa in Brookfield on Sunday, October 21st.
One of the victims from the mass shooting, 38-year-old Maelyn Lind was from Oconomowoc. A cousin of Lind's says she and her husband, Tim have four children and two grandchildren.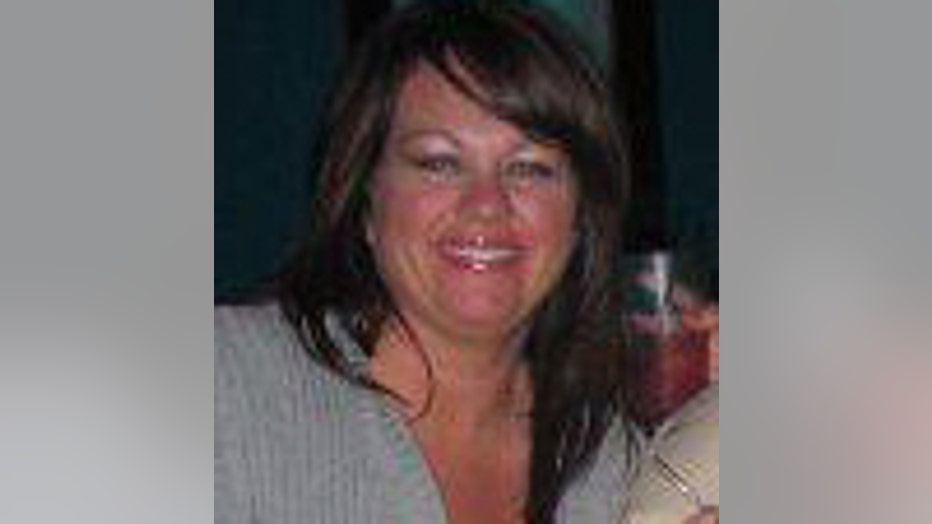 One woman who works at the church told FOX6 News Monday was a very difficult day as they all tried to cope with the loss of Lind.
A member of Lind's family did not want to speak with FOX6 News on camera, saying they are "at a loss for words."
It appears Lind worked at the Azana Salon & Spa. The salon's Facebook page has filled up with messages about Lind after the shooting. One woman thanked Lind for the joy she brought her on her wedding day. A couple people remembered Lind bragging about her new grandson while styling their hair.
Pastor Lance O'Donnell from St. Paul's has met with the Lind family. He released the following statement: "As a Christian community, the people of St. Paul's Lutheran Church 'weep with those who weep.' (Romans 12:16) We weep with the family of our own Maelyn Lind and with the other families impacted by the aimless violence in Brookfield, yet as a Christian community 'we do not grieve as those who have no hope, for since we believe that Jesus died and rose again, even so, through Jesus, God will bring with him those who have fallen asleep.' (1 Thessalonians 4:14)."
The public is invited to take part in the vigil which will be officiated by Pastor O'Donnell.
CLICK HERE for additional coverage of the Azana Salon & Spa shooting via FOX6Now.com.