St. Joan Antida files lawsuit against MPS arguing public transportation should be paid for by district
MILWAUKEE -- An all-girls Catholic high school is suing Milwaukee Public Schools. They say MPS is discriminating when it comes to busing.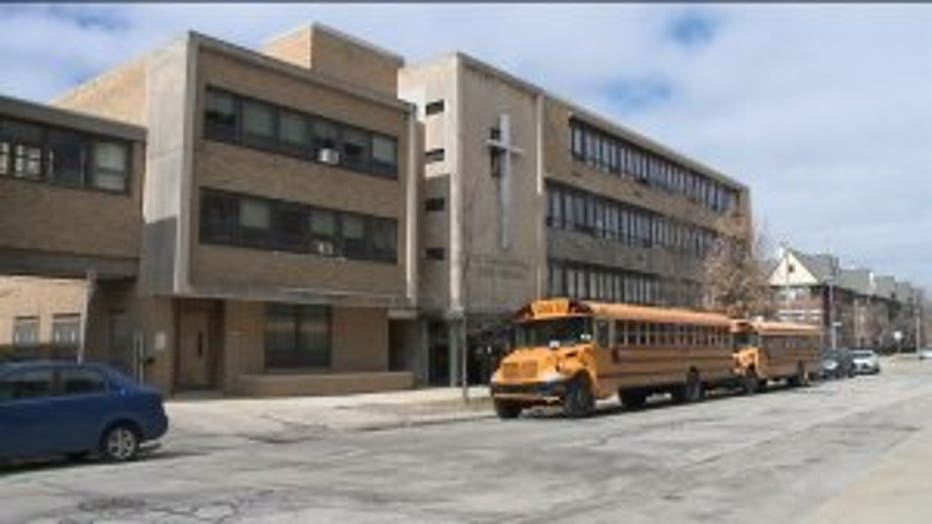 St. Joan Antida High School
St. Joan Antida High School filed the lawsuit in federal court. They believe MPS should cover the transportation costs for their students, arguing it's what state law demands. "The requirement, as it was explained to me, is they need to do for the students at St. Joan Antida what they're doing for their students," said Paul Gessner, St. Joan Antida head of school. That explanation came from the Wisconsin Institute for Law and Liberty, a conservative law firm representing the school. At the heart of the lawsuit filed Tuesday, a line in state statute reads: "There shall be reasonable uniformity, in the transportation furnished to pupils, whether they attend public or private schools."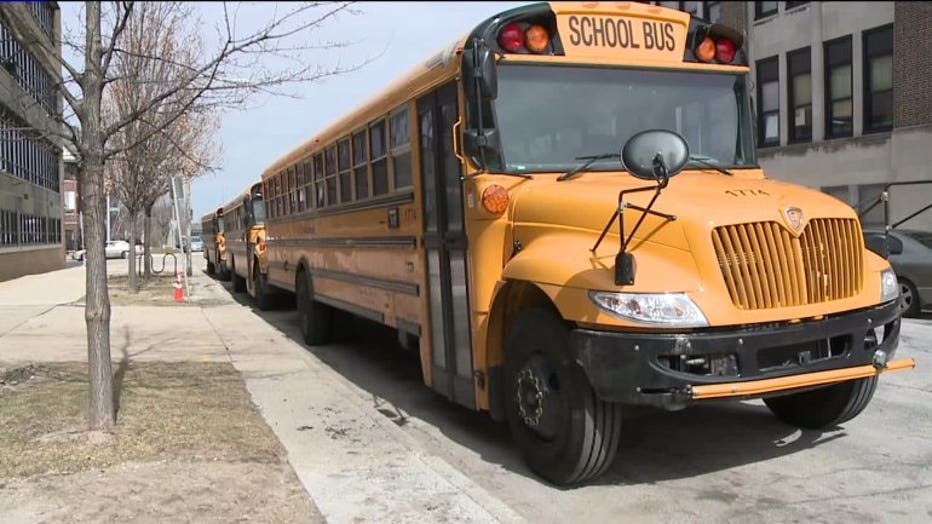 St. Joan Antida High School
MPS' transportation policy reads the same for both public and private schools: It'll provide busing to students who live either two miles from the schools or one mile from public transportation. An exception is made for citywide public schools like Golda Meir and Rufus King. St. Joan Antida's lawyers say the exception must also apply for citywide private schools. "At the end of the day, state law trumps any sort of policy MPS puts out. MPS policies have to adhere to state law," said C.J. Szafir, representing the school in lawsuit. Public school advocates say it is unfair to ask an already strained district to pick up a private school's costs.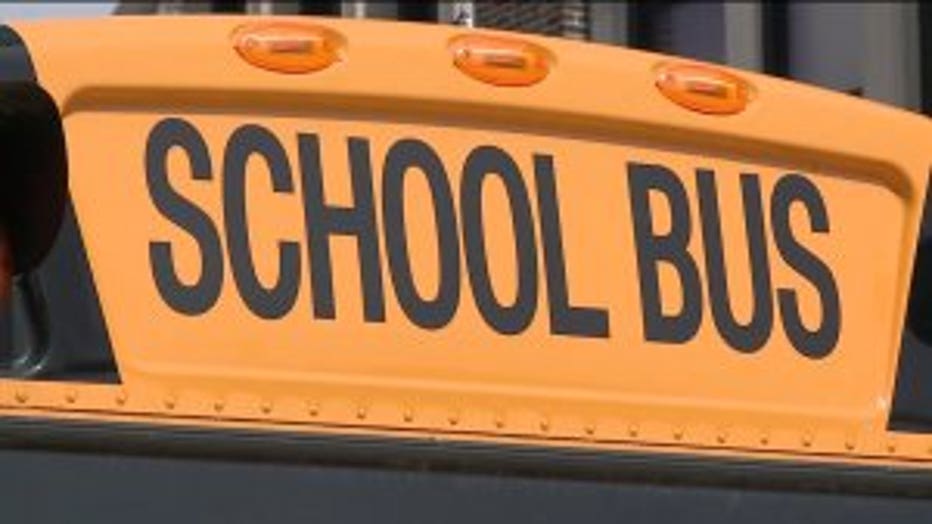 "Public money should be used for children in public schools," said Ingrid Walker-Henry, co-chair of the group Schools and Communities United. Walker-Henry said if the law calls for MPS to pay for St. Joan Antida's busing, then the law is unreasonable. "We have this institution in our city that does educate all children and provides its own transportation, yet, we're going to continue to take from these children to provide for something private," said Walker-Henry. The private school believes it's a law that enforces equality.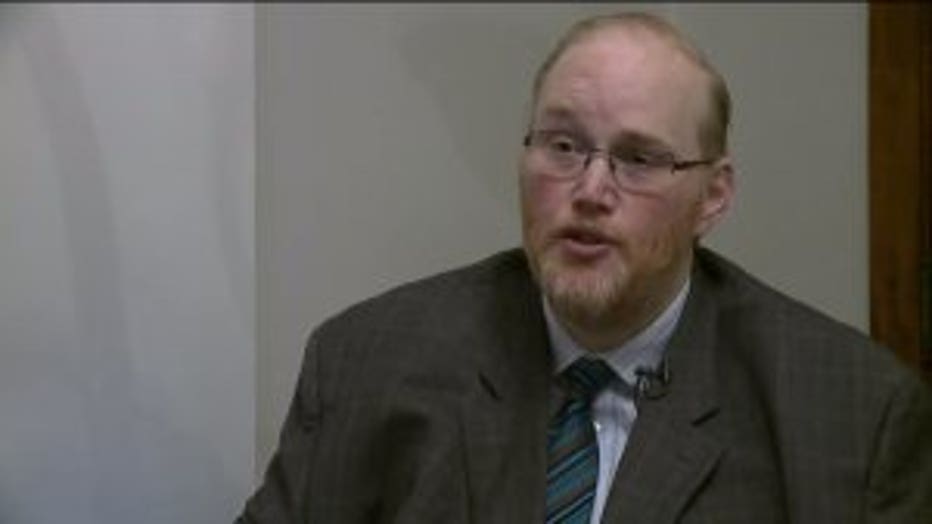 "If they're busing citywide high school students who live within a mile of public transportation, then they need to do the same for my girls," said Gessner. FOX6 News reached out to MPS for comment. The district would only say it does not comment on pending litigation. St. Joan Antida says the cost of its busing is about $108,000 a year.