Spokesperson: CNN pulls out of renting Turner Hall for broadcast during 2020 DNC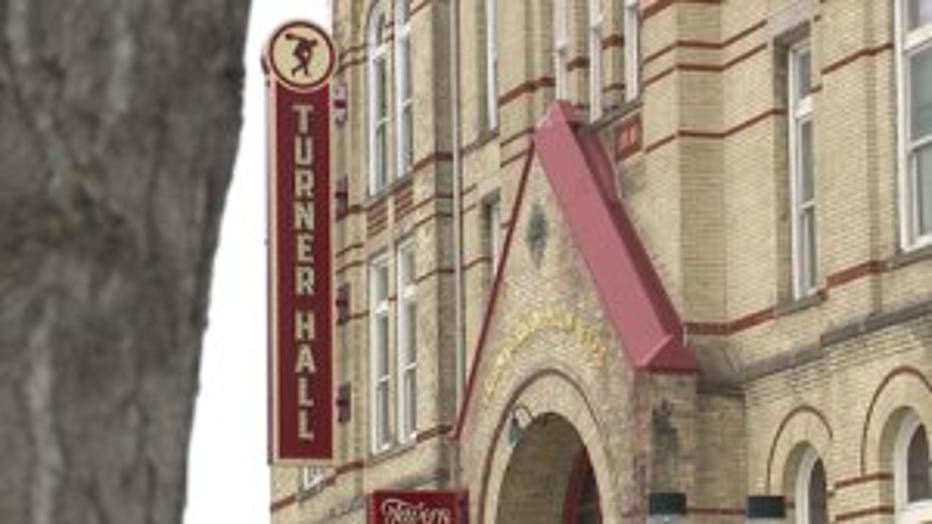 MILWAUKEE -- A spokesperson for Turner Hall has confirmed for FOX6 News that CNN has pulled out of renting the facility -- where the network planned to broadcast during the 2020 Democratic National Convention.

Milwaukee Mayor Tom Barrett says he is still working on making the convention happen in August.

"I can't be distracted by the naysayers who say, 'let's just throw in the towel, because I'm not throwing in the towel," Barrett said. "We know that the Democrats are going to nominate a presidential candidate, Joe Biden, and that's going to happen in Milwaukee. And I am going to do whatever I can to make that a success."

The DNC is set to take place the week of August 17.