South Shore Terrace Beer Garden opens despite wintry mix outside; 'Definitely defying the weather'


MILWAUKEE -- The South Shore Terrace Beer Garden opened for business on Wednesday, April 18 -- as winter refused to close for the season.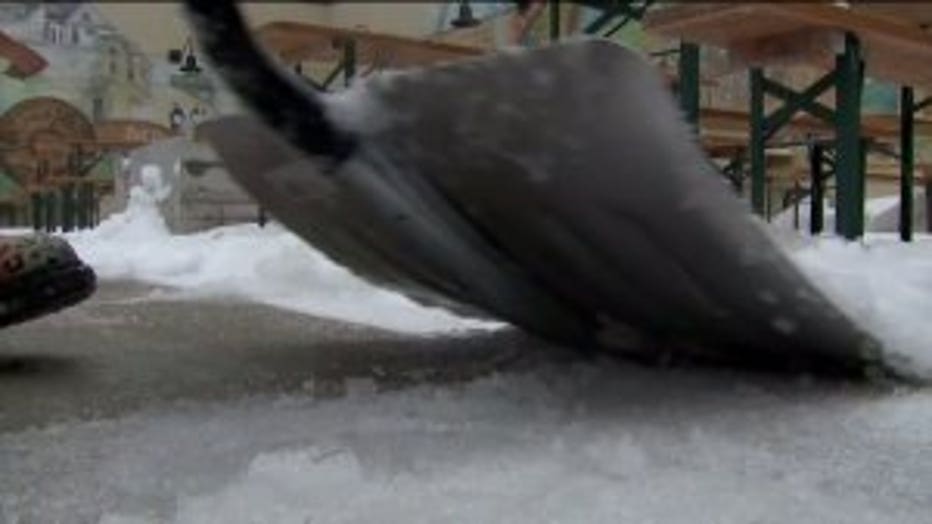 Members of the Milwaukee County Parks Department knew a late-season snow was on its way, but that wasn't going to be enough to cancel plans. In fact, they were almost defiant in a jovial sense of the word -- as they kept their word on the South Shore Terrace Beer Garden being the first of the season.

To celebrate the beer garden season, there was a ceremonial keg tapping at 4:30 p.m. with free beer and appetizers (while they lasted).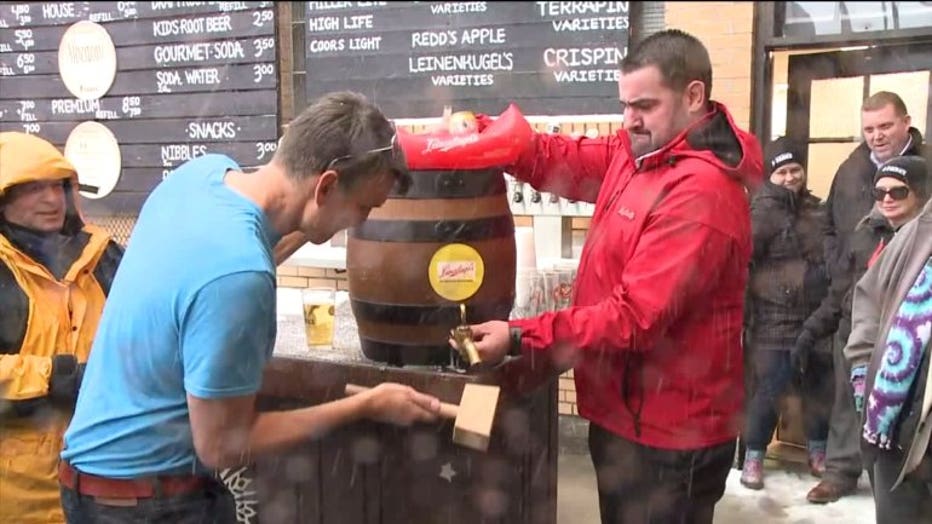 Beer garden opens at South Shore Terrace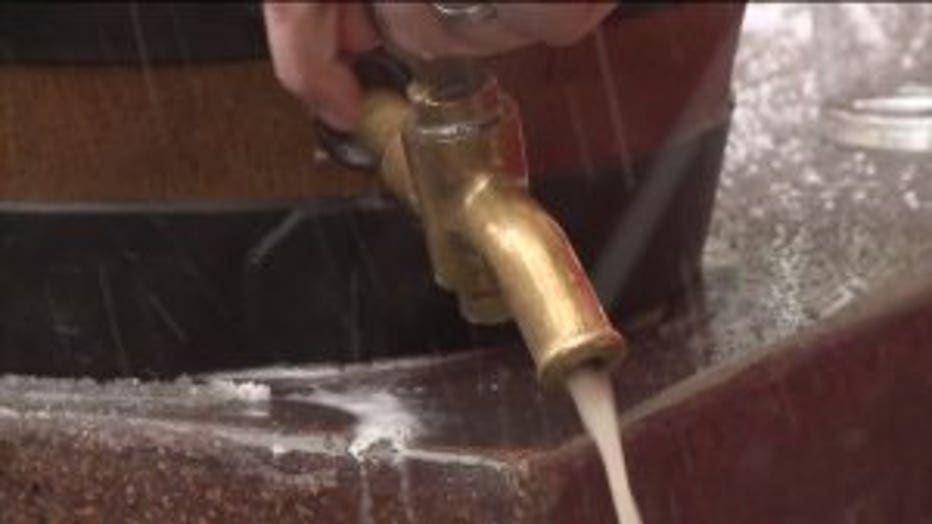 The South Shore Terrace Beer Garden has just as much indoor space as the outdoor patio, so patrons could really decide on how brave they wanted to be in Wednesday's cold and snowy weather.

"A little bit, I think, that we are definitely defying the weather, but what better way to bring in beer garden season than with true Wisconsin weather, where it's ice and snow and lots of wind," said Andrea Wallace, Milwaukee County Parks.

The South Shore Terrace Beer Garden is open until about 9 p.m. Wednesday. The next beer garden to open will be the Estabrook Beer Garden. That is coming at the end of the month.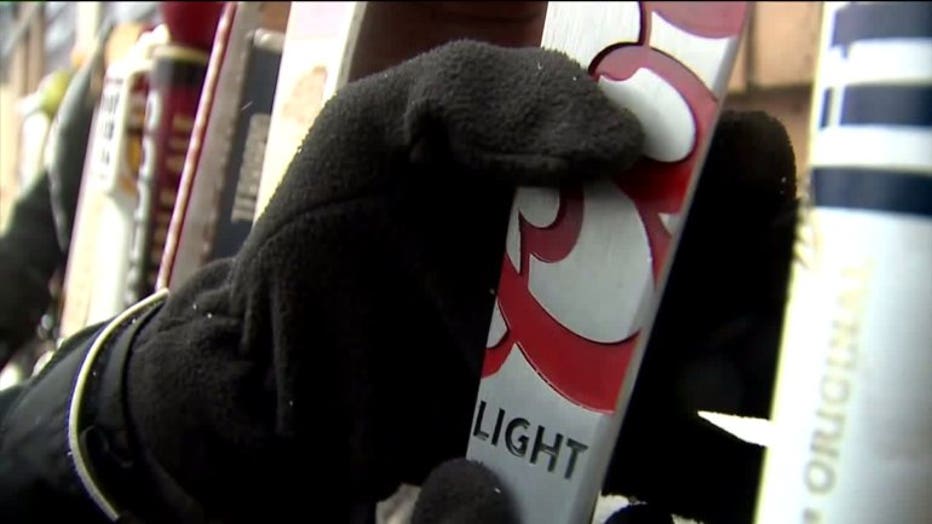 South Shore Terrace Beer Garden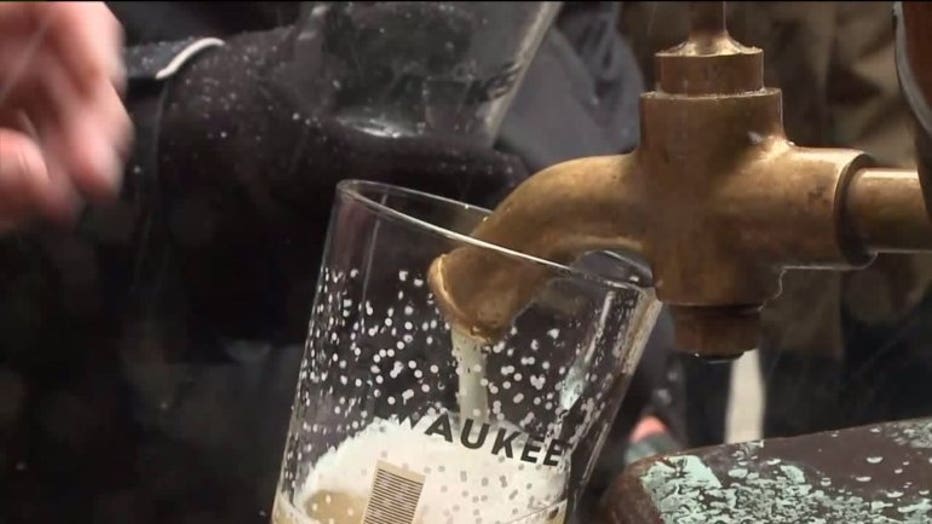 South Shore Terrace Beer Garden