Source: Woman's body pulled from water near KK River Parkway


MILWAUKEE -- Milwaukee police were on the scene near the KK River Parkway Wednesday evening, June 17th -- where one person was found dead.

The call came in shortly before 6:30 p.m. Officers from the Milwaukee Police Department and the West Allis Police Department responded to the scene.

A source close to the investigation tells FOX6 News a woman's body was pulled from the water. The woman is believed to be in her 30s.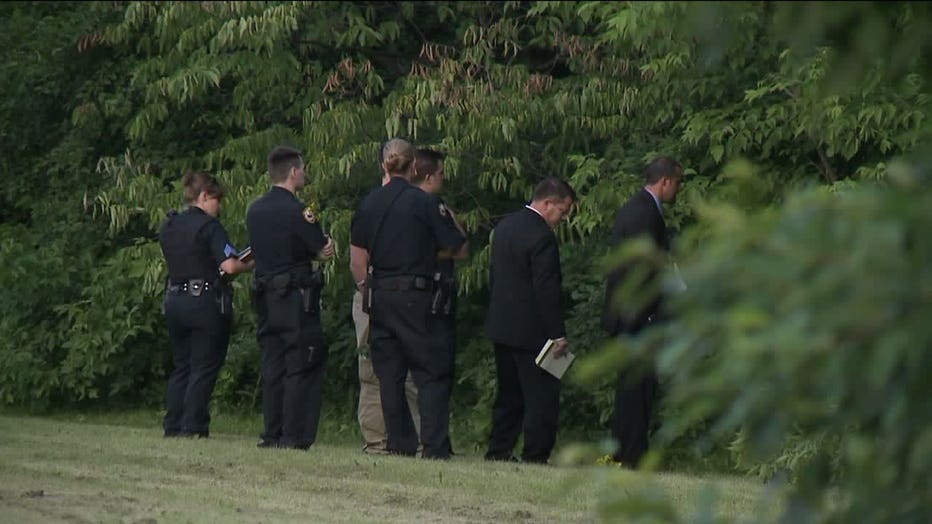 Body found near KK River Parkway


Police say a cause of death has not been determined. It is unclear at this time whether this death is suspicious.

Police are working to determine the circumstances behind the woman's death.

Neighbors say there are several steep drops in some parts of the park along the Oak Leaf Trail.

We're told the body was found by two people in the area.

"Initial preliminary investigation indicates the body has been there for a few days.  But again -- that's something we cannot confirm until the investigation is complete by the Medical Examiner's Office," West Allis Police Department Deputy Chief Bob Fletcher said.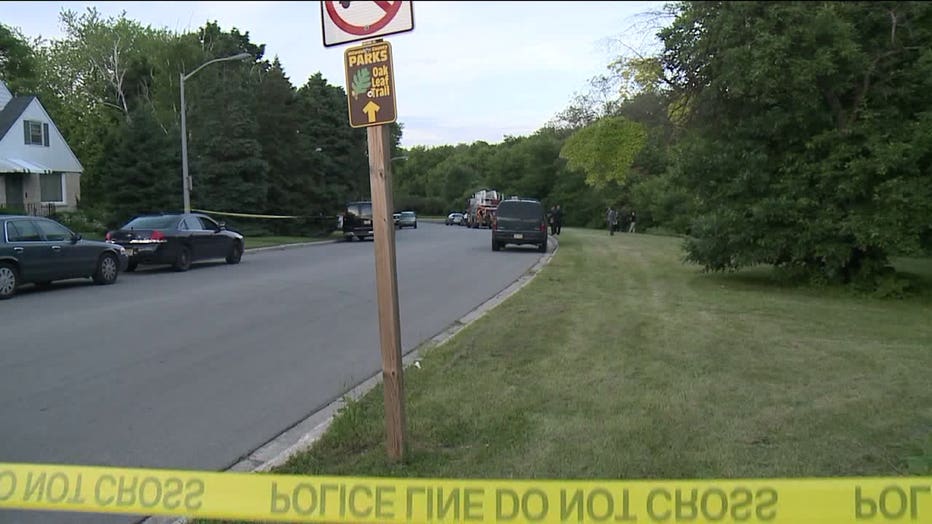 Body found near KK River Parkway


The Milwaukee County Medical Examiner's Office is working to determine a cause of death.

Monitor FOX6 News and FOX6Now.com for updates on this developing story.