Son of chaplain who helps amid tragedy killed in shooting, crash: "I wasn't able to protect mine"


MILWAUKEE -- She works to help others experiencing tragedy, and now, a chaplain who works with the Milwaukee Police Department is facing tragedy firsthand. She lost her 23-year-old son in a shooting early Monday, November 13th.

Brenda Hines went through chaplaincy training to help others. Milwaukee Police Chief Ed Flynn gave her a certificate to start counseling, and now, her son is one of the city's most recent murder victims.

The fatal shooting happened shortly before 1:00 a.m. near 29th and Hampton.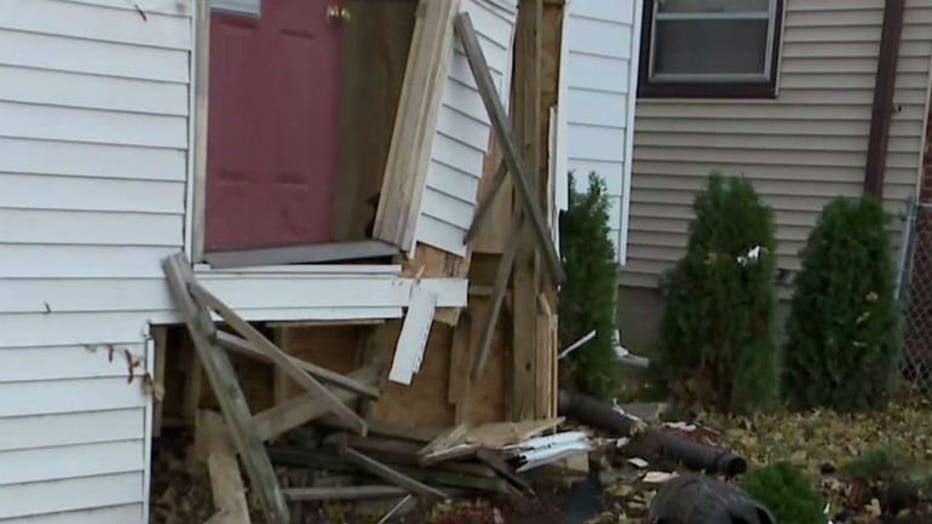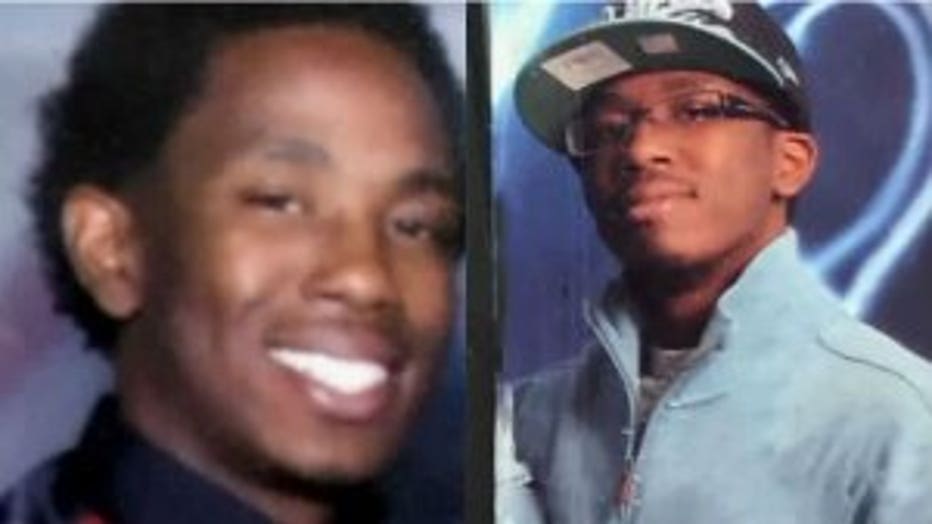 Police say 23-year-old Donovan Hines was shot while driving a vehicle, which subsequently crashed into a residence.  Hines was pronounced dead at the scene.

"You just never know when it's going to happen to you. You go out and you help others and then when it happens to you, you just want to give support," Brenda Hines said.

A year-and-a-half ago, FOX6 News first spoke with Hines about becoming a volunteer chaplain with the Milwaukee Police Department and Salvation Army. She's now dealing with an unimaginable loss.

"I just ask people to support me at this time because this is very, very difficult for me -- and the person, whoever did this to my son, I just want them to please come forth and let me know why and give me some closure because I've seen a lot of violence . I've been through a lot of violence in my life. I was hoping I could protect my children, but I wasn't able to protect mine. I have a heart to help the people and now I'll have an even bigger heart to help people now that I've experienced the same pain that they have experienced," Hines said.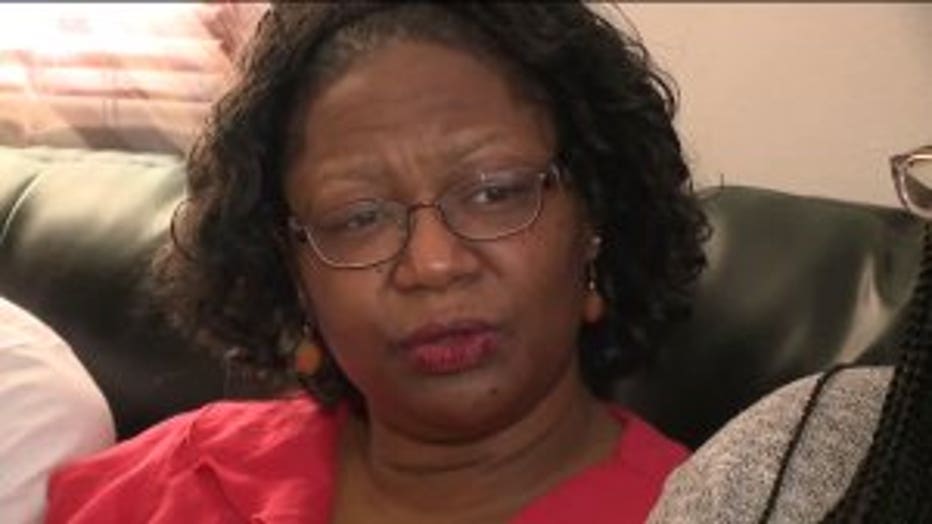 Hines said her son Donovan was fun-loving, always wearing a smile. She said he was training to become a carpenter.

"I'm standing on my faith really hard today. It's not that easy, but I know God has a plan and he's in control. The only thing I ask of God is please let me know who done this and why -- and let me get justice. If I be a woman of God, I know God answers those prayers for me," Hines said.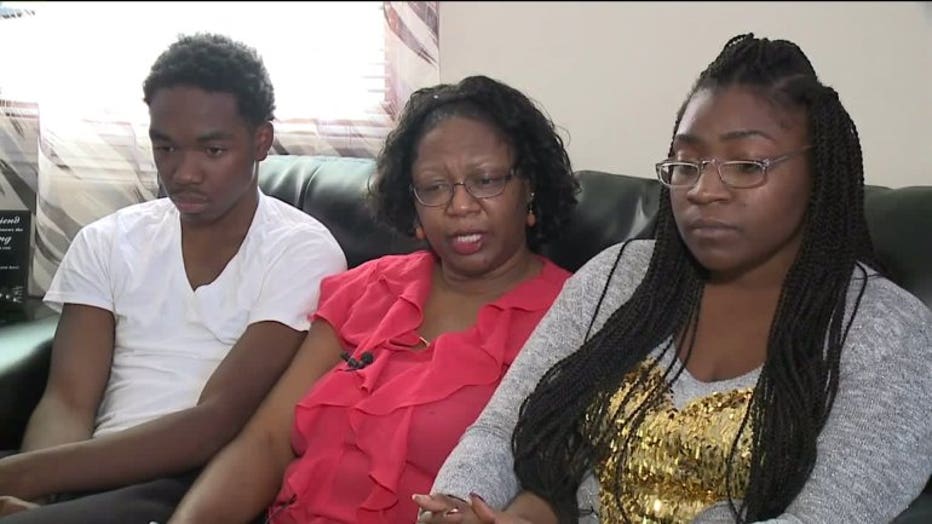 Travis Bean said he heard at least a dozen gunshots early Monday.


Shooting, crash at 29th and Hampton -- Donovan Hines killed


"Just a bunch of gunshots and then I jumped off the ladder and ducked for cover and seen the car run into this house right here," Bean said.

Deborah Matthews' parents own the home Donovan Hines' vehicle crashed into.

"This is our family house. It was really scary because my parents are in their 70s. Really, really scary," Matthews said.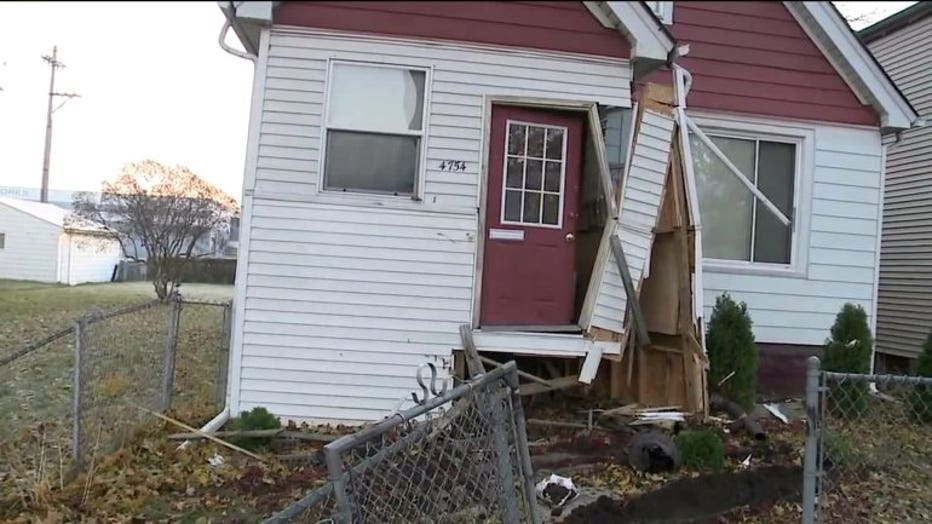 29th and Hampton fatal shooting and crash


Police said they are seeking a motive and suspects in this case.