"Something the city should be proud of:" Discovery World breaks ground on $18M expansion


MILWAUKEE -- Discovery World on Tuesday, October 10th broke ground on an $18 million expansion.

The project will add nearly 20,000 square feet of accessible public space to Wisconsin's largest Science and Technology Center and provide the organization with versatility to help achieve a bigger impact on the community.




"It compliments what we're doing now in STEM education and allows us versatility to do new things," said Joel Brennan, Discovery World.

Phase One of the project involves a new structure on the north lawn.  It will add about 10,000 square feet for visiting school groups, summer camps and even special events and weddings.

"Seeing what they're learning about has real-world applications to it," said Marquel Pollard, Congress Elementary School teacher.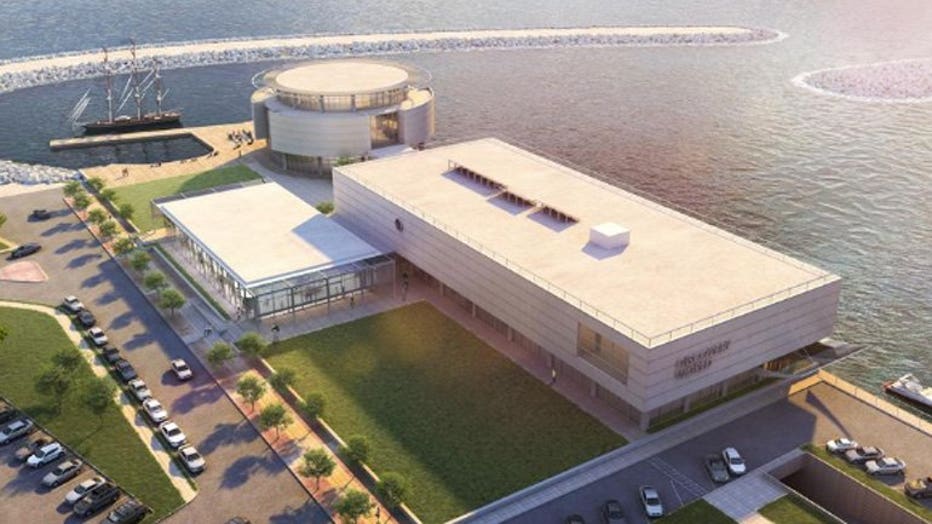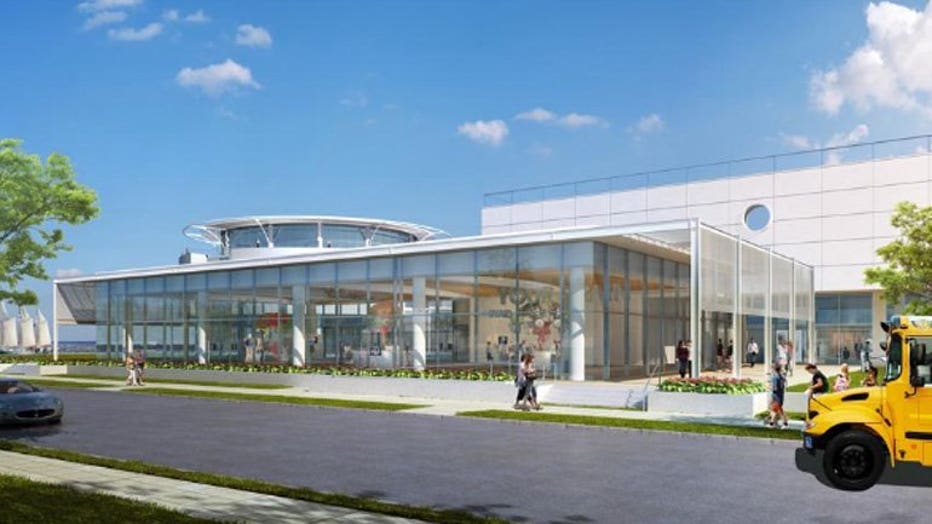 Phase Two involves a major revamping of the existing Technology Wing.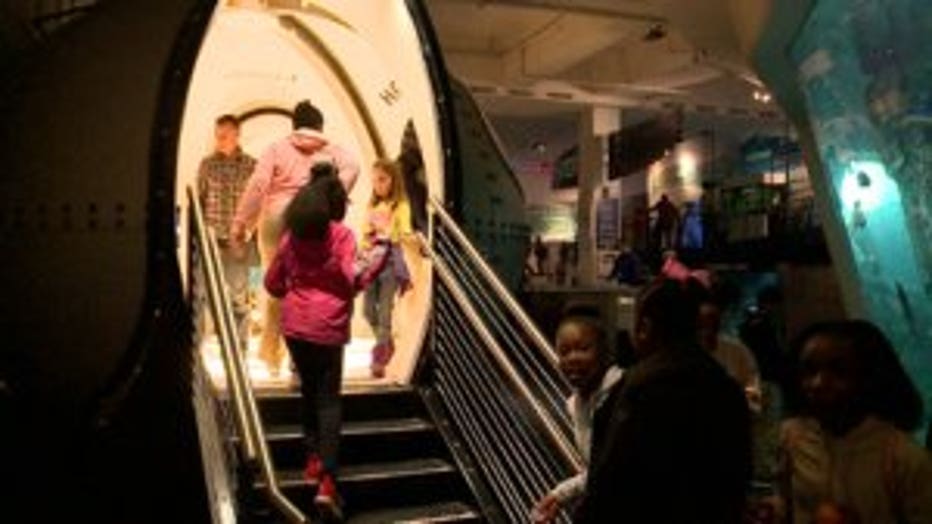 The project will result in the transformation of one of the facility's two theaters into a new Grand Entrance and Exhibit Gallery as well as open a Mezzanine Level previously inaccessible to the public. Two new permanent exhibit experiences will be added, including a new 5,000 square foot exhibit focusing on public health, medical research and careers in health care.

A teacher with Congress Elementary School in Milwaukee brought her students to Discovery World for the groundbreaking ceremony. For her, this new space is a potential field trip -- a classroom to teach.

"Just the commitment the community has for it to continue to grow, it's something the city should be proud of," said Pollard.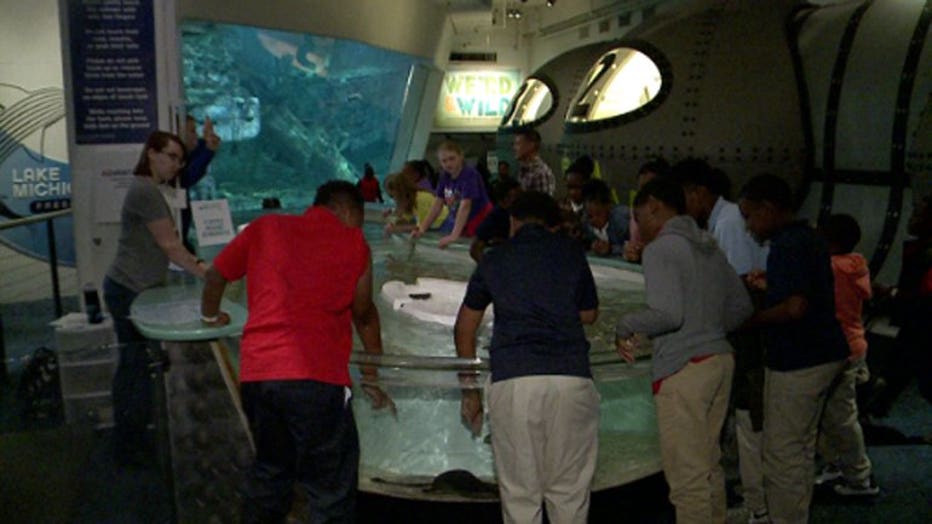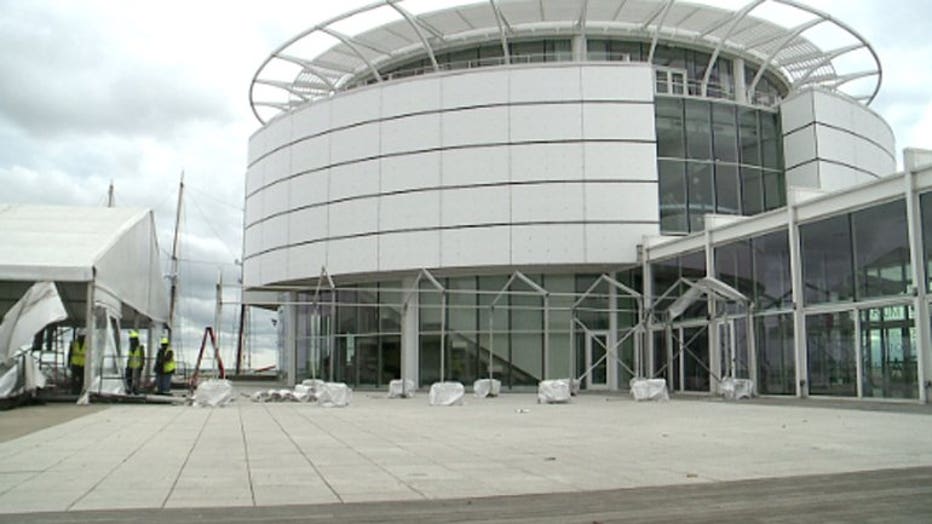 "When Discovery World is doing what we do best, we're giving people the opportunity to dip their toe into engineering, or to understand why math is important in school," said Brennan.

With the expanded space and ability to bring in more people, Discovery World officials estimate they will be able to generate about another $1 million of revenue each year.

The new addition is slated to open next summer, but they will continue to do work throughout 2018 with the hope of it being completed towards the end of next year.