"Something needs to be done:" Claims of mistreatment continue to swirl around Milwaukee Co. Jail


MILWAUKEE -- Accusations of mistreatment continue to swirl regarding the Milwaukee County Jail. FOX6 News has received calls from several people who all have relatively the same story -- claiming their loved one was unjustly confined to their cell for an extended period of time without a valid reason.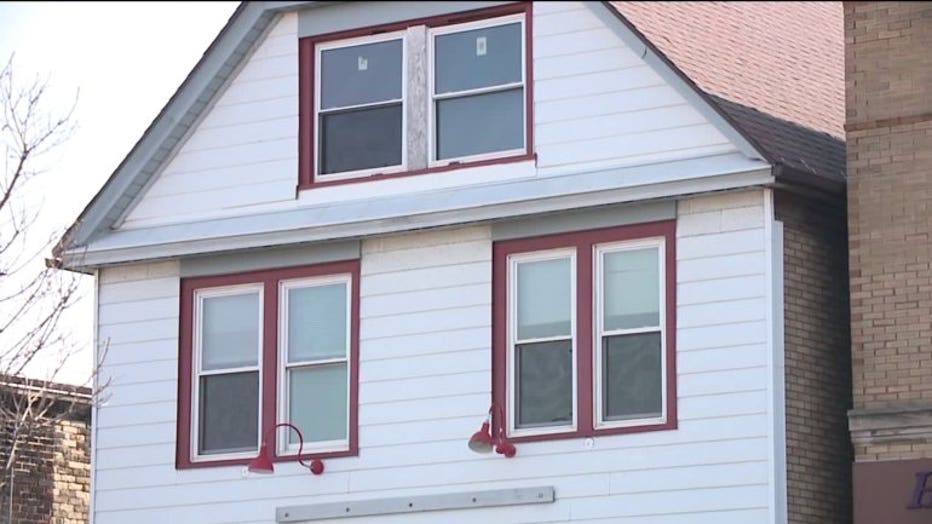 Being a voice for those locked up behind bars, those on the outside are speaking up.

"I don't think he should get punished the way he's punished," said Erica May, friend is in jail.

"Something needs to be done about how they are treating these inmates," said Cynthia Perkins, son is in jail.

They're hoping to get answers regarding the supposed troublesome incident at the jail.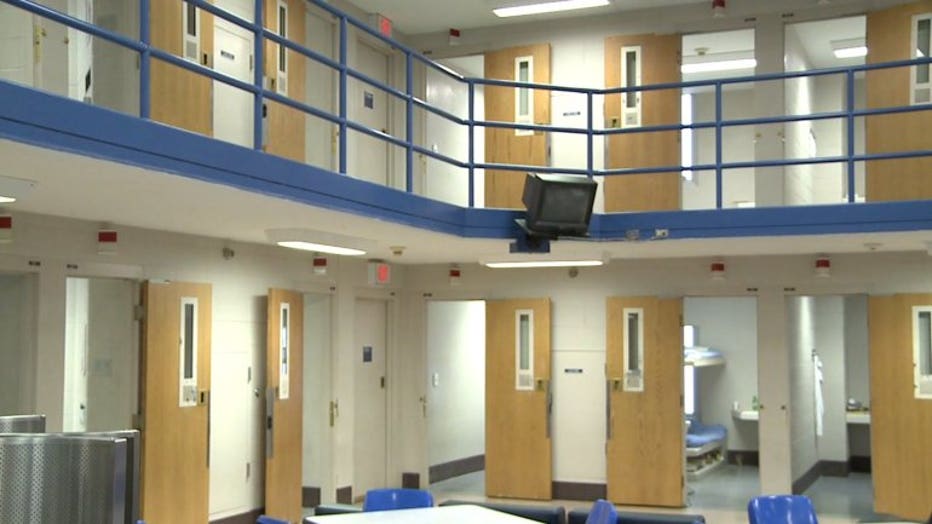 "He told me the reason they were locked down was because a different pod had a fight," said May. "They shouldn't get their privileges taken away from them due to other people's behavior."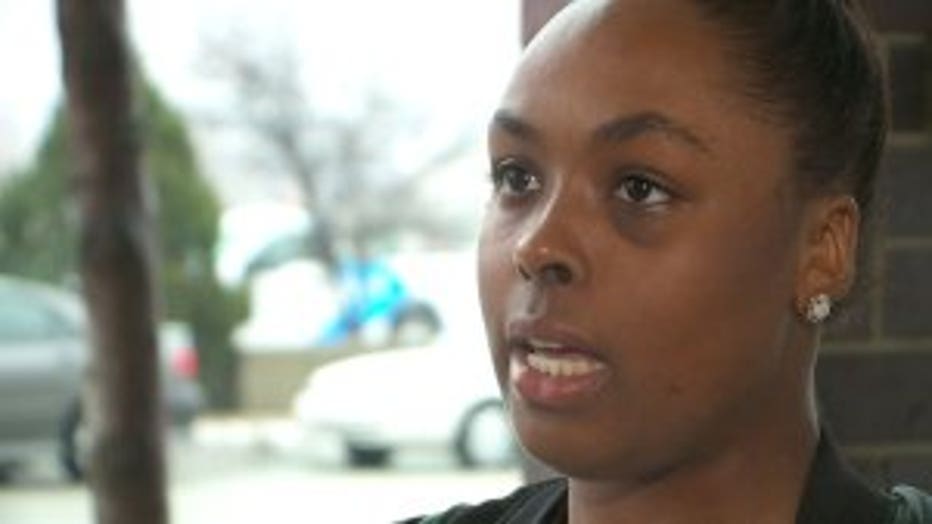 After not hearing from her friend for three days, Erica May's concerns grew even more when she finally received a call Friday morning.

"He was so frustrated saying that they keep locking them down, they just bring their food to their room, he's not able to call anyone. They have to stay in their cells, they can't come out," said May.

We're told the inmates claims of constant confinement as affecting their psyche.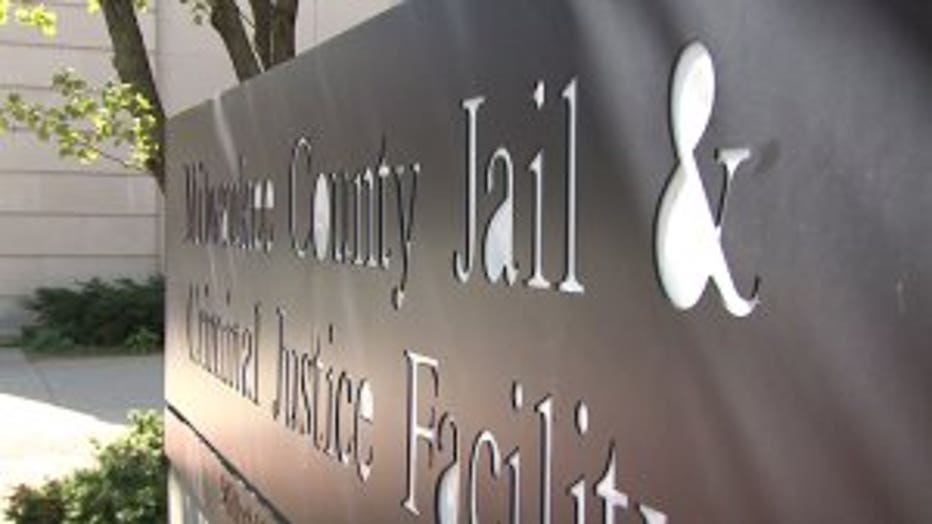 "He's overwhelmed," said May. "He was frustrated; he actually told me he wanted to kill himself."

May isn't the only one worried about safety.

"I'm afraid something is going to happen to my son and it's going to go unnoticed," said Perkins.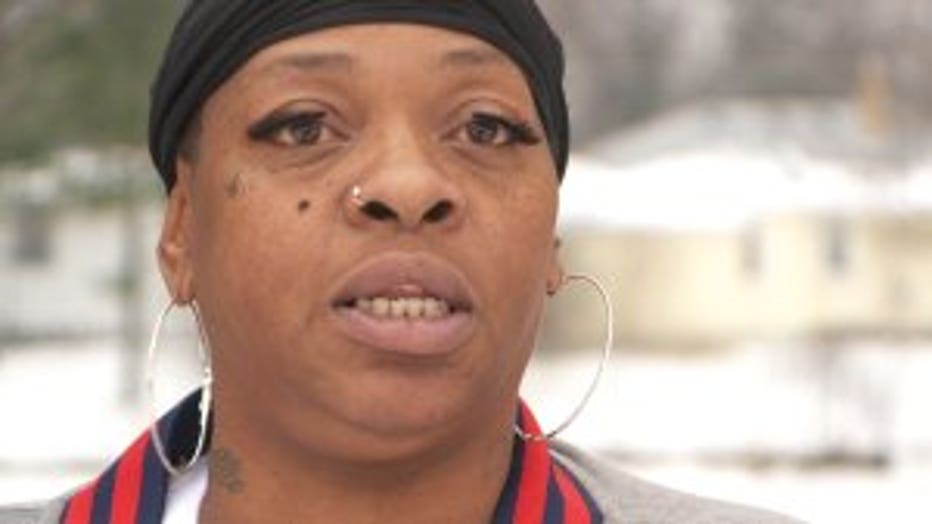 Perkins says she is also perturbed and angry by the treatment of her son who has a blood clot on his heart.

"Kind of emotional. Very concerned as a parent to hear my son call out like he needs medical attention and nobody is doing anything about it," said Perkins.

FOX6 News reached out to the Milwaukee County Sheriff's Office for comment and got a response directing the families involved to call the sheriff's office and ask to speak with an inspector. We complied with that request.