"Someone is thinking about you:" Veterans rally together to make care packages for troops overseas


MEQUON (WITI) -- They're boxes and boxes of basic items, but to those serving overseas they can make all the difference in the world.

"It will put a smile on his face and hopefully we`ll put a smile on the other 98 guys' faces too," said Concordia University Director of Veterans Services Eduardo Garza.

Concordia University in Mequon is the first college campus in Wisconsin to open an American Legion Post.

After its members got word a fellow student and his unit in the Wisconsin National Guard were deployed to Afghanistan, they took action by kicking off Operation Falcon Support.

"Once you`ve served in the military, you don`t leave that behind," said Vietnam Veteran Jerry Smith.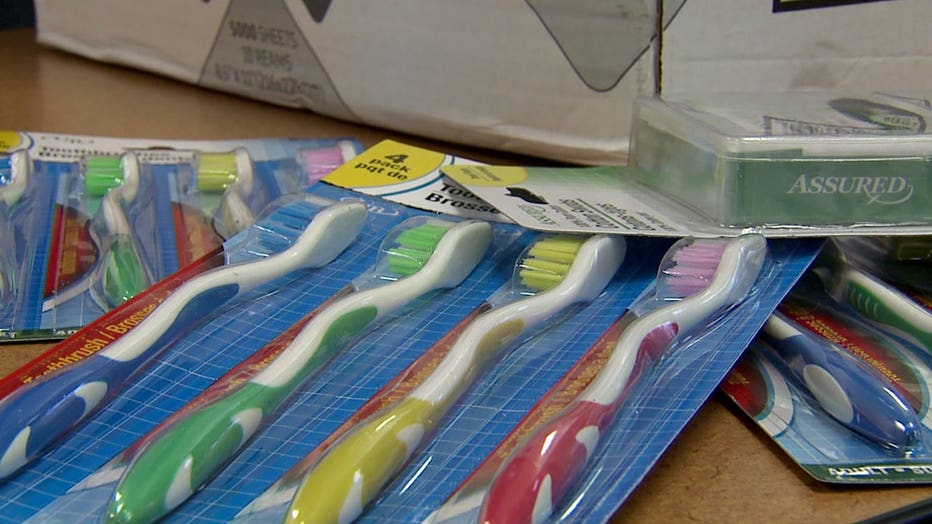 All nine Concordia satellite centers began collecting goodies to send to the troops.

"Anything from small snack items, to personal hygiene, to just fun things like crossword puzzles, Sudoku," said Garza.

As Smith filled the care packages, he knew the impact they would have, as he recalled how much receiving mail meant to him while serving in Vietnam.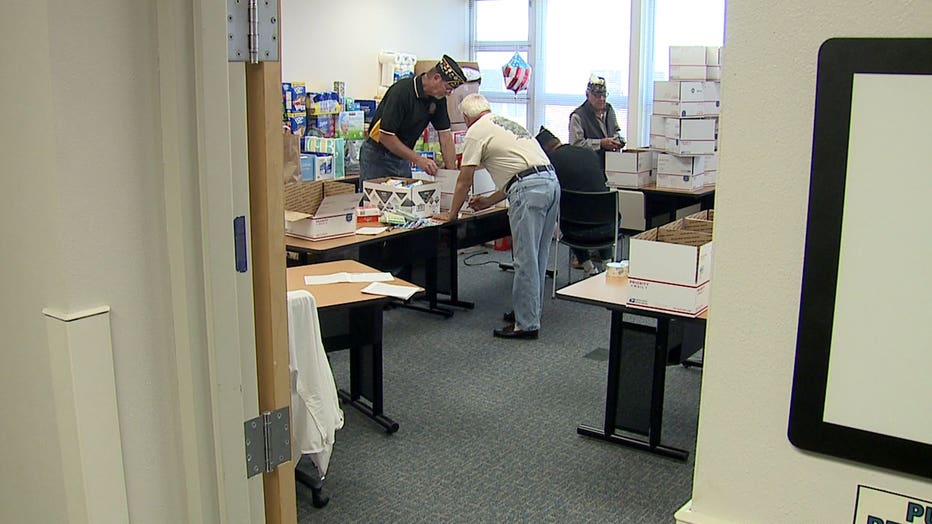 "Someone is thinking about you -- not only your family or friends, but people you don`t know and that`s significant," said Smith.

And home is never far from their mind.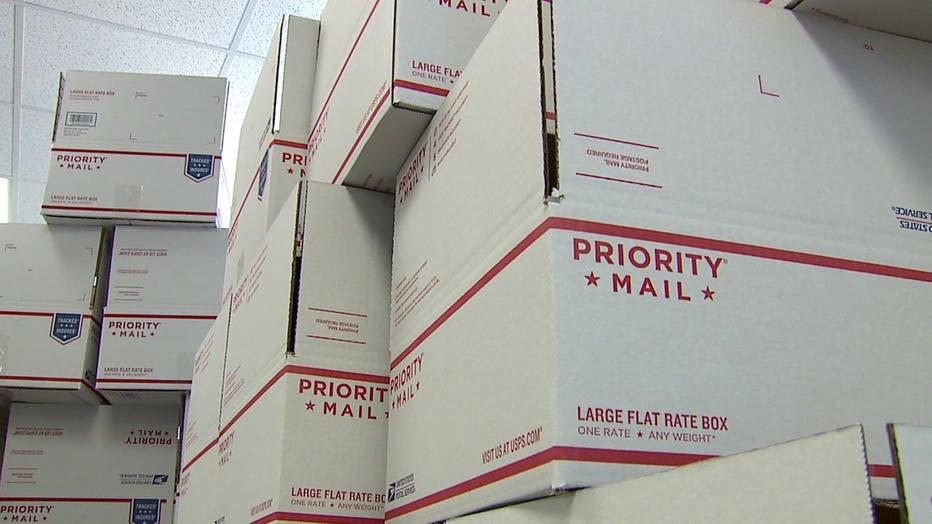 "It`s very tough. You`re constantly doing your job and when you`re not doing your job and you get a little bit of a break you`re thinking about home," said Garza.

The  more than 50 care packages being sent overseas are a priceless gift to the heroes protecting our freedom.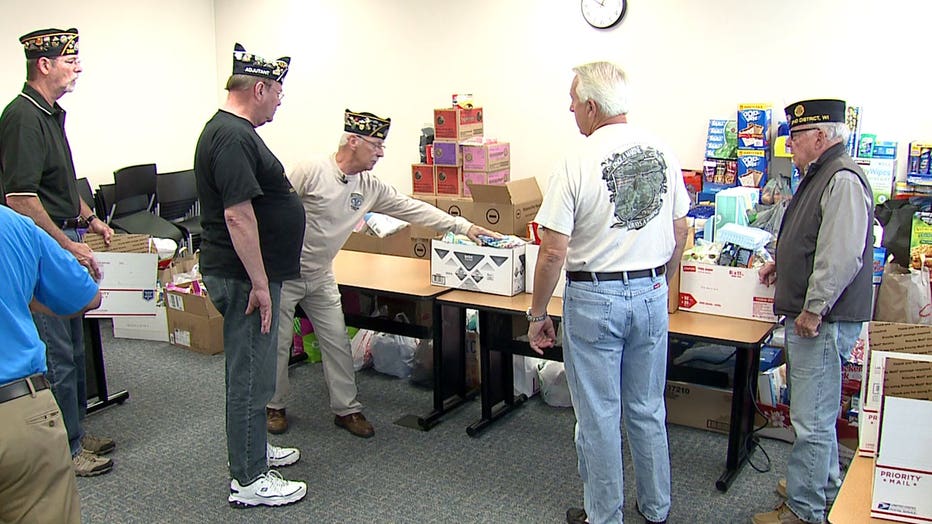 For more information on American Legion Post 1881 on the campus of Concordia University in Mequon CLICK HERE.