'Somebody was shot:' Racine police investigate 'suspicious' death near 9th and Memorial


RACINE -- Racine police were called out to a suspicious death investigation in the area of 9th Street and Memorial Drive Tuesday morning, Feb. 25.

According to police, a deceased person was located inside a building early Tuesday morning. Dispatch audio from around 6:30 a.m. revealed a 911 caller indicated "there's somebody inside 901 in the bathroom who was shot and is dead."

"It's just close to home," said Samantha Palonis, neighbor. "It's very sad."

Palonis said in recent months, she began noticing activity near the building, in the middle of the street.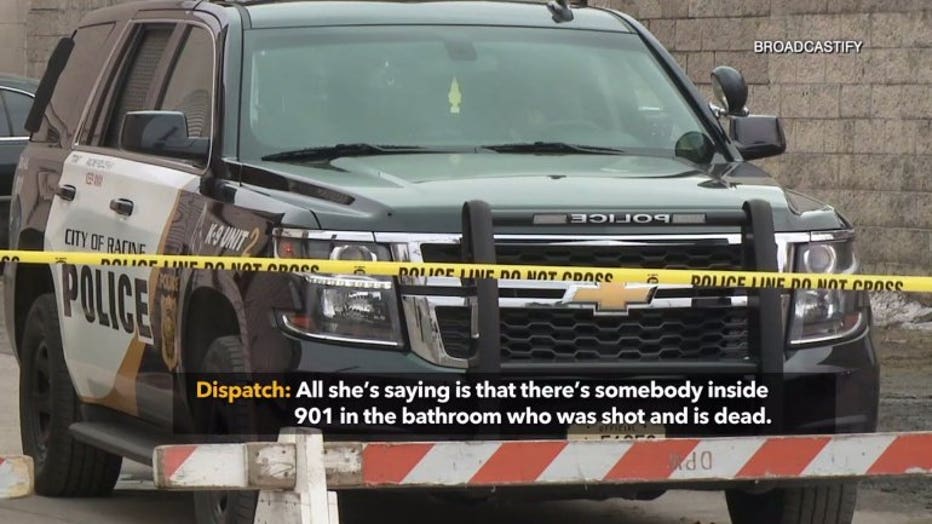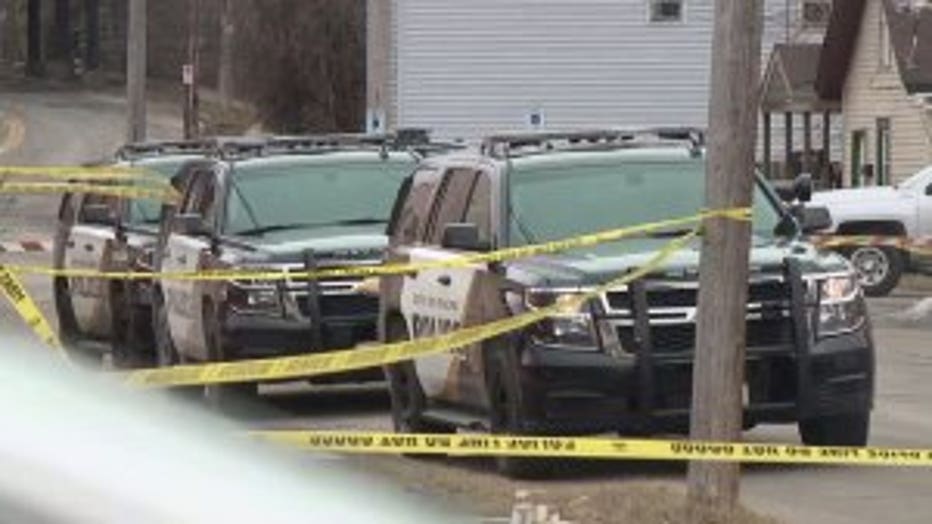 "At first, I thought it was abandoned -- until I heard parties there," said Palonis. "On Saturdays, there would be cars lined up our block, and a bunch of people coming out from there and partying."

By Tuesday morning, those vehicles were replaced by police cars, the surrounding area was taped off, evidence markers were placed on the sidewalk, and the Racine Police Department's Major Crimes Unit was on scene.

"My mom was leaving that way to work, and she saw them knocking down the door," said Palonis.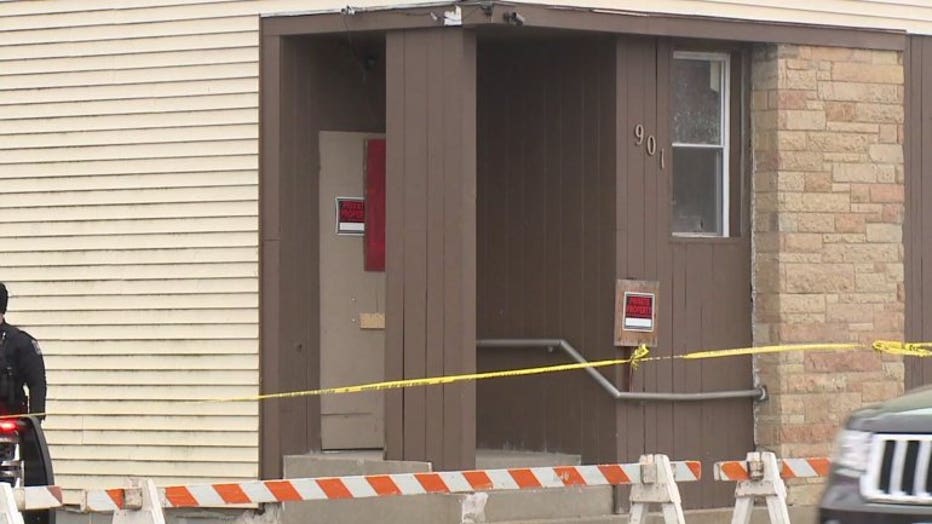 Police spent hours investigating Tuesday. Meantime, family members and other loved ones of the victim, who did not want to talk with FOX6, were visibly distraught as they waited to learn more from police.

"My prayers go out to them," said Palonis.

Anyone with any information is encouraged to call the RAPD detective bureau at 262-635-7756 or crime stoppers at 262-636-9330.