"Somebody seen something:" 56-year-old man gunned down behind his own Milwaukee home


MILWAUKEE -- A 56-year-old man was gunned down right outside of his home in Milwaukee. Police are searching for the person or persons who killed a man early Sunday morning, October 1st near 41st and Auer. FOX6 spoke with the victim's neighbors and loved ones who shared memories and concerns.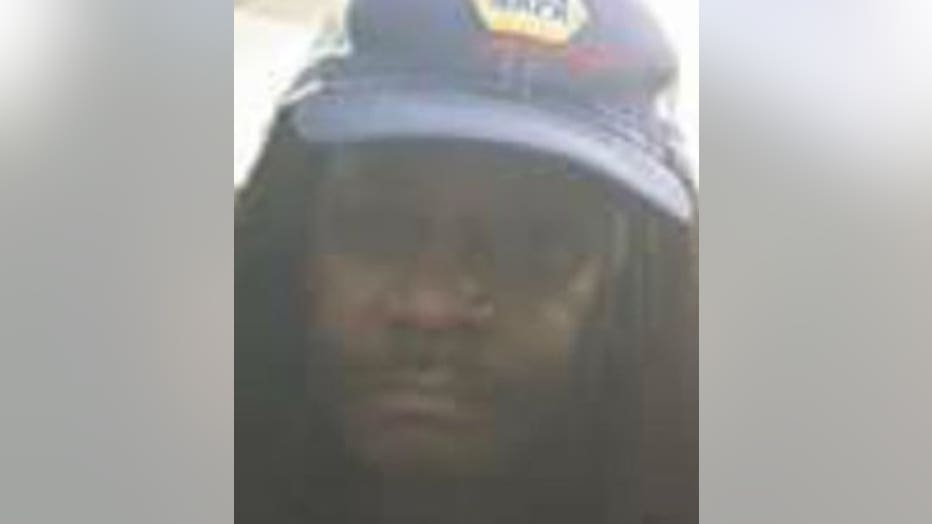 Emergency responders surrounded Stanley Smith and his vehicle after tragedy occurred early on the first day of October. Daylight brought loved ones trying to piece together what happened.

"He was shot right by his garage in his car," said Marion Brimley, who is related to the victim.

Brimley said he and other family members gathered at the scene behind Smith's home after the shooting happened.

"Sat with the family and we cried. Right now I'm totally distraught," Brimley said.

FOX6 was told Smith was hard-working and caring.

"He did a lot in the community. Been a great father. A great grandfather to his kids -- and he did not deserve this," Brimley said.

Those sentiments were echoed by neighbors.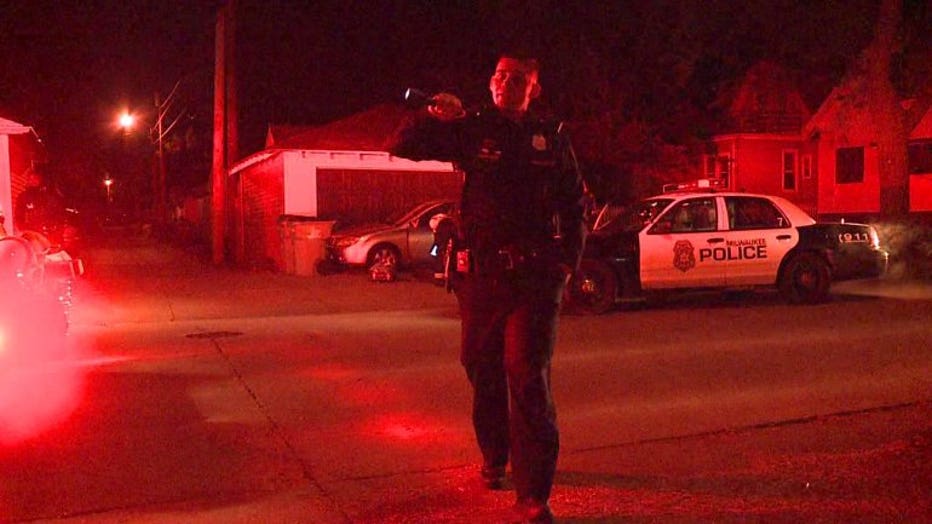 Fatal shooting at 41st and Auer


"He was such a good person. He didn't bother nobody. Always talked to the kids every time he saw them," said Tammi Kurtzweil, a neighbor.

Kurtzweil said she's saddened and frustrated. She said the city's problem with gun violence continues to hit too close to home.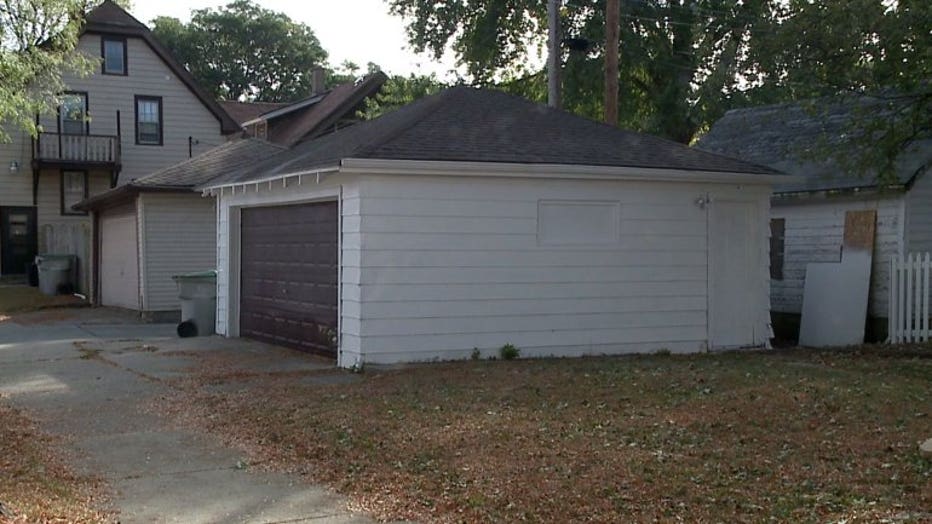 Fatal shooting at 41st and Auer


"There's shootouts. Where people were shooting before -- their bullets hit the side of my house," Kurtzweil said.

Not knowing the circumstances surrounding this fatal shooting is even more concerning, she said.

"I'm scared for my kids," Kurtzweil said.


Fatal shooting at 41st and Auer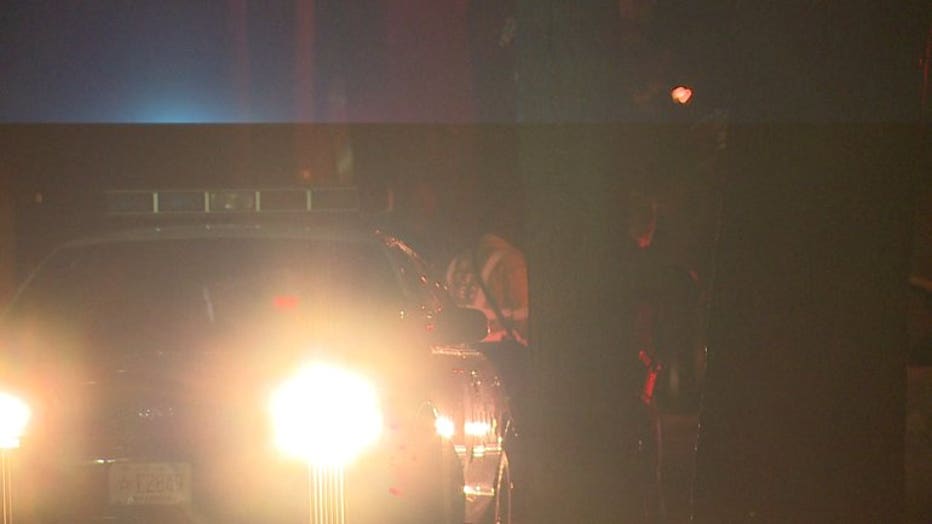 Fatal shooting at 41st and Auer


And while sympathy was offered here, neighbors and the victim's family said they want action.

"Definitely praying and my condolences are with the family," Kurtzweil said.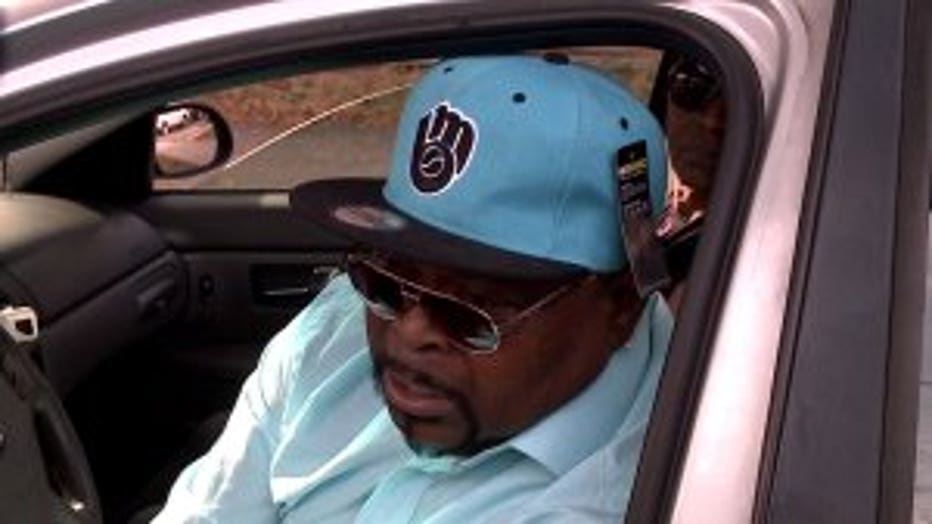 "We need to come together as Milwaukee, and find a way to get this under control," Brimley said.

Meanwhile, police continue to search for a motive and suspect.

"I know somebody heard gunshots. Somebody seen something. If you heard anything or seen anything, let us know so we can bring some closure," Brimley said.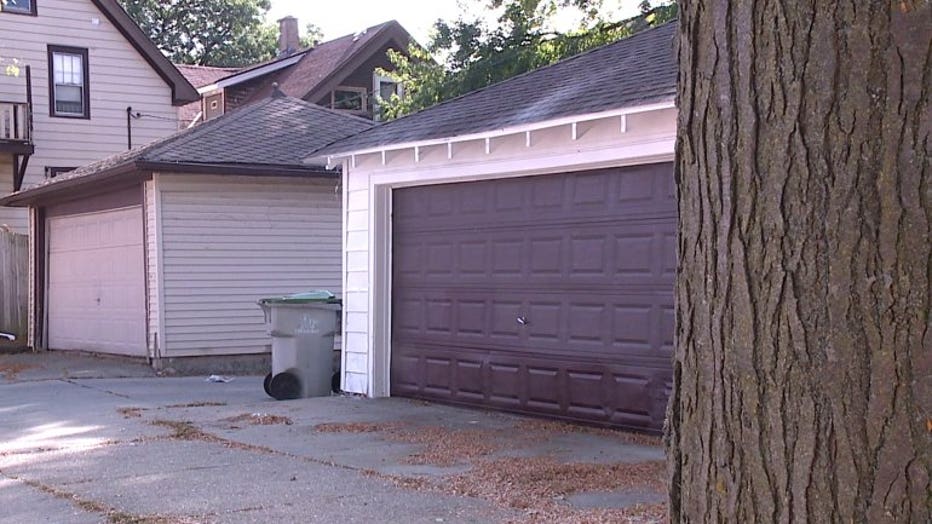 Fatal shooting at 41st and Auer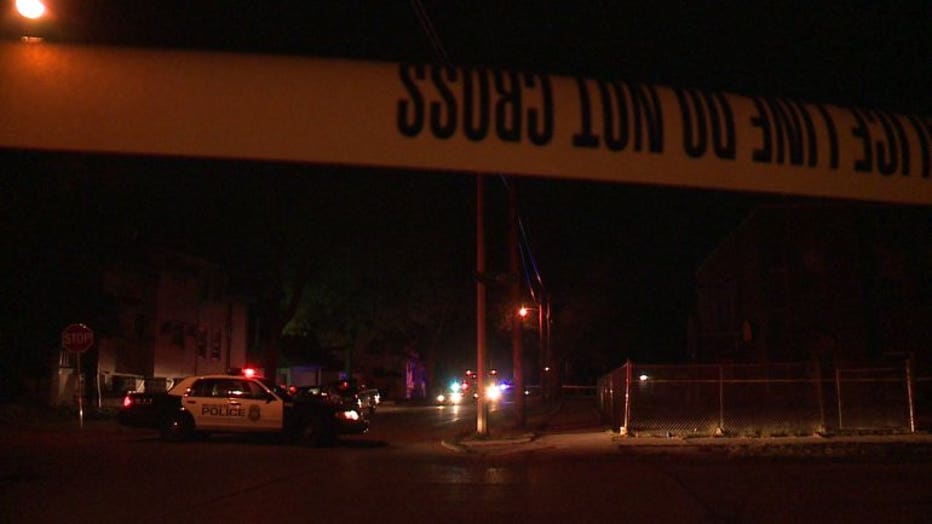 Fatal shooting at 41st and Auer