'Somebody got enemies:' Officials investigate 3 fires in 3 days at northwest side apartment building


MILWAUKEE -- Three separate fires at the same location in just the past three days. Milwaukee fire officials are investigating whether flames that broke out an apartment building near 93rd and Silver Spring are the result of arson.

Tenants of the eight-unit apartment building were forced out of bed in their pajamas before sunrise Thursday morning, Nov. 29.

"One of my neighbors came and checked on everybody and seen if everything was OK," said a neighbor.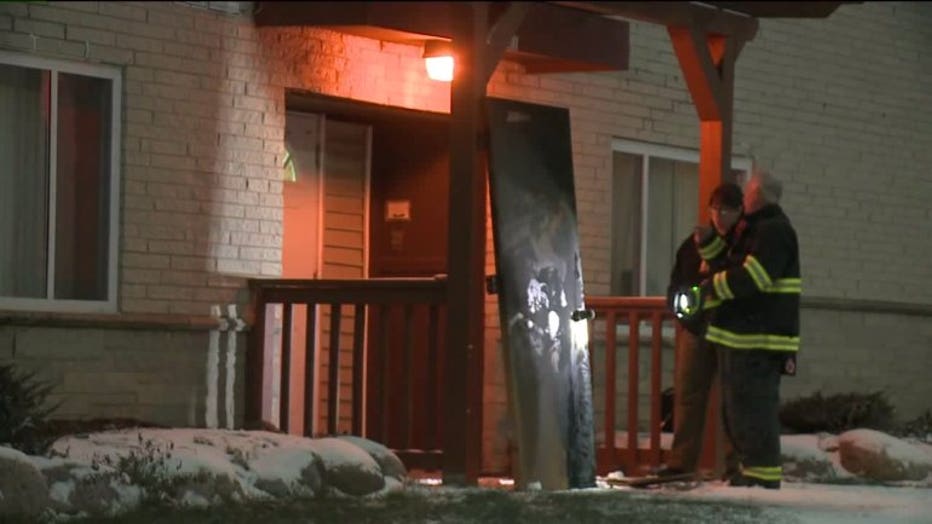 Apartment fire near 93rd and Silver Spring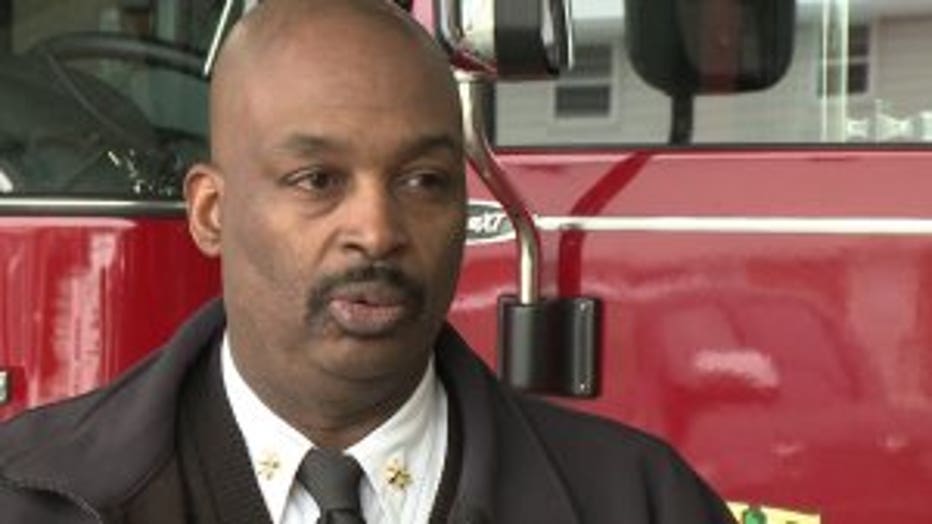 People living nearby heard the sirens and were shocked to learn, for the third morning in a row, firefighters have responded to the same place.

"That sounds like it could be bad electric problems, or hey maybe somebody got enemies in the building, you never know," said a neighbor.

"That's relatively not normal for us to go to the same spot three days in a row for different fires," said Battalion Chief Dewayne Smoots, Milwaukee Fire Department.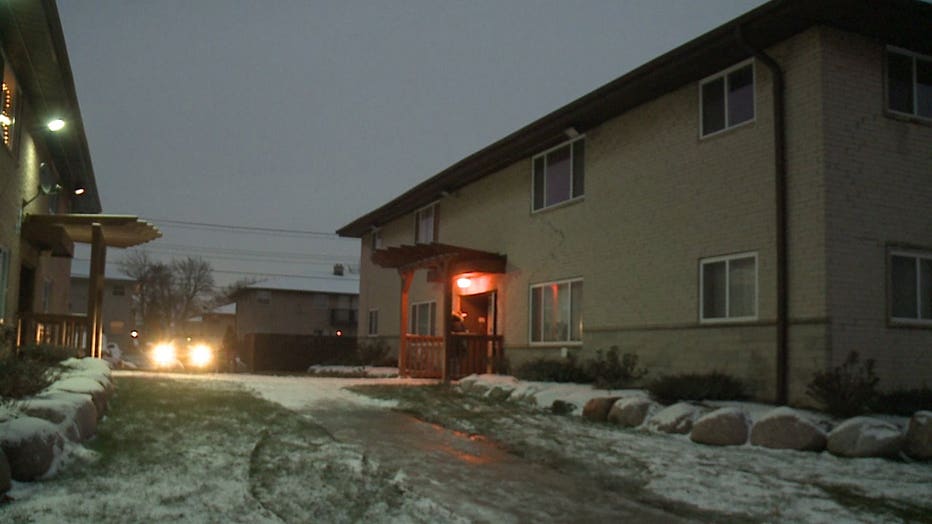 Apartment fire near 93rd and Silver Spring


Battalion Chief Dewayne Smoots says arson investigators are looking into whether the fires are connected and how they started. He says each was located in different common areas, including hallways, around the building, creating an especially dangerous situation.

"This issue you have if it is in a hallway or common area, again, now that people are trapped in their apartment. When we're pulling up instead of fighting the fire directly, we have to try to save the people to get them out of harm's way," said Smooths.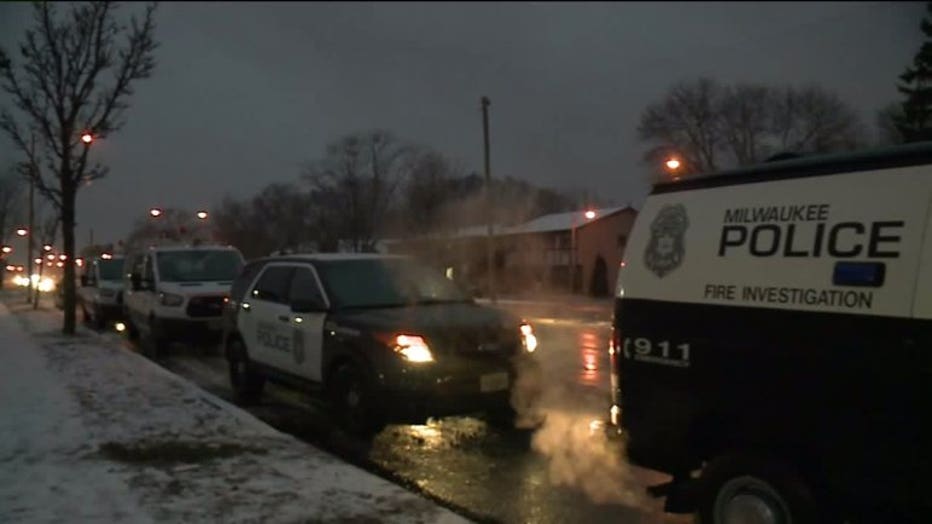 Apartment fire near 93rd and Silver Spring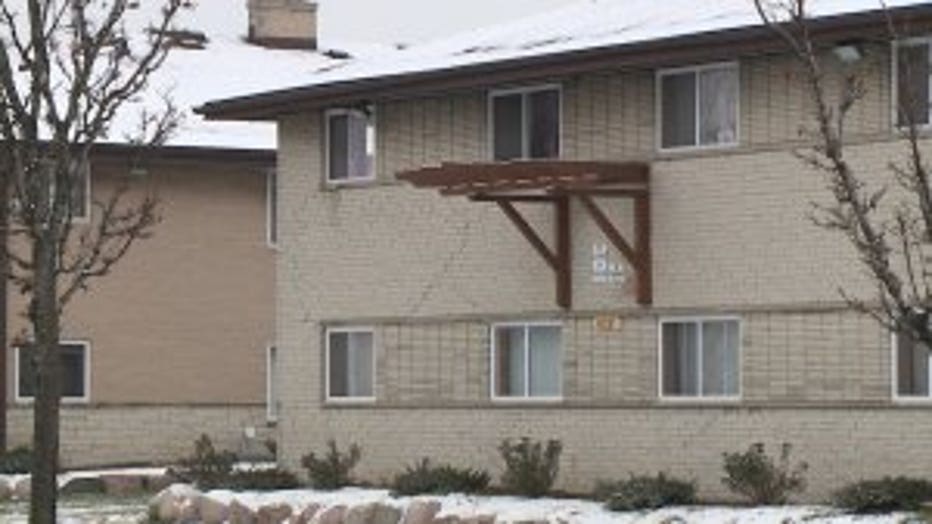 Apartment fire near 93rd and Silver Spring


While crews were able to put out the flames before they spread into the units, concerned residents fear there could be a fourth fire that gets out of control.

"Where are people going to stay at? It's cold right now," a neighbor said.

No injuries were reported. The damage is estimated at $10,000 to $15,000.

Smooths says these incidents are a good reminder to routinely check smoke detectors in your personal apartment unit, instead of only relying on the property manager to do so.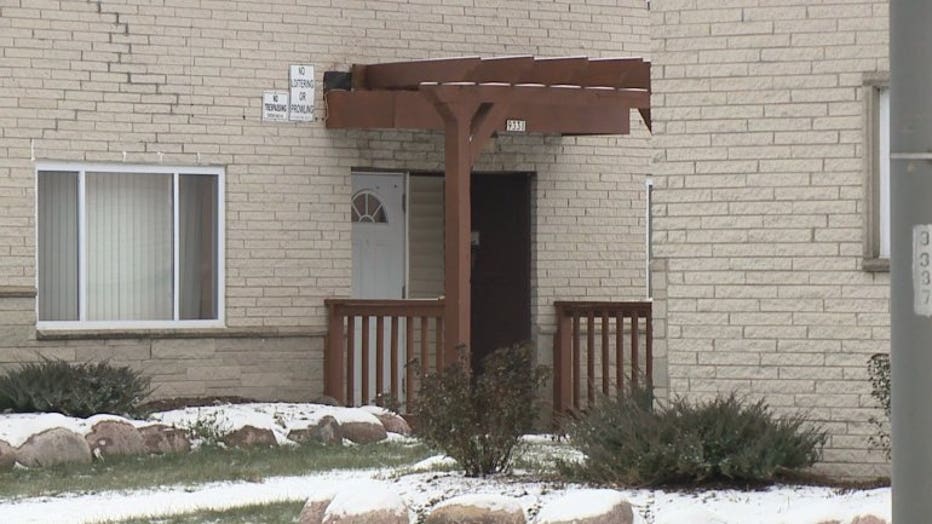 Apartment fire near 93rd and Silver Spring