Some WI Republican congressmen pushing back against Obama's transgender restroom guidance


GREEN BAY -- A Wisconsin congressman says transgender issues show that the country is in "moral decline." The Obama administration is telling public schools to let transgender students use the restroom they prefer, and some Wisconsin Republicans are pushing back.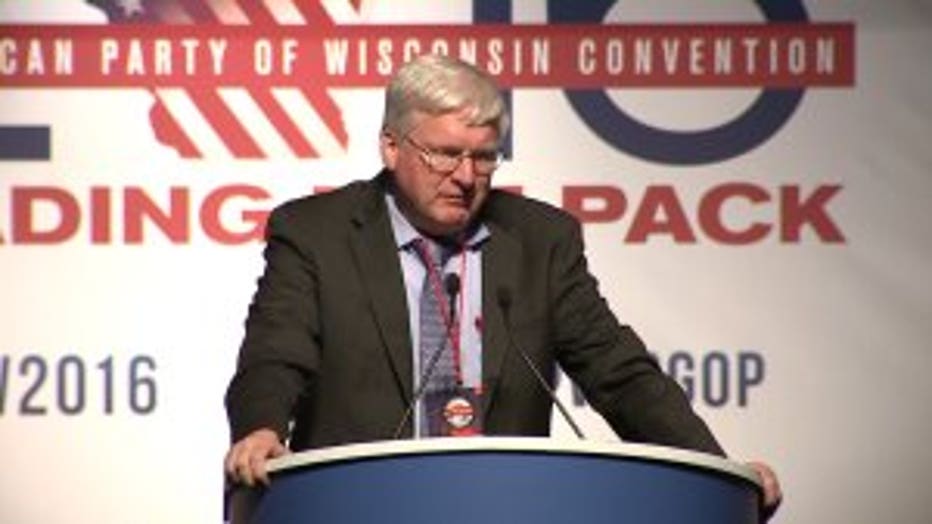 Congressman Glenn Grothman


Congressman Glenn Grothman reminisced a time when a TV character wearing a dress was funny. Now, there is a legal fight as to whether states and schools can restrict restroom access for transgender students.

"A lot of us see America changing a lot," U.S. Rep. Grothman (R-Glenbeulah) said.

At the Wisconsin Republican Convention this past weekend in Green Bay, Grothman explained his point with a reference to the TV show M*A*S*H. In an attempt to get discharged, Corporal Klinger wore women's clothing to be deemed "mentally unfit for service."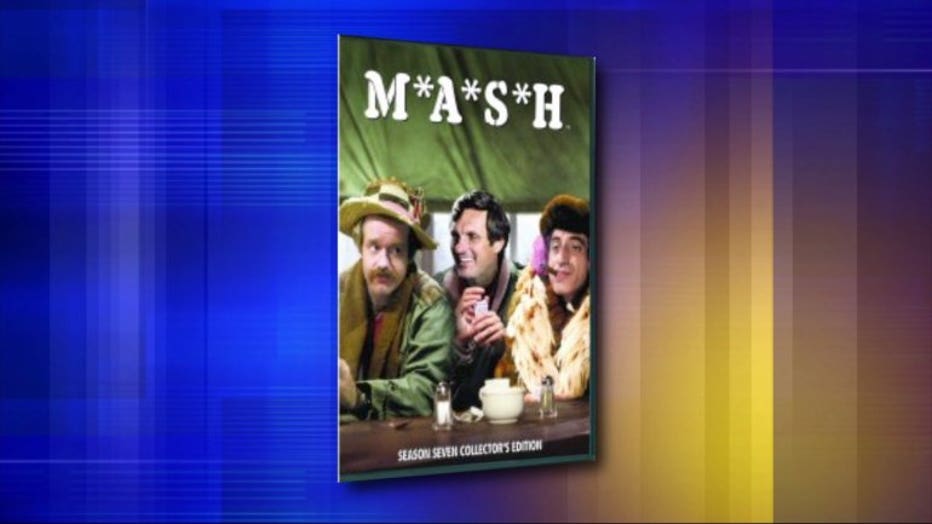 "Remember there was a show M*A*S*H awhile ago in which one of the comedy guys was wearing a dress? Hillary Clinton says one of the goals is to get the transgendered in the military. That`s one of her goals. And they say we don`t care about economic issues," Grothman said.

Grothman was critical of the legal fight over which school restroom transgender students should use.

Last week, the Obama administration told public schools to let transgender students use the restroom of their choosing.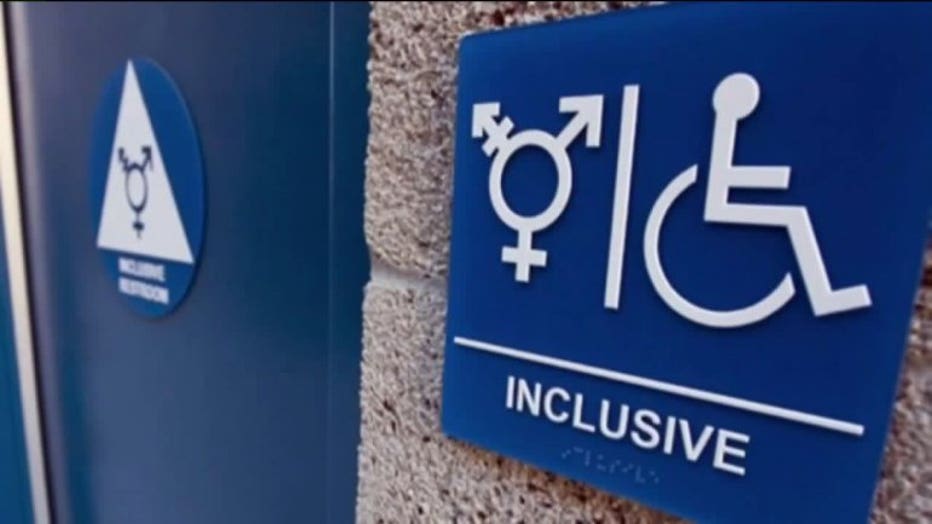 Some see it as a modern-day civil rights battle.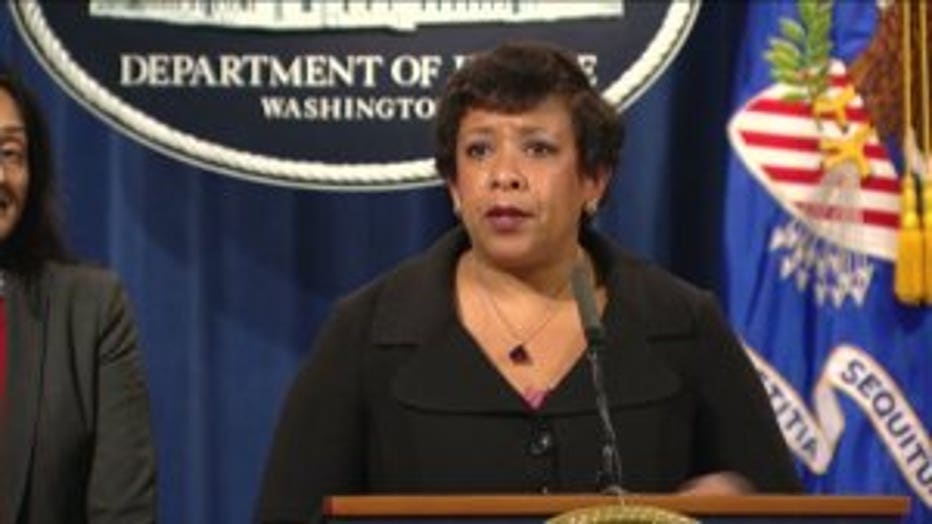 Attorney General Loretta Lynch


"It was not too very long ago that states, including North Carolina, had other signs above restrooms, water fountains and other accommodations keeping people out based on a distinction without a difference," U.S. Attorney General Loretta Lynch said.

Grothman wasn't the only one to have concerns at the GOP convention.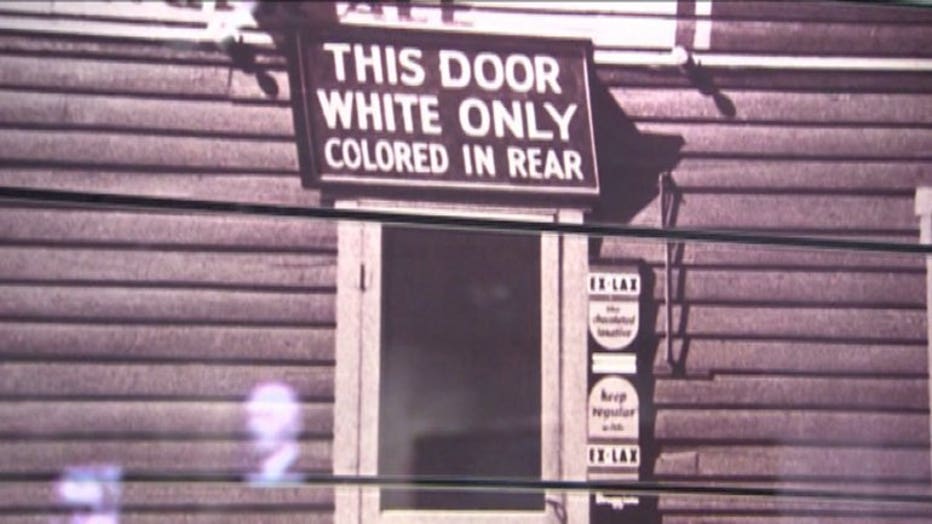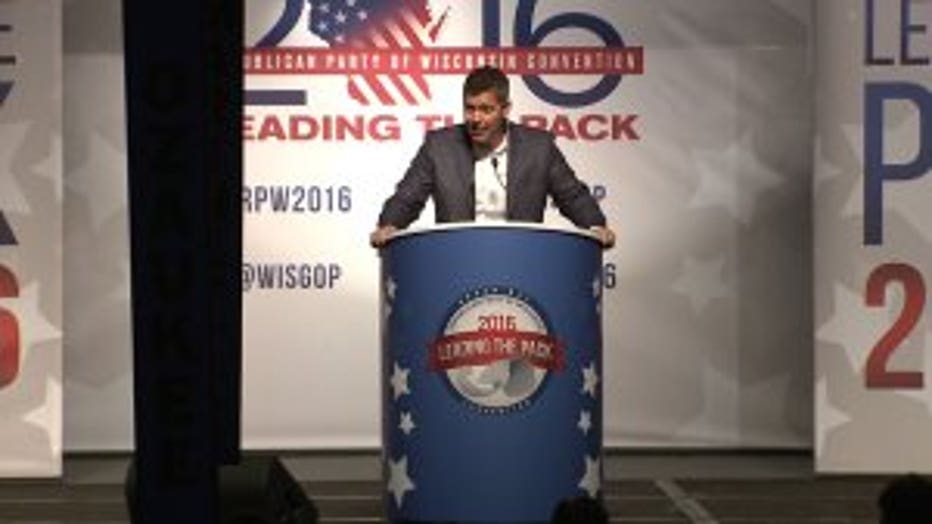 "I like to check out random tweets. And James Woods, the actor, had a tweet that 'the world is fighting Islamic terrorism. Obama, Hillary and the Democrats are fighting for men to pee in women`s bathrooms,'" U.S. Rep. Sean Duffy (R-Wausau) said.


U.S. Rep. Jim Sensenbrenner


"This impacts every family that has a student in any public school anywhere in the united states of America," U.S. Rep. Jim Sensenbrenner (R-Menomonee Falls) said.

Grothman's office did not respond to an interview request Monday, May 16th.

Megin McDonell with Fair Wisconsin, a group that advocates on LGBT issues sent this statement to FOX6 News following Grothman's comments:

"Over the years, Representative Grothman's opinions on everything from the gender pay gap to Kwanzaa continue to demonstrate how out of touch he is with most of America.  According to recent polling, more Americans know and accept transgender people than ever before."

Asked whether Wisconsin would join North Carolina is passing restroom legislation, Governor Scott Walker has said there was very little interest in the issue here.