Some riders pleased with MCTS 'free day' Monday, others say it doesn't make up for three-day strike


MILWAUKEE -- MCTS bus rides were free on Monday, July 6th -- as an effort to thank riders for their patience as drivers took part in a 72-hour strike beginning last week. Monday was the first weekday since the conclusion of the 72-hour bus drivers' strike that began at 3:00 a.m. last Wednesday, July 1st and ended at 3:00 a.m. on the Fourth of July.

"I think it's nice. We deserve it," Donald Johnson said.

But the whole situation is not free from criticism.

"That don't make up for the three days that we didn't have transportation," Theresa Jones said.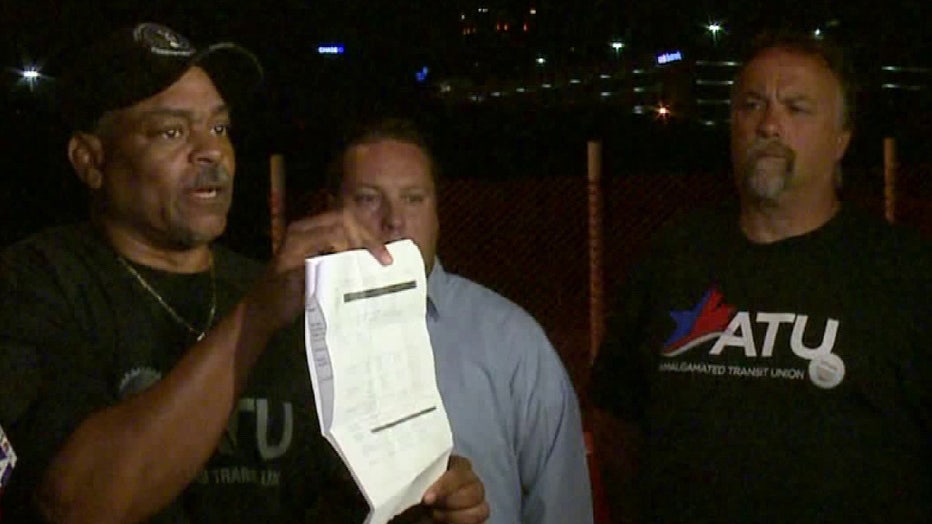 Bus drivers union ready to get back to negotiations


Leaders of Amalgamated Transit Union Local 998 held a news conference at 1:00 a.m. Monday. James Macon, Local 998's president continues to make his case for a new contract.

"We are not gonna accept this contract. This is nothing about money," Macon said.

Macon says there are many issues behind the decision to strike for 72 hours -- including the fact that MCTS officials want to hire part-time bus drivers.

"They are consistently talking about that they wanna bring only a few numbers of people to lower the overtime. Okay, well how about hiring more full-timers?" Macon said.

"The union has said in the last few days, and for awhile now, 'our drivers are overworked. We work too many hours.' We're doing what we can to address that -- so it's a little frustrating from our perspective when they complain about something while we try to say 'well, we'll address that it's part-time operators, while also saving a little bit of money' -- and they say 'no' to that," MCTS spokesman Brendan Conway said.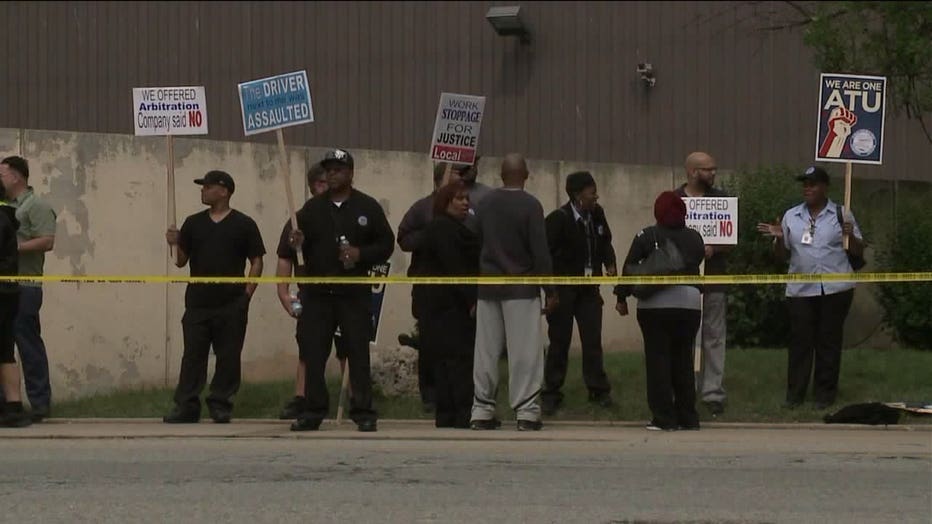 As for the very early morning news conference, Macon says there was strategy behind its scheduling.

"You all refuse to release the truth, so that's why I called this -- to inconvenience you, and to inconvenience everybody else with the company because they was scared. They didn`t know what my intention was," Macon said.

Conway suggests union leaders consider the passengers.

"The union said 'we're gonna have a 3:00 a.m. press conference. We're not gonna tell you what it's about.' I mean, passengers need to know that when I get up tomorrow morning and I'm rushing out the door to get to work, the bus is gonna be there," Conway said.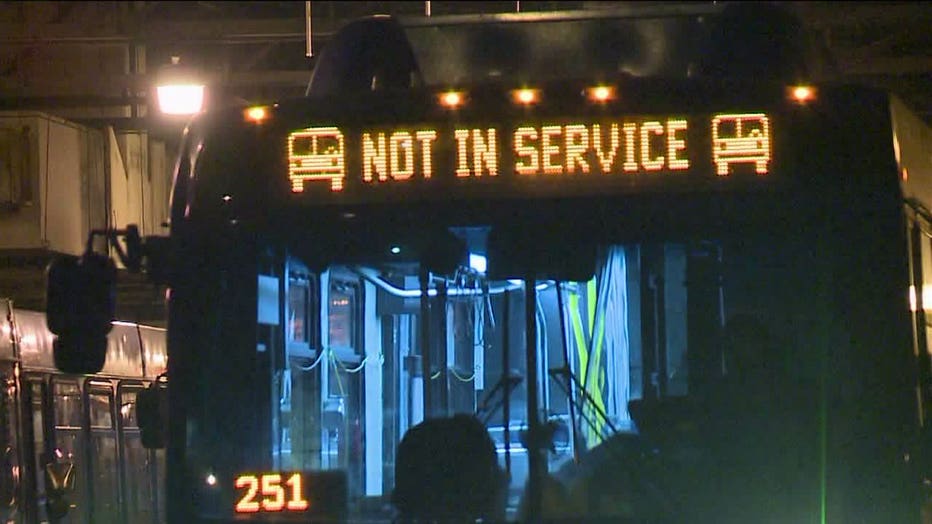 Union leaders said during that news conference they'd like to resume contract negotiations -- and that they want a contract that's convenient for both sides.

There is no timetable as to when the next round of talks could begin.

For passengers who utilize MCTS -- aside from the free day Monday, riders with weekly and monthly passes (M•CARD and paper) will be reimbursed for the time drivers went on strike. MCTS is finalizing the process and will release details as soon as they are available. This, according to Abele's office.

The 72-hour strike was called by Local 998 leaders after union representatives and MCTS officials sat down with a federal mediator for six hours last Tuesday -- in an attempt to come to a last-minute contract agreement.

That did not happen.

Union leaders say they were willing to go to arbitration, but MCTS officials said no.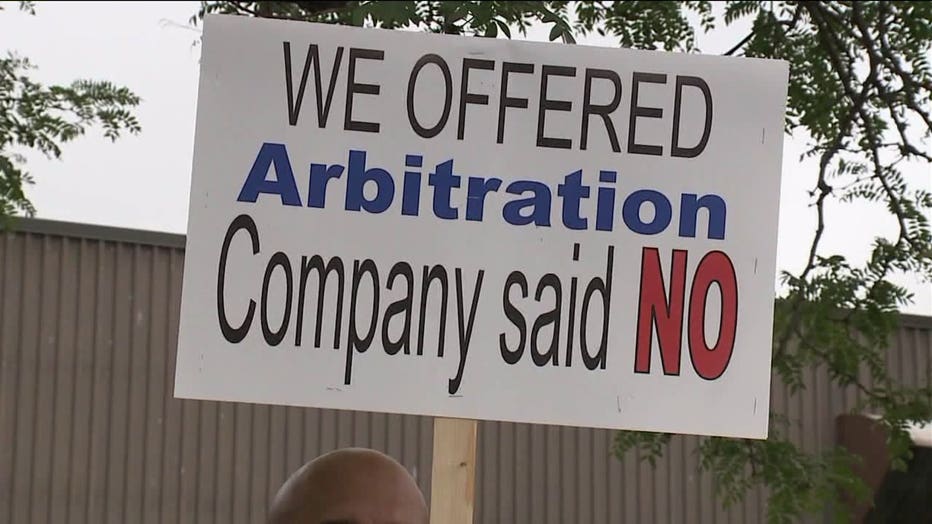 Conway says they said no because Milwaukee County has a unique, tax and fare-based funding situation which an arbitrator may not consider.

Union members voted last Monday 93% to reject the latest contract being offered -- and 92% to support a strike.

CLICK HERE for further bus strike coverage, including details on what union leaders want as it relates to a new contract, and what MCTS officials have offered.

CLICK HERE for the latest information from MCTS -- including details on Monday's free rides.