Some clerks worried about meeting recount deadline if ballots must be counted by hand


MILWAUKEE COUNTY -- Jill Stein and the Green Party on Monday, November 28th asked Madison judge to order that election officials conduct a presidential recount in Wisconsin by hand -- and with the recount moving forward in Wisconsin, clerks across the state are scrambling to get their staff ready. The Wisconsin Elections Commission Monday set the cost estimate for the recount at $3.5 million. Jill Stein and the Green Party must pay by Tuesday.

Stein, the Green Party presidential candidate requested a recount on Friday, November 25th.

The request calls for elections officials to conduct the recount by hand, rather than using tabulating equipment to see if any evidence of a cyberattack exists.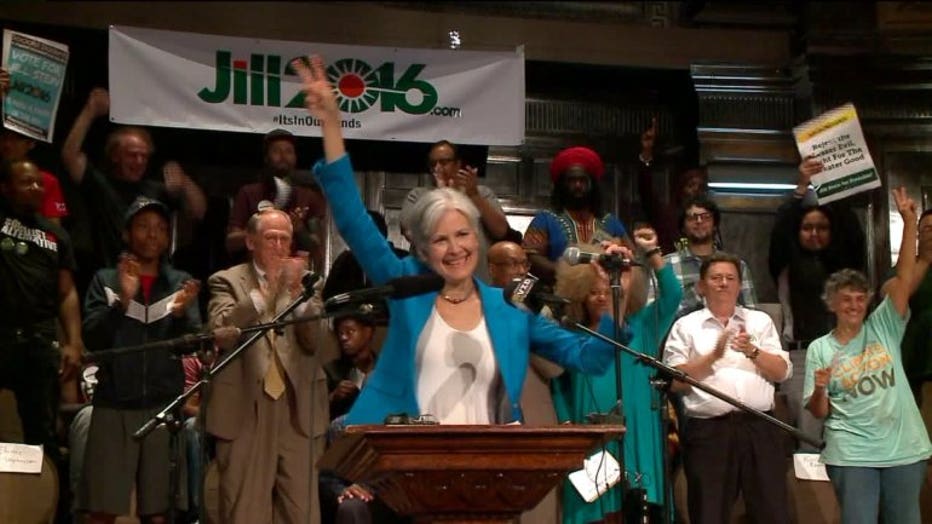 The Wisconsin Elections Commission on Monday refused to order that the counting be done by hand. The commission's decision came after staff recommended sticking with a state law that allows county clerks to decide whether to count by hand or use machines.

Stein on Monday filed suit in Dane County Circuit Court asking for a recount by hand.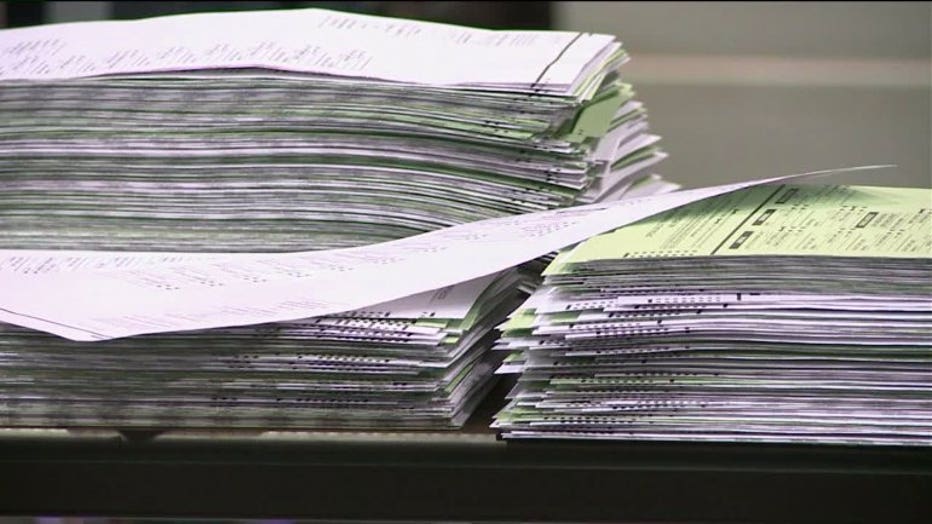 After an election, ballots from each municipality are sent to the county clerk. That's why it's the county clerks who are responsible for overseeing this recount.

Before the recount begins, each county clerk's office must determine a location, figure out how much the process will cost, and find enough people so that everything can run smoothly.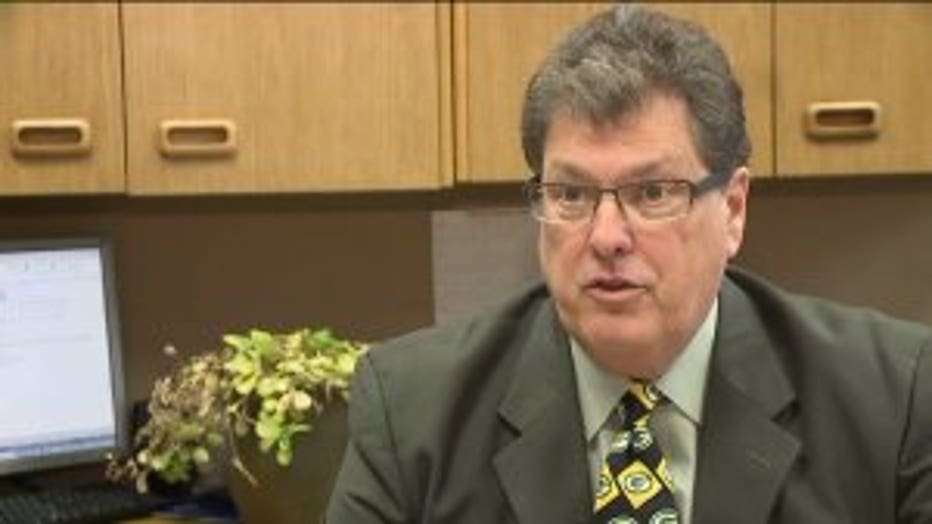 "It wasn`t what we were expecting -- let`s put it that way," Joe Czarnezki, Milwaukee County clerk said.

Czarnezki will oversee the recount of presidential election results from all 19 municipalities in the state's largest county.

"The ballots are in storage. They will have to be moved from the storage location to the location where we will be conducting the recount," Czarnezki said.

As of Monday, November 28th, that location remained up in the air -- and will depend on whether the recount is done by hand, or by machine.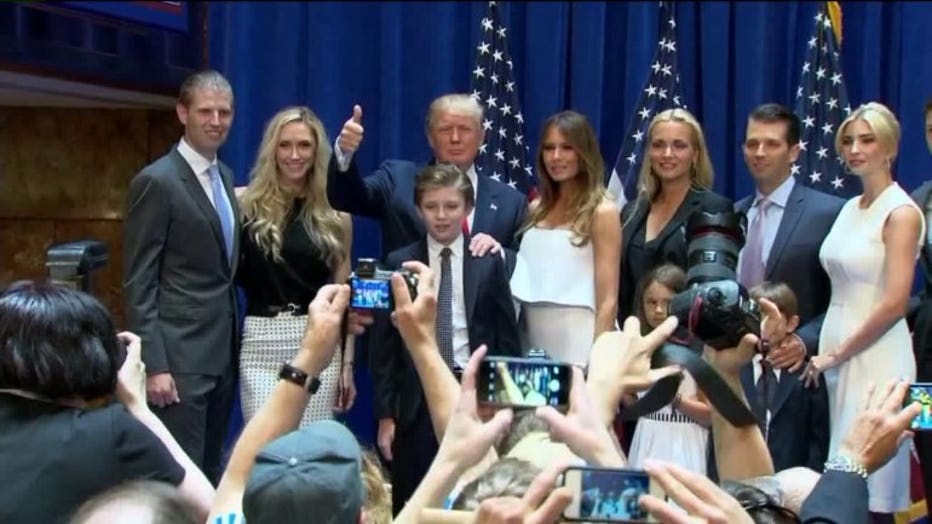 Czarnezki said he's preparing for both scenarios -- but said he fears staff won't meet the December 12th deadline if they don't use machines.

"Hand counting is a little more difficult. It`s exactly what it says -- each ballot will be examined and hand tallied.  And these new machines are much faster," Czarnezki said.

If machines are used, they'll be the same machines that were used on November 8th.

Czarnezki said there's no reason to believe the machines have been or could be tampered with.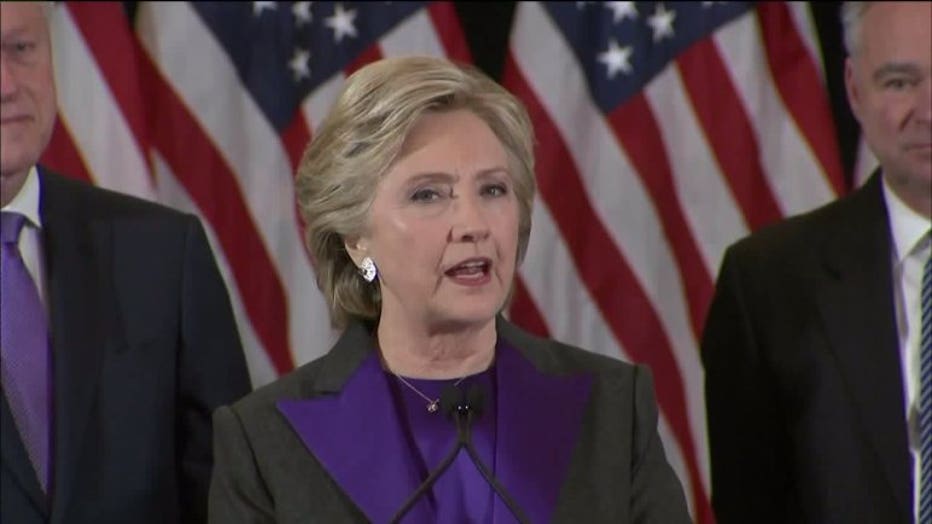 "Because they are not connected to the internet in any way. The results of the election are not going to change," Czarnezki said.

Potential locations for this recount in Milwaukee County include the Milwaukee County Sports Complex, or the Election Commission's warehouse.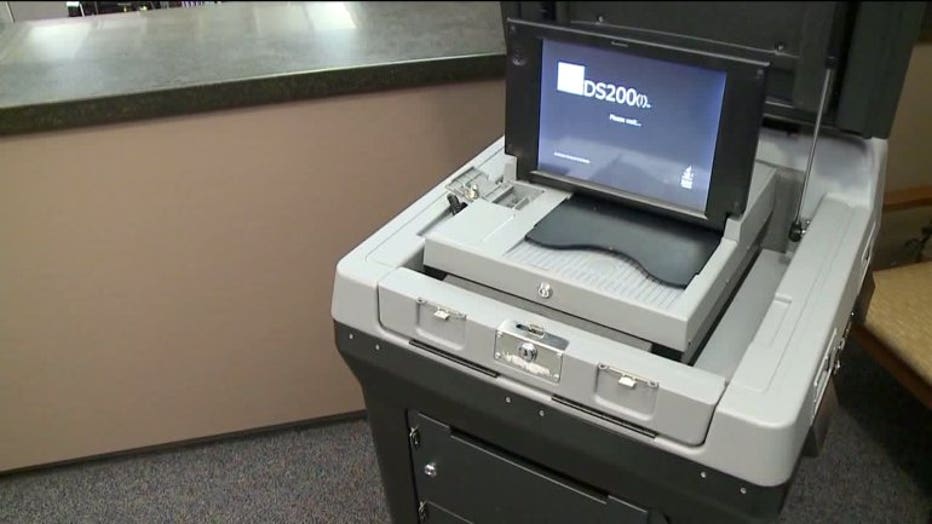 As for staffing, Election Commission employees, election day poll workers and city clerks from the different municipalities will help with this recount.

Sheriff's deputies will guard the ballots 24/7.

Czarnezki said we should learn more later this week.