Some businesses reopen after fire claims part of building near 76th and Fiebrantz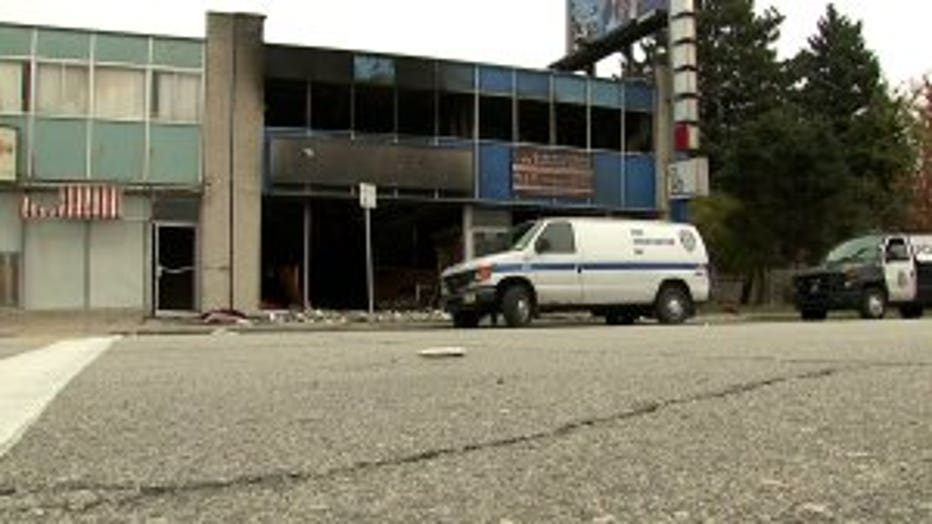 Rire near Appleton and Fiebrantz


MILWAUKEE -- Investigators are working to determine what caused a fire near Appleton and Fiebrantz Tuesday evening, October 31st. The fire destroyed part of a building with several businesses inside.

A couple businesses were destroyed in the fire, but others weren't. Despite the lingering smell of smoke, some kept their doors open Wednesday, November 1st.

"First time I ever had to stop a haircut for a fire," said Dominic Nelson from Shawn Da-Barber Shop.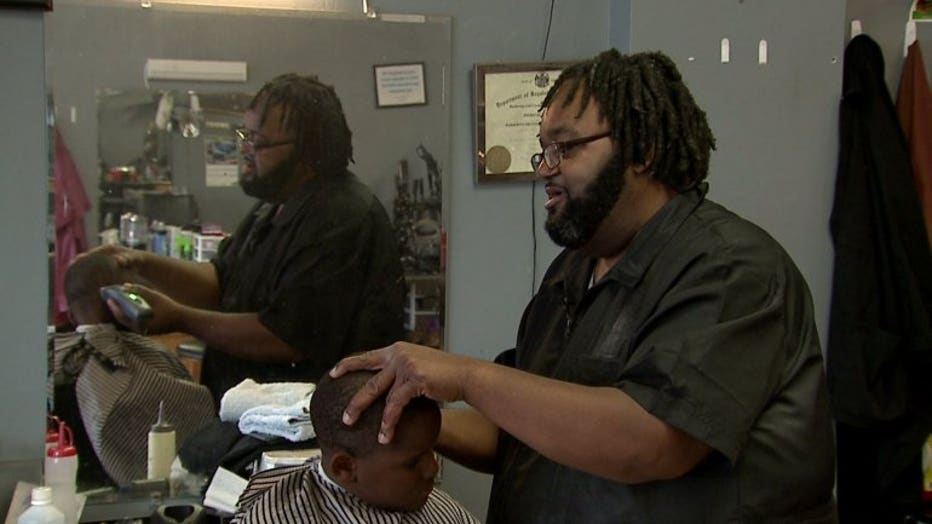 Nelson has been a barber for 30 years. He stopped giving a haircut when police came in Tuesday night, telling him they needed to evacuate because of the fire.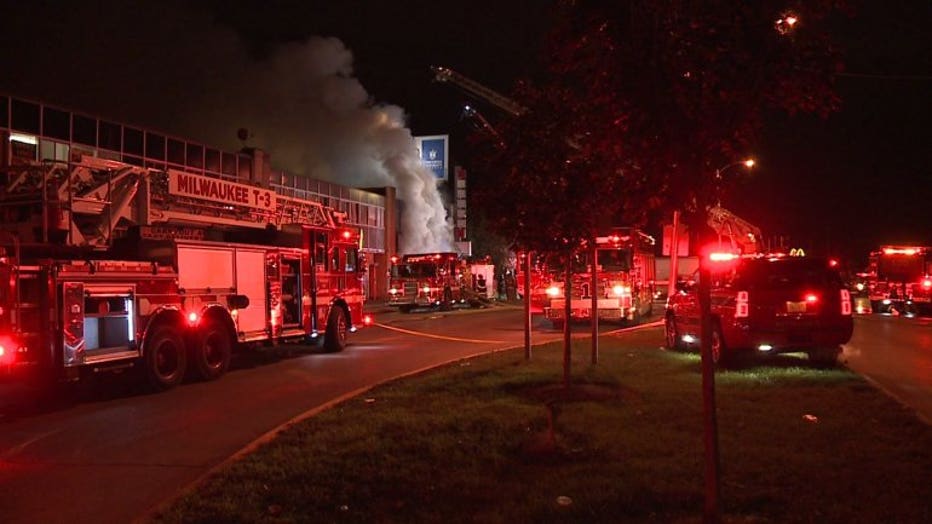 Fire near Appleton and Fiebrantz


He wasn't allowed back into the barbershop until later that night.

"A flood and a fire. That's about the only thing that'll stop me from doing what I do," Nelson said.

The barbershop didn't have damage except for water in the basement. It reopened Wednesday along with other neighboring businesses, like Convenient Goodies, who also had water damage.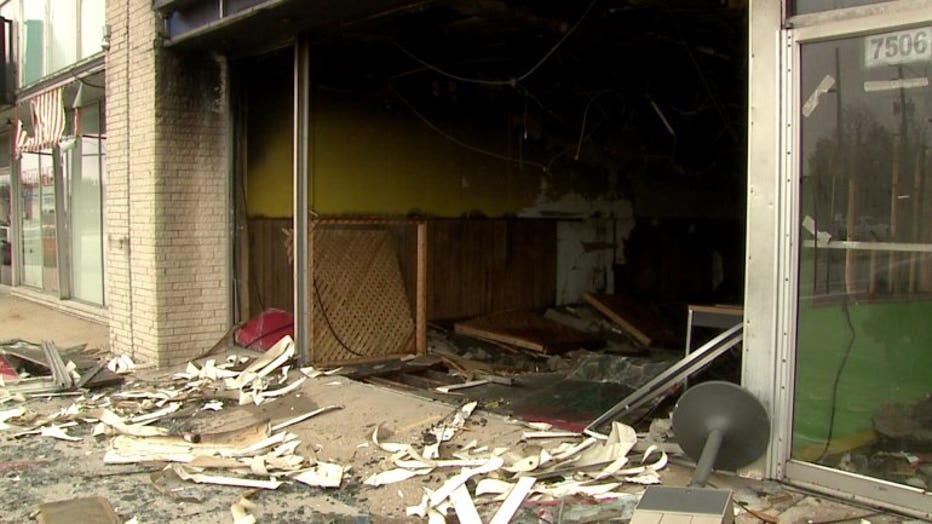 Fire near Appleton and Fiebrantz


Owner Omari X saw the smoke Tuesday night and feared the flames would reach his business.

"I was just watching it slowly, paying close attention, praying that it didn't connect to mine," said Omari X.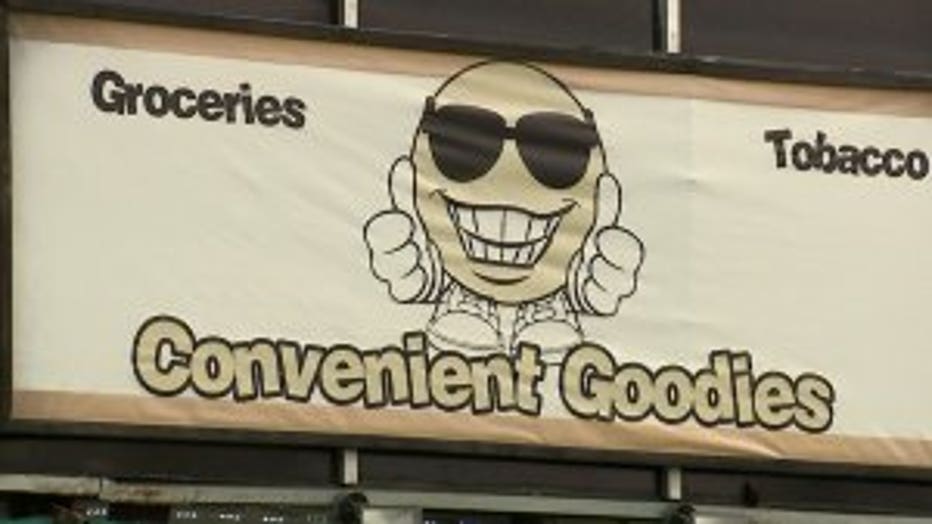 Most of the damage was contained to one section of the multi-tenant building, according to fire officials. That affected section was a total loss.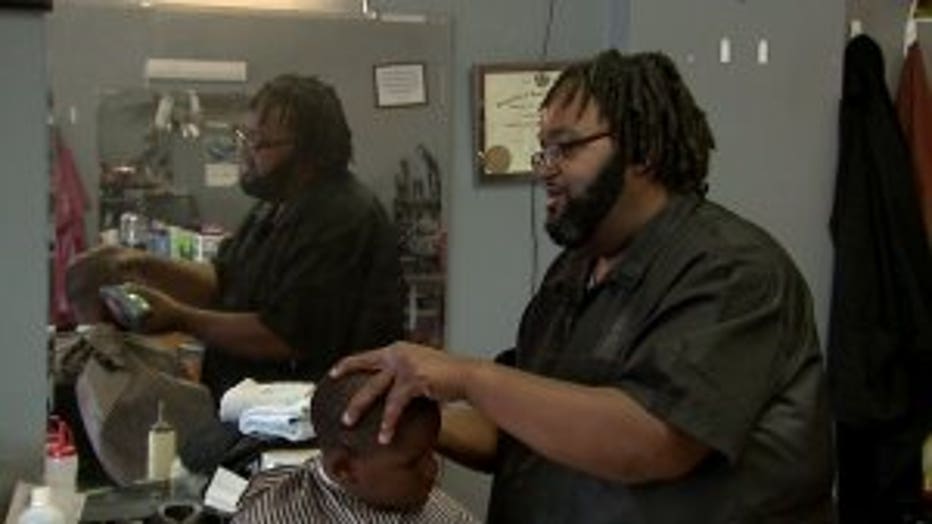 "A lot of us, we are small business owners, basically young entrepreneurs and we put a lot of blood, sweat and tears into this just to see it go down in hours," said Omari X.

They're finding normal in the job even when it doesn't feel like it.

Fire investigators said Wednesday it's too early to determine how the fire started.