'So many people struggle:' Aurora Family Service provides 3K+ families with Thanksgiving groceries


MILWAUKEE -- Thanksgiving is about family and tradition -- but sadly, not everyone has a chance to celebrate. For 22 years, Aurora Family Service has helped provide more than 64,000 families with the ingredients to prepare a Thanksgiving meal.

Volunteers on Monday, Nov. 19 helped Aurora Family Services officials put together care packages for more than 3,000 families.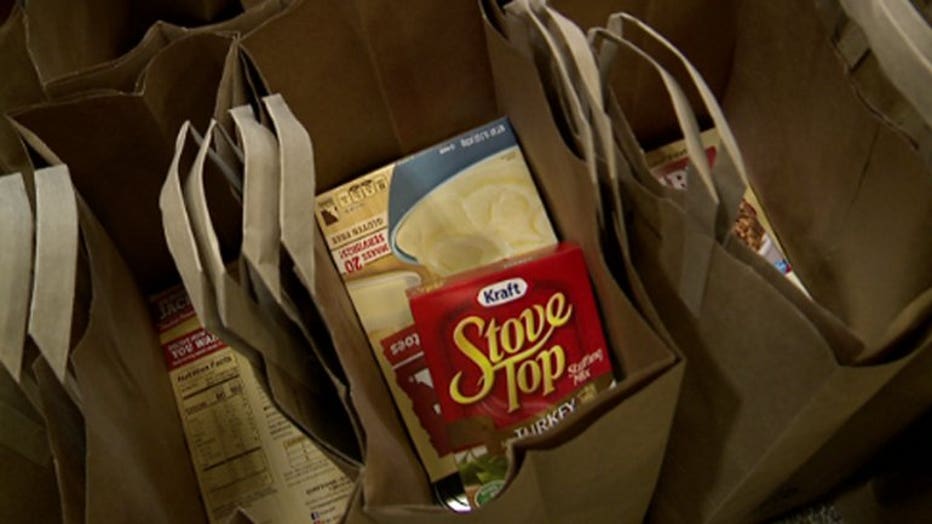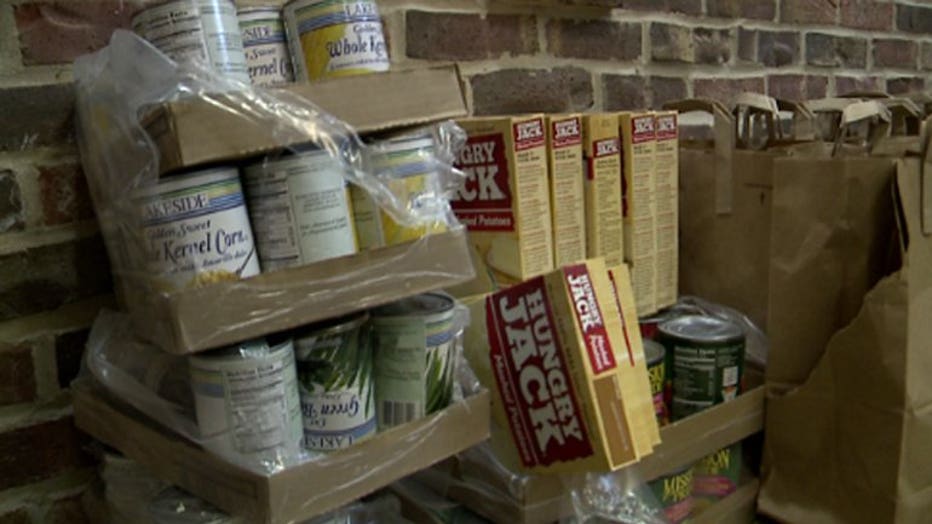 "We are able to really give back by being here. So many people struggle, and that is an opportunity to have a sense of normalcy for the day," said Alexis Billings, volunteer.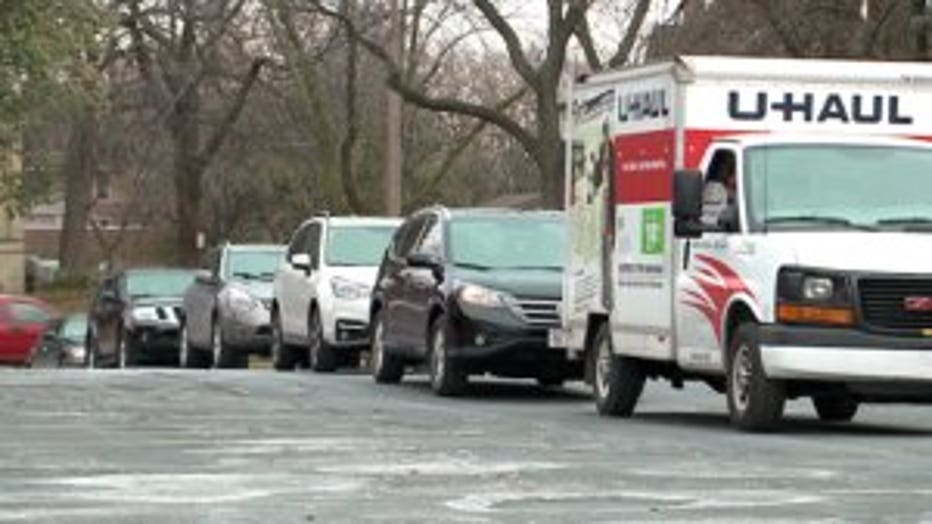 Cars lined up, filled with representatives from community organizations.

"We have over 100 partners, whether it be schools, day care centers, churches, who identify the families who need the groceries the most," said Jane Pirsig, director of Aurora Family Service.

Dan Robakowski with Curtis Ambulance said the giveaway is a blessing and a tradition for all involved.

"We have been doing this for years now. Always have at least four routes and 80 diners. Most of the houses we deliver to are the elderly. You become a part of the family with them," said Robakowski.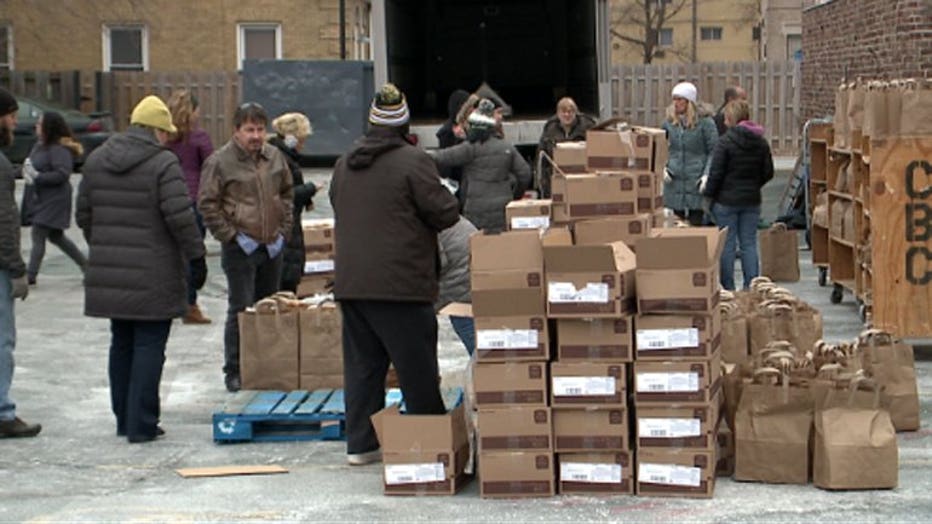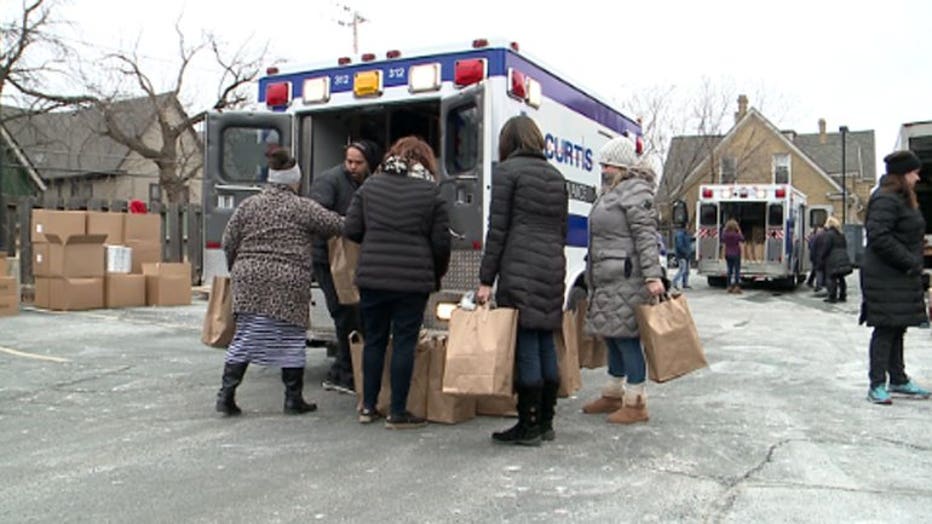 Each family receives a complete set of groceries, including a 12-pound turkey and roasting pan, bread, butter, potatoes, stuffing, vegetables, fruit and dessert.

Families sign up through Aurora Family Service or partnering community organizations ahead of time to receive the groceries on the Nov. 19 delivery date.

The "Family to Family Thanksgiving" program is a true community-funded effort, with each $35 bag of groceries made possible by the generosity of donors like you. CLICK HERE to make a donation to support this program.