"So disturbing:" Police arrest man suspected in 3 sexual assaults; mother of victim speaks out


MILWAUKEE -- A man has been arrested -- accused of committing a series of sexual assaults in the last week. Milwaukee police say the suspect is 21 years old. They say the alleged incidents were violent, random attacks -- women grabbed while walking near the busy intersection of 76th and Good Hope.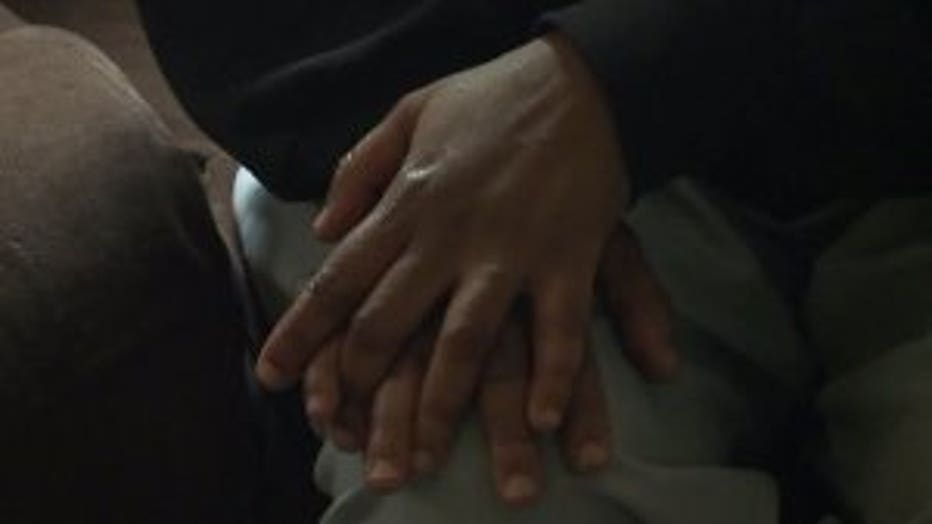 "I just wanted people to know there was a rapist out here," said a woman who asked not to be identified.

The woman was woken up Friday evening, November 11th. Her 17-year-old daughter was in the hospital -- the most recent victim of what seems to be a serial rapist.

"So disturbing. It's unspeakable what he did. I won't speak on what he did, but he did leave her in the field for dead," the woman said.

This mother said her teenage daughter was walking home from work in the evening when a man grabbed her from the sidewalk at gunpoint -- and dragged her into a field. She said the man assaulted the girl at gunpoint for about a half-hour, hitting her with the gun and choking her.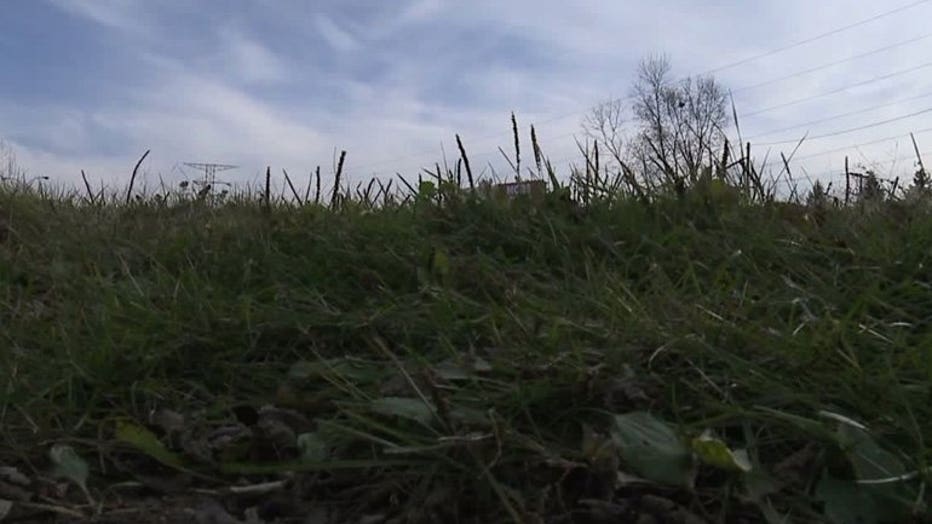 Field near 76th and Good Hope Rd., Milwaukee


"It's disturbing. I haven't slept. I'm a nervous wreck, you know? I think I'm in more pain than her because she's still in shock. But I'm taking it worse because he put her through something she wasn't ready for yet. He took her womanhood from her. He did a lot," the woman said.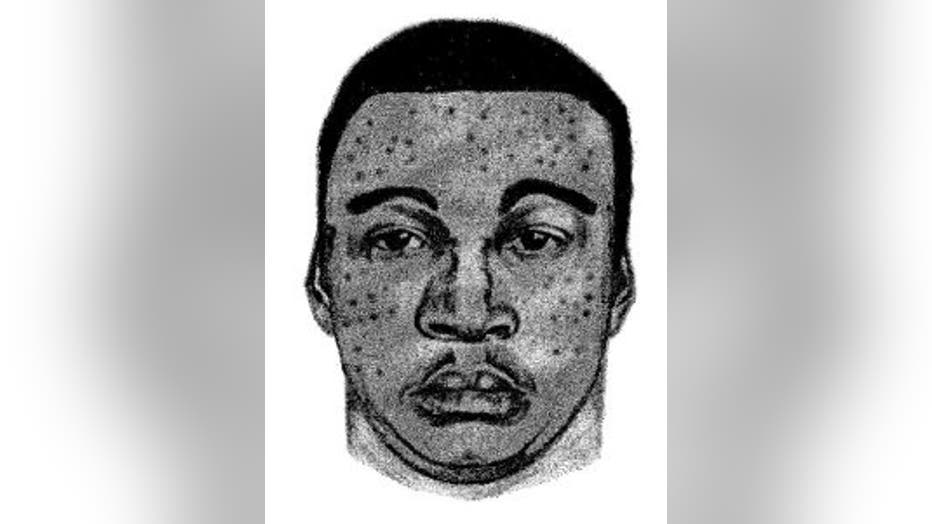 Sketch of sexual assault suspect


Milwaukee police say the Tuesday before, on November 8th, another woman in the same area was grabbed by a man who attacked her at 6:00 a.m. Another woman was attacked not far away that same night -- just over 12 hours later.

Police released a sketch of their suspect.

The latest victim managed to get out of the field and ran, half-dressed, into traffic on N. 76th St. A car stopped -- and took her to the hospital.

"She ran into traffic. Someone stopped and I thank you guys, to whoever stopped and did what you guys did. I really appreciate it," the woman said.

This mother said she's also relieved there is now a suspect in custody.

"I'm very happy. But I'll be happier when justice is served," the woman said.

The case is expected to go to the Milwaukee County District Attorney's Office in the coming days.