Snow complicates first day of signature gathering in Ryan's district; GOP side still unsettled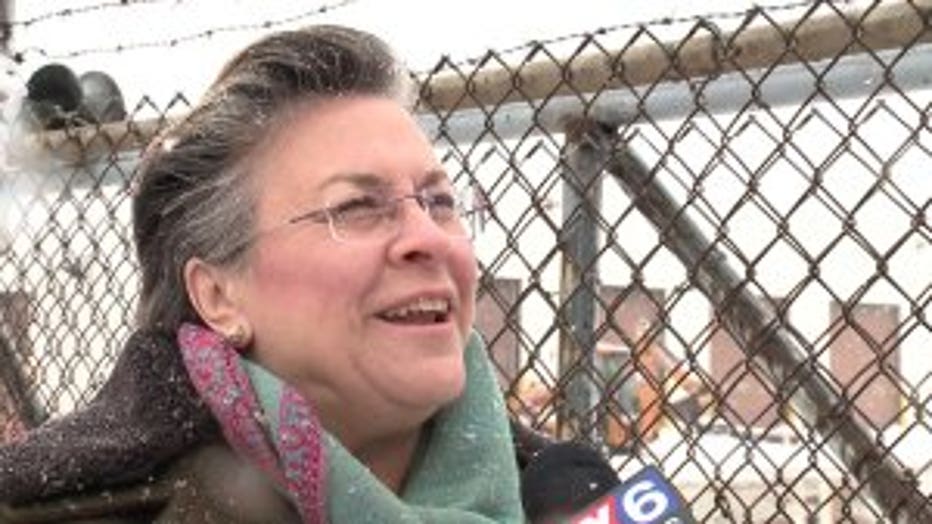 MILWAUKEE -- A spring snow on Sunday, April 15 complicated matters for the two Democrats running to replace House Speaker Paul Ryan in Congress as they began collecting signatures to get on the fall ballot.

Sunday was the first day for signature gathering. The race has taken on new intrigue after Ryan announced last week he would not seek re-election, and the GOP field of candidates remains in flux.

Janesville school board member Cathy Myers and union ironworker Randy Bryce, the two Democrats in the race, both had to change their plans because of the weather.

"We had a motorcycle ride planned to gather signatures," Myers said after she delivered coffee and donuts to snow plow drivers at the Racine Public Works Department. "Maybe we should've opted for snowmobiles."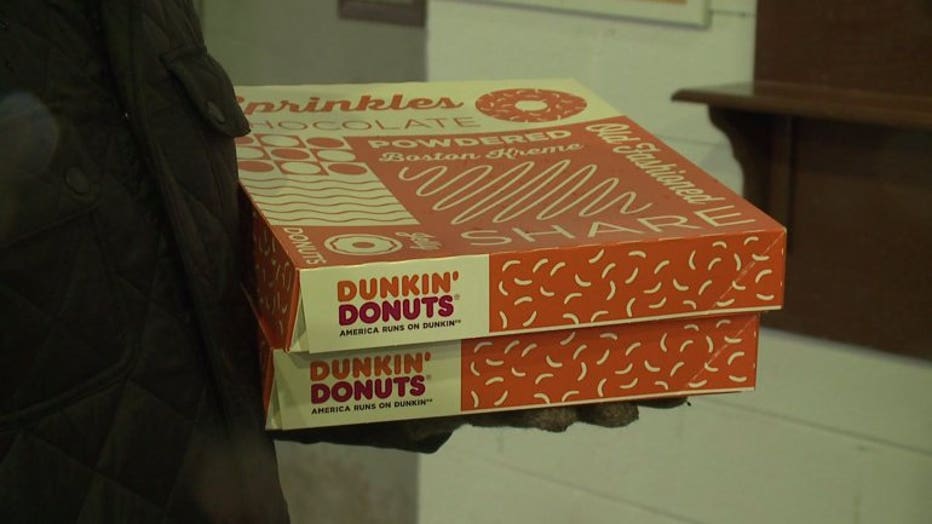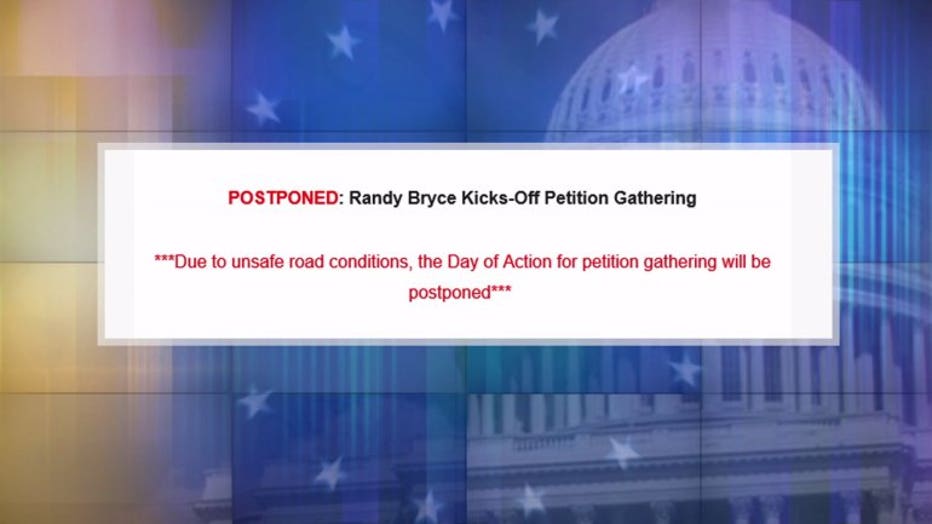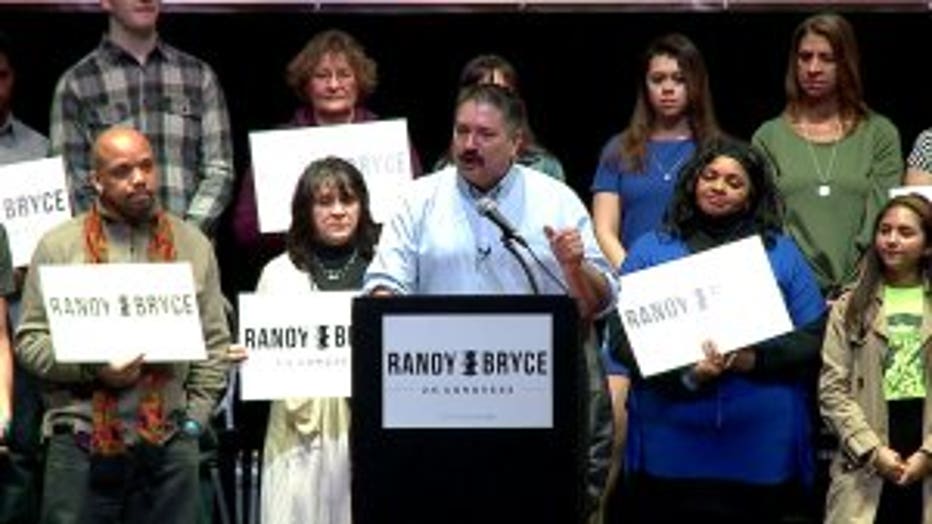 Bryce's campaign decided to postpone its "day of action" Sunday with 150 volunteers because of unsafe roads. Bryce spent Sunday with his son instead, his campaign spokeswoman said.

The big question is whether there will be a third Democratic candidate. State Rep. Peter Barca of Kenosha, who represented the area in Congress from 1993 to 1995, said he would decide soon whether to get into the race.

"I welcome Rep. Barca," said Myers, who last week told FOX6 News that any Democrat who got into the race after Ryan's retirement announcement would be regarded as an "opportunist."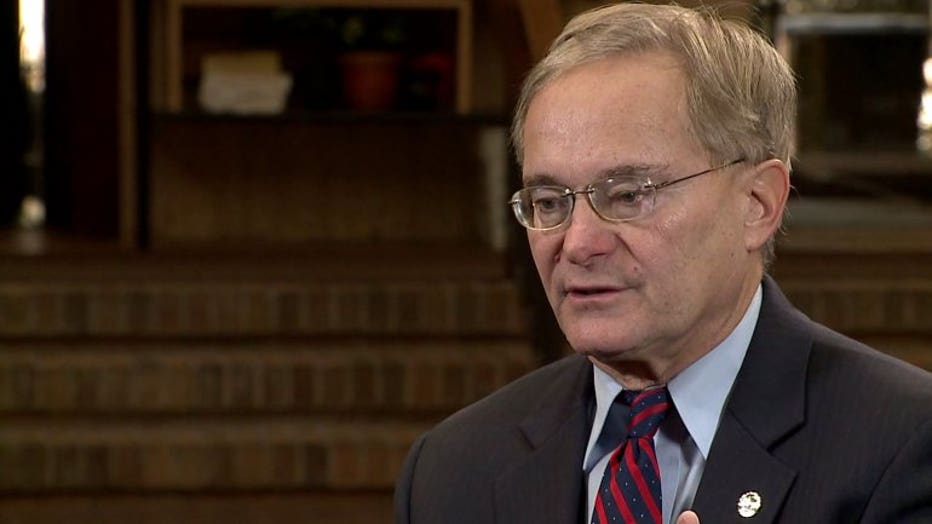 "Maybe it is a little opportunistic, but Mr. Barca has also been around for a long time, so it wouldn't be like he's starting from scratch," Myers said in an interview Sunday.

The Republican side is also unsettled because seven potential candidates have decided not to run.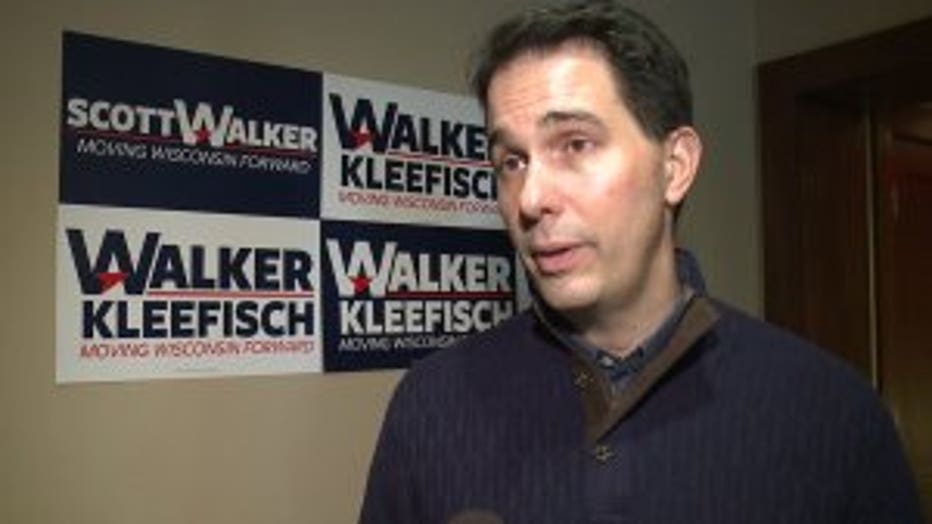 Gov. Scott Walker said Sunday after a Republican party event in Ozaukee County that he's not concerned about the GOP field.

"A number of the candidates -- or would-be candidates -- recognize that there's at least one or two that they think are gonna be really strong, and I think, hold that seat," said Walker.

State Rep. Samantha Kerkman of Salem and University of Wisconsin Board of Regents member Bryan Steil of Janesville are considering a run.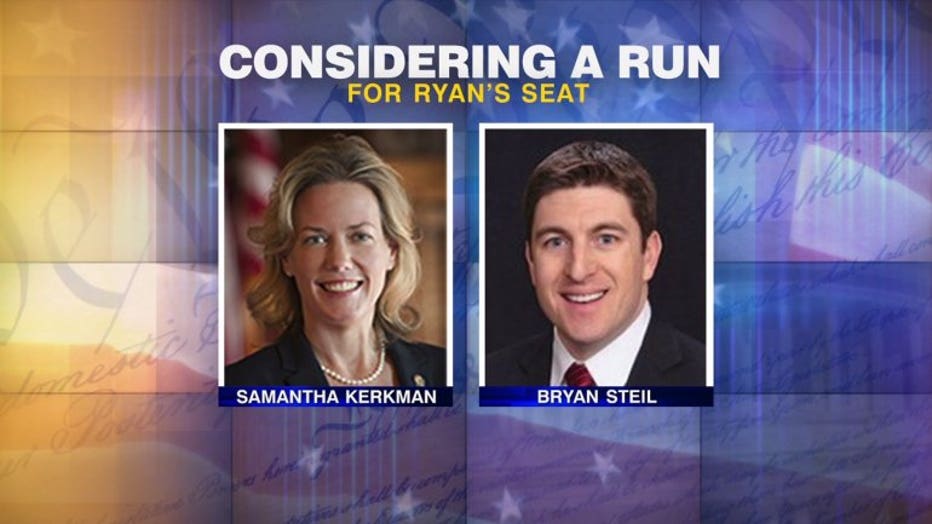 The only Republicans to say they are running are U.S. Army veteran Nick Polce and businessman Paul Nehlen.

Nehlen had his Twitter account shut down this year for making white supremacist comments.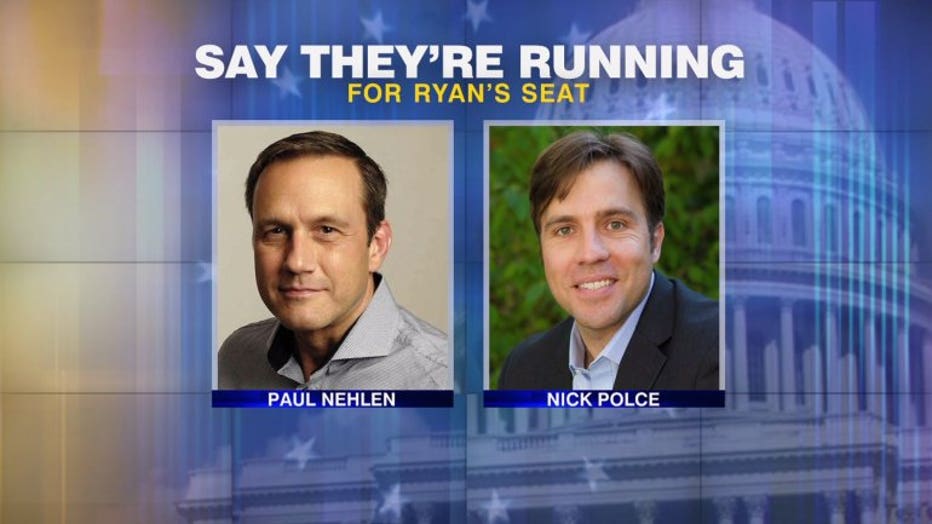 The Republicans who've declined to run include former White House Chief of Staff Reince Priebus and Wisconsin Assembly Speaker Robin Vos.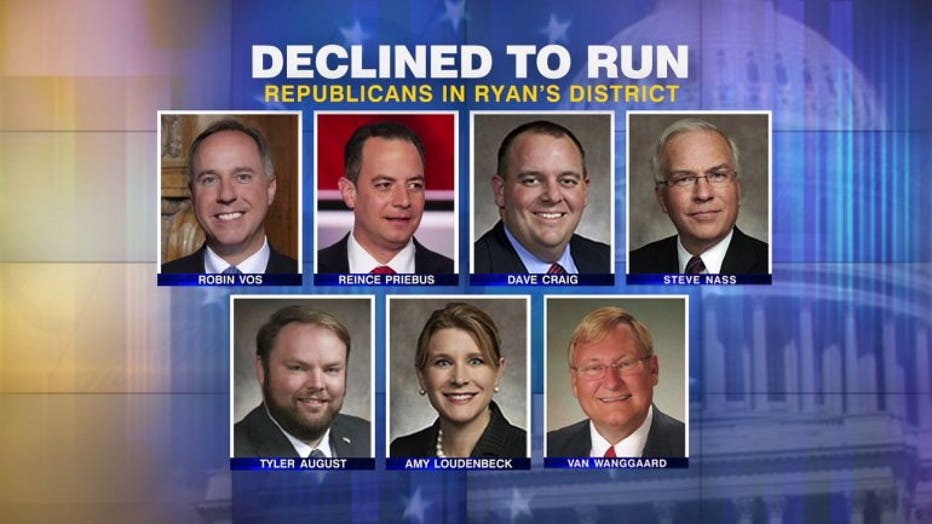 The district remains a Republican-leaning one. Ryan won it overwhelmingly, but even less-successful conservative candidates have fared well. Supreme Court candidate Michael Screnock, who lost his race by 12 points statewide, won the First Congressional District.