Snatch and grab: Brookfield police need help identifying Walgreens theft suspects
BROOKFIELD -- Brookfield police are looking for the public's help identifying suspects in a retail theft case that unfolded around 8:45 p.m. on Sunday, December 24th.

Officials said in a Wisconsin Crime Alert Network post that it was a snatch and grab crime that occurred at the Walgreens store on Greenfield Ave. in the City of Brookfield. 11 total suspects (10 shown below) apparently used carts to load merchandise and then exit the store.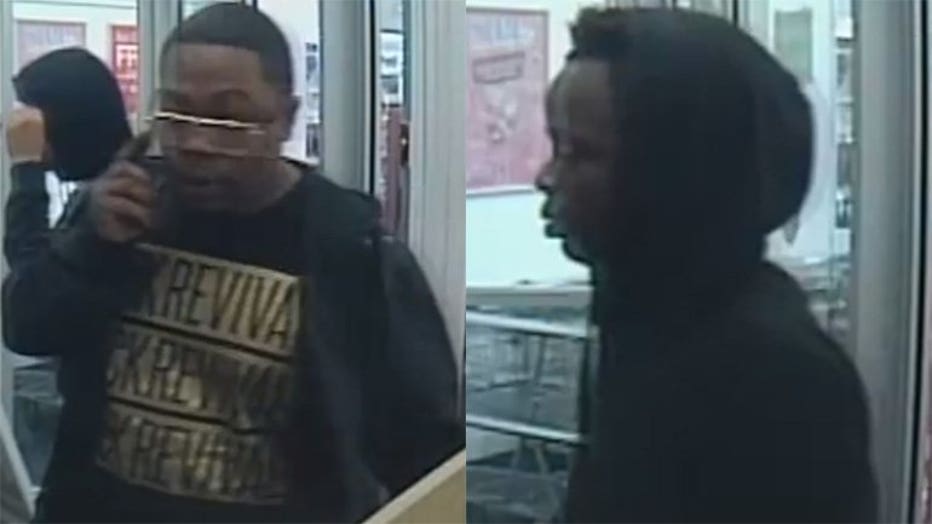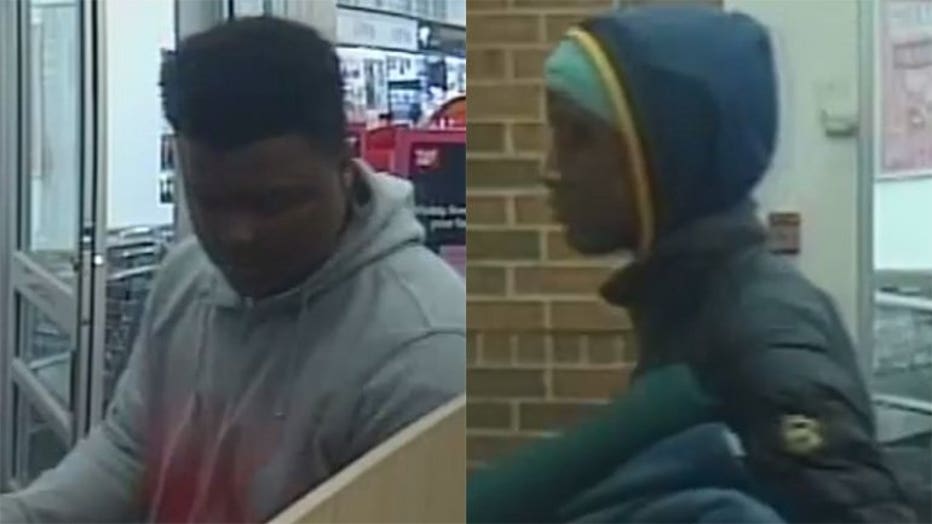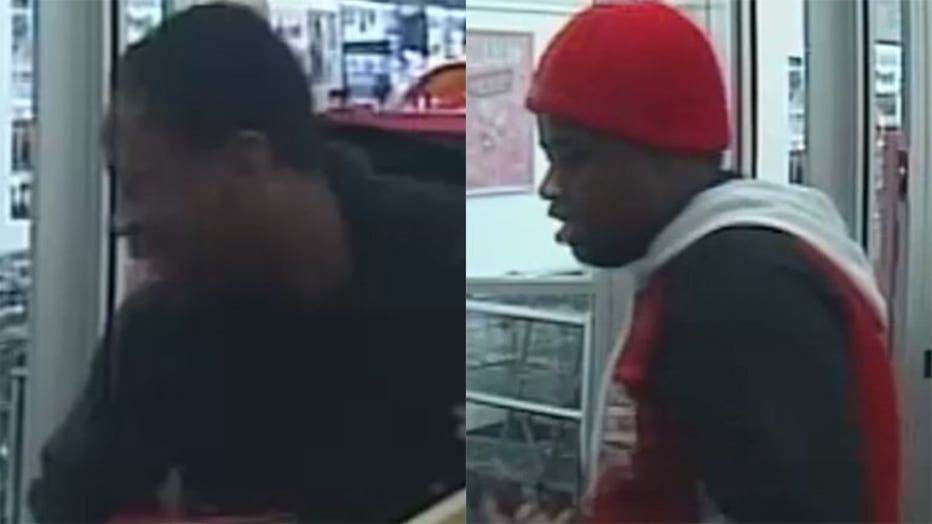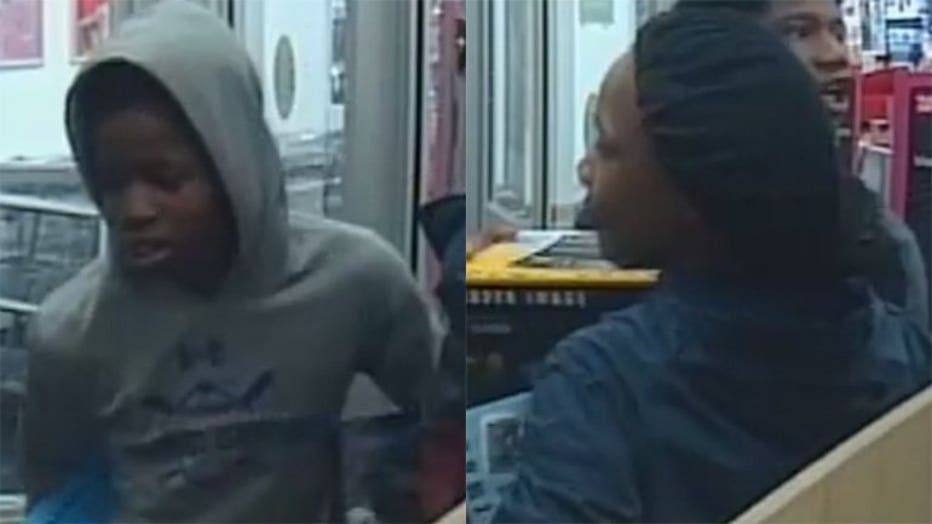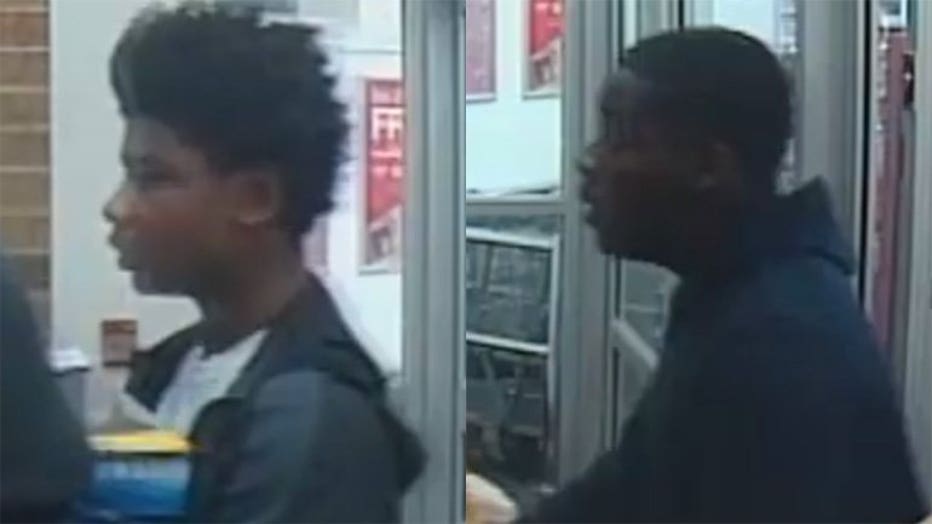 Officials say the merchandise was then loaded into two vehicles. The suspects fled the scene in those vehicles which were described as a black mid-2000s Audi sedan (pictured below) and an early 2000s blue over gray Chevrolet Tahoe.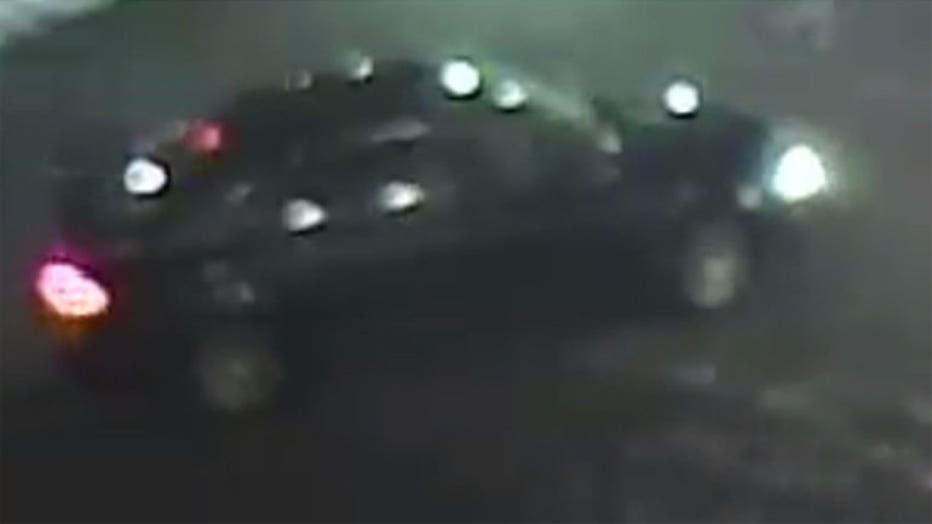 Suspect vehicle in retail theft case


Suspects were described as nine black males and two black females -- ranging in age from 16 to 30 years old.

Police said similar incidents have occurred at two Walgreens stores in Wauwatosa.

Anyone with information about the suspects see in the surveillance photos above is urged to call Brookfield police at 262-787-3702.