Snapshot of a suspect? Police say this could be the person responsible for assault of girl


MILWAUKEE (WITI) -- People on Milwaukee's near south side call him a predator. A man wanted by police for sexually assaulting a ten-year-old girl on Tuesday, December 16th has a history in the neighborhood -- and late Wednesday, December 17th, officials released a photo of the man they suspect is responsible for the crime. If you recognize the man in the photo below, you're strongly encouraged to call Milwaukee police at 414-935-7405.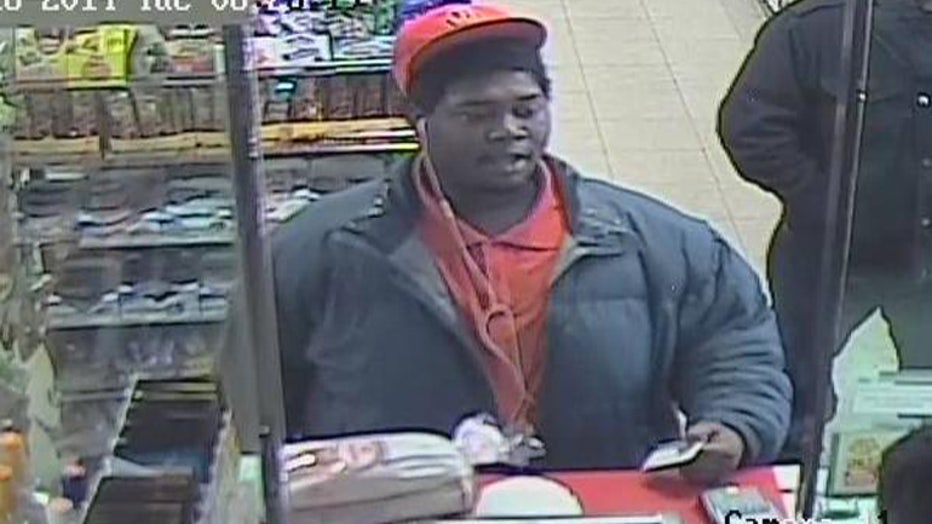 Possible suspect in assault of 10-year-old girl


Residents living near 15th Place and Orchard say that is the man who forced himself on a ten-year-old girl. The incident happened Tuesday morning, December 16th.

Witnesses say the little girl was walking alone to school when she was pinned down by the suspect. The suspect had his pants down.

When Wendy Diaz heard the girl's screams, ran after the man and injuring her knee in the process.

Diaz and others say the suspect is no stranger to the neighborhood.

"He's a predator and he's stalking the little girls around here.  He's been seen outside the school watching the children going to school in the morning," said Diaz.

Surveillance photos released by Milwaukee police on Wednesday night match the description residents have provided officers.

Witnesses say the suspect in his late teens, 5'11" and about 300 lbs. He was wearing a bright red baseball cap, a dark-hooded jacket and dark pants.




Related stories: