Smash and grab: Burglary suspects crash into Speedway gas station, steal cigarettes
GREENFIELD -- Greenfield police are investigating a burglary that happened early Thursday morning, Nov. 22 at the Speedway gas station near Howard and Loomis. The call came in around 1:40 a.m.

According to police, the suspects drove into the doors of the gas station -- shattering the glass. That's when one person exited the vehicle and took cigarettes.

There's no word on how much they got away with.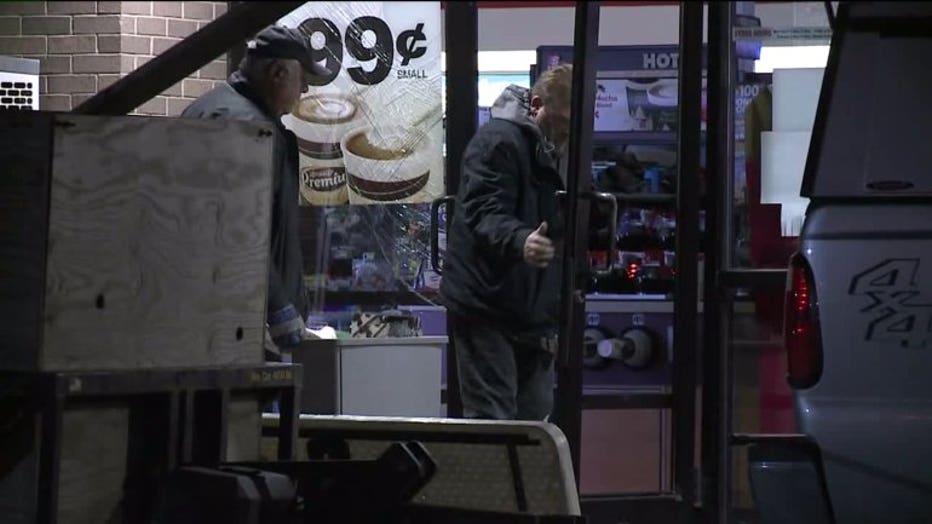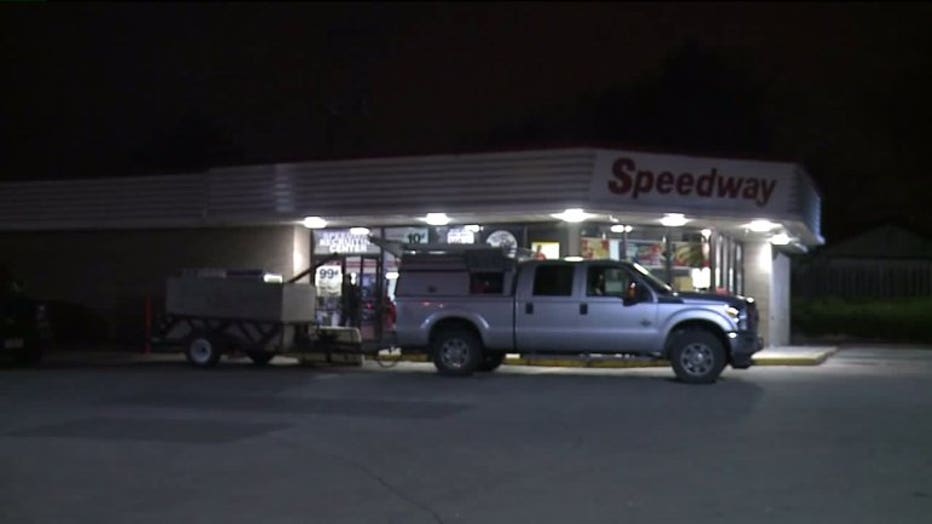 The store was closed at the time of the incident. No one was injured.

The suspects are still at large.