Small plane makes emergency landing in Hartford field; pilot suffers minor injuries
HARTFORD -- A small airplane made an emergency landing Wednesday evening, Dec. 12. while flying to the Hartford Municipal Airport.

According to the Federal Aviation Administration (FAA), the Beech A36 plane crashed in a field three miles southeast of the airport.

Hartford authorities were called to the scene shortly after 6 p.m.

Upon arrival, authorities located the pilot walking near the roadway. He confirmed he was the sole occupant and that he sustained a minor injury as a result of his emergency landing.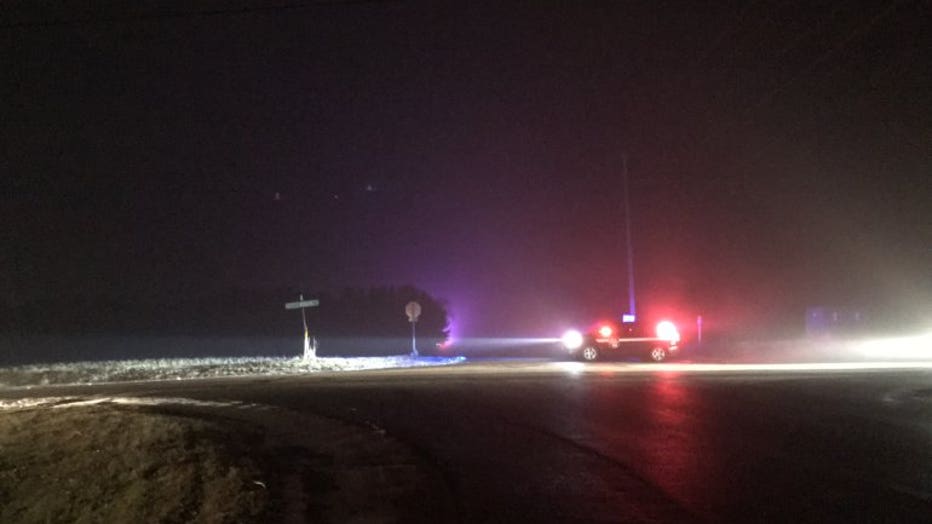 According to officials, while flying from Kalamazoo, Michigan, the pilot prepared to land at Hartford Municipal Airport. When lowering the landing gear, his plane engine lost power, prompting his need of an emergency landing.

The pilot believed the engine failure was a result of ice build-up on his landing gear mechanics. After landing without landing gear, he contacted family and proceeded to walk towards the road where he was met by emergency personnel.

There is substantial damage to the plane as a result of the emergency landing.

The Milwaukee Federal Aviation Agency was consulted and will be conducting their own investigation into the landing at a later time.

The pilot was from the Town of West Bend.