'Slow down, drive sober, stay alive:' Extra patrols on the roads for busy Memorial Day Weekend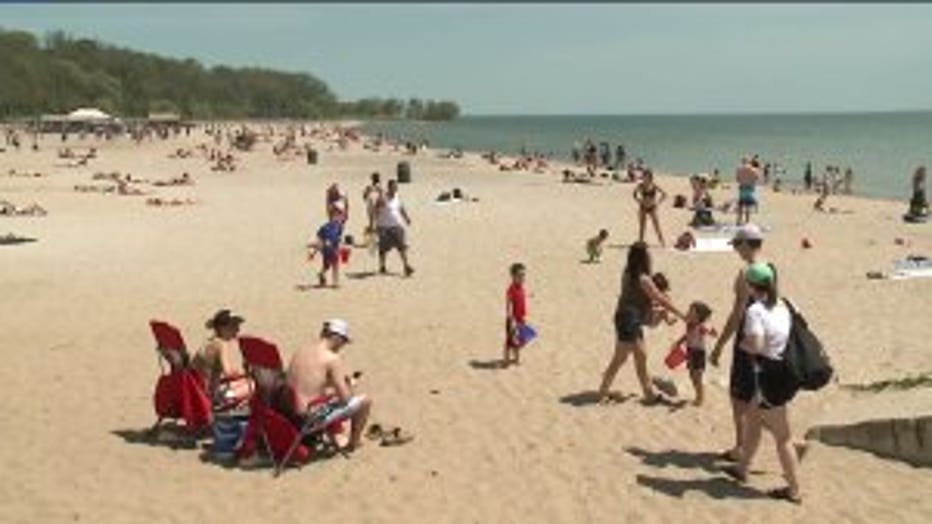 MILWAUKEE -- Memorial Day Weekend is traditionally known as the start of summer. Law enforcement, however, won't be taking a vacation.

Friday, May 25 many hit the road ahead of the busy holiday weekend; the sight of a Milwaukee summer.

"It's perfect, marvelous, you've got no clouds in the sky," said Curtis Coffin.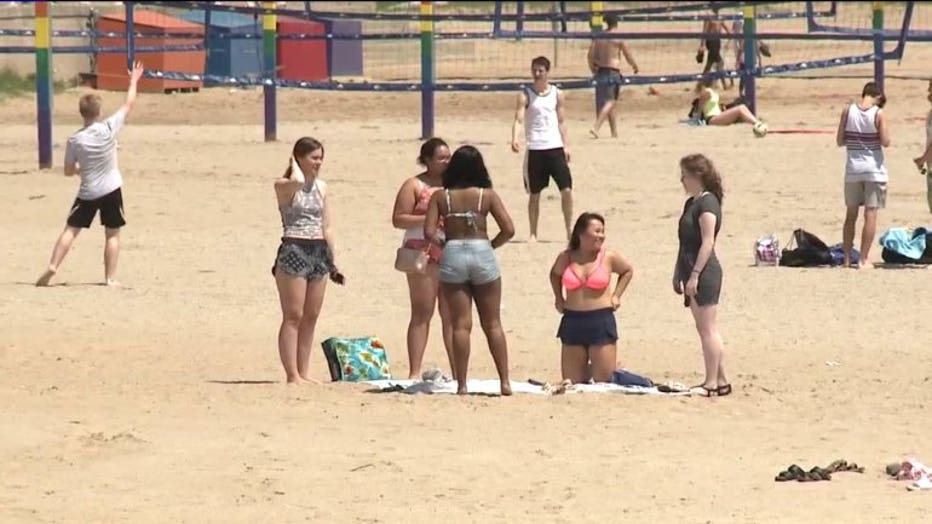 Curtis Coffin and his fiancee, Sarah Gillingham, can't get enough of it.

"Perfect. We live in Wisconsin, it could be snowing for all we know," said Gillingham.

The couple are two of the hundreds at Bradford Beach ahead of Memorial Day Weekend.

"We just got here and ate. It's toasty so we may take a step in the water," Gillingham said.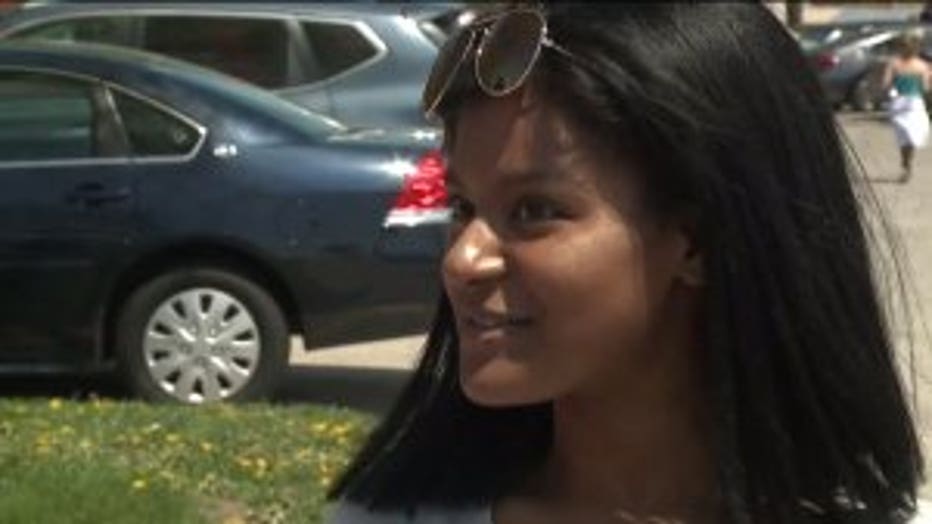 "I was like, we should choose this beach because I live in Milwaukee but like I've never been here so I was like I gotta come down here," said Arreon Zanders.

Arreon Zanders and her friends, soaked up the sun during a treasured high school reunion.

"Senior skip day," said Zanders' friend, Alishah Horton.

While some may be skipping out, law enforcement is front and center during the busy travel weekend. Milwaukee County Acting Sheriff Richard Schmidt announced Thursday, May 24 the department will amp up patrols along the lakefront and other roads to keep people safe.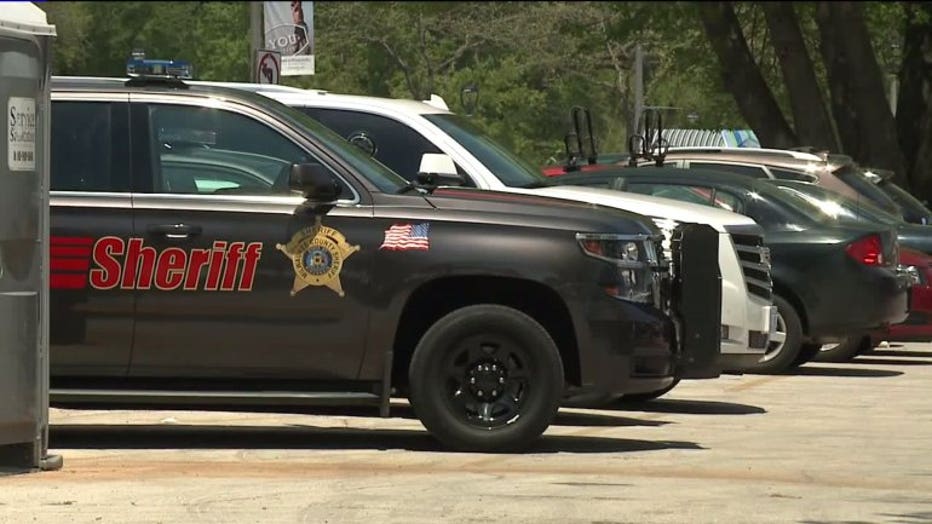 "Drunk driving and driving while under the influence of drugs will not be tolerated," said Schmidt.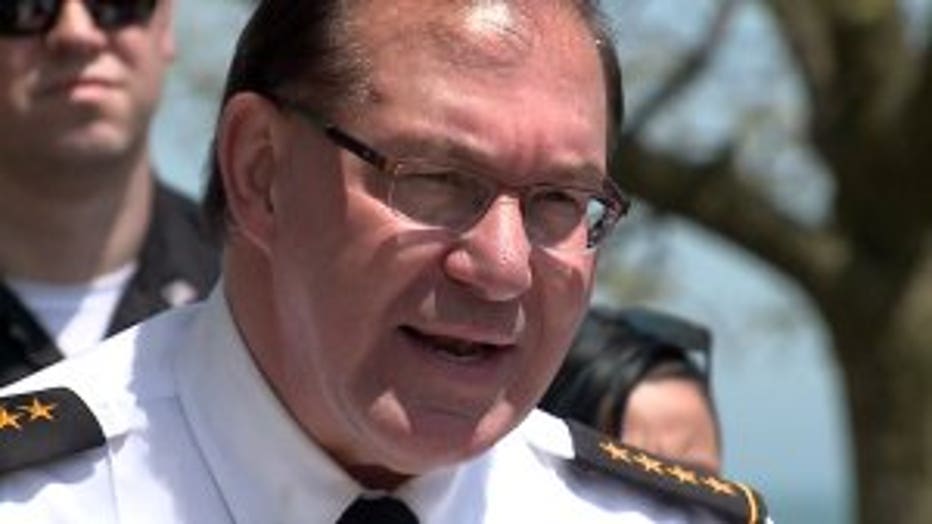 Acting Milwaukee County Sheriff Richard Schmidt


Random saturation on the freeway will continue to curb reckless driving and speeding.

"Slow down, drive sober, stay alive," Schmidt said.

A warning people can appreciate with a picture-perfect weekend on tap.

"I hope it stays like this no more rain, because I can't do rain anymore," said Zanders.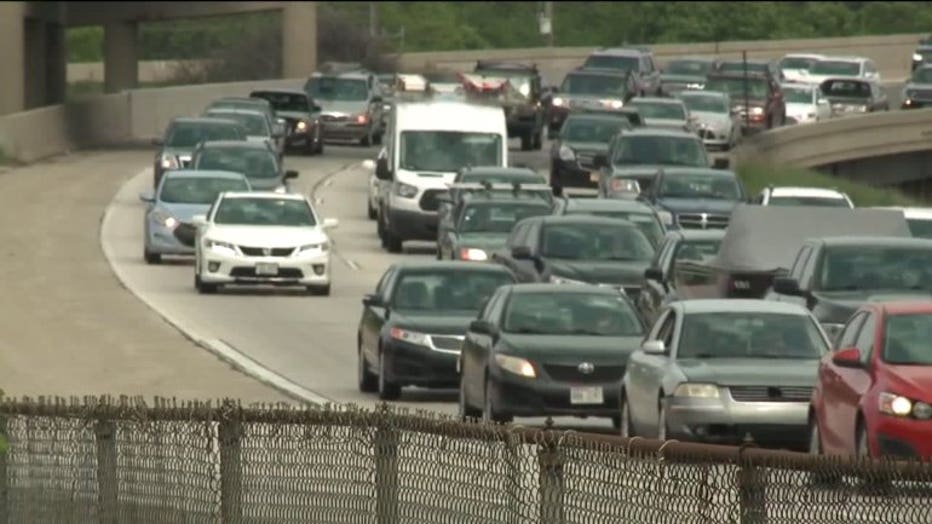 "Hot but a nice time to spend with friends and family," said Gillingham.

There will be added patrols along the lakefront this weekend. If you're hitting the highway, pack patience as traffic could get heavy at times.