'Slow down and be patient:' Milwaukee DPW prepared for snow, urges drivers to be cautious


MILWAUKEE -- Ready or not, here it comes. The first measurable snowfall of the year is expected in southeast Wisconsin on Friday, Nov. 9. Officials with the City of Milwaukee Department of Public Works and Mayor Tom Barrett said when the snow flies on Friday, Nov. 8, the city's crews will be ready to handle it.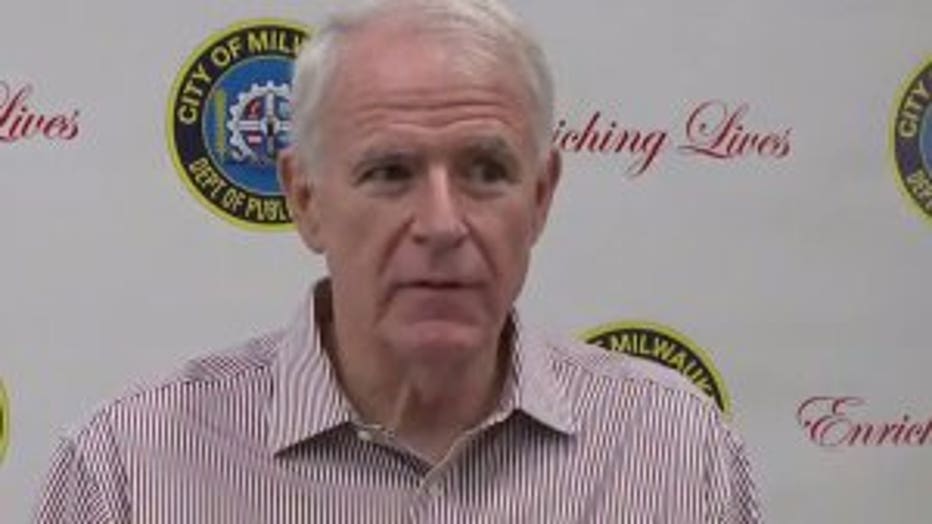 Mayor Barrett said in a news conference on Thursday afternoon that five tanker trucks would apply a de-icing brine on city streets and bridges in advance of the snow. The mayor urged all drivers to slow down and be patient -- especially in the Friday morning rush.

"We need everyone to partner with our public works crews by being careful, and together, as we do every year, we will get through the winter," Barrett said.

DPW officials were preparing 103 salt trucks to hit city streets on Friday. Additionally, at least 120 garbage trucks can have plows mounted on them when there is heavier snow in the forecast.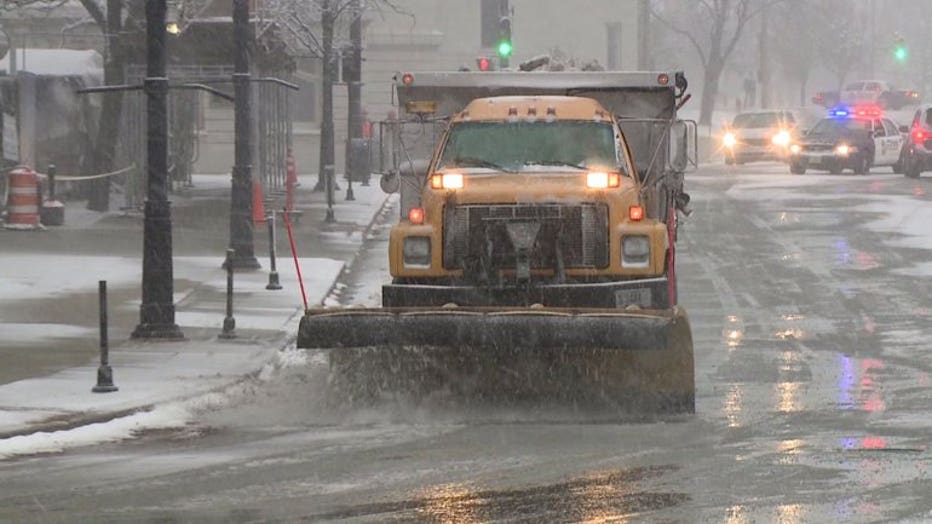 Laura Daniels, the director of operations for the DPW, urged all residents to look at signs before parking. You can also visit milwaukee.gov/parking to check the parking regulations.


What about The Hop? City officials said the streetcar would be ready and capable of handling snowy conditions downtown.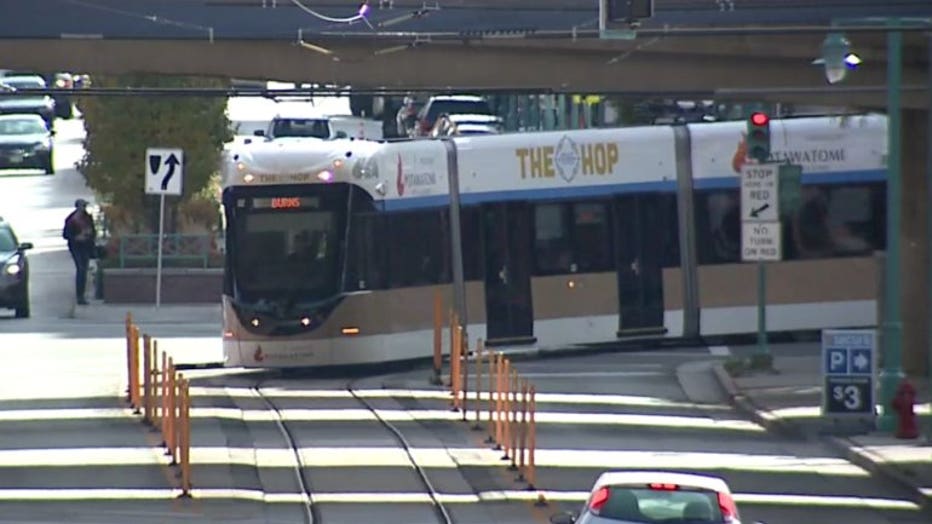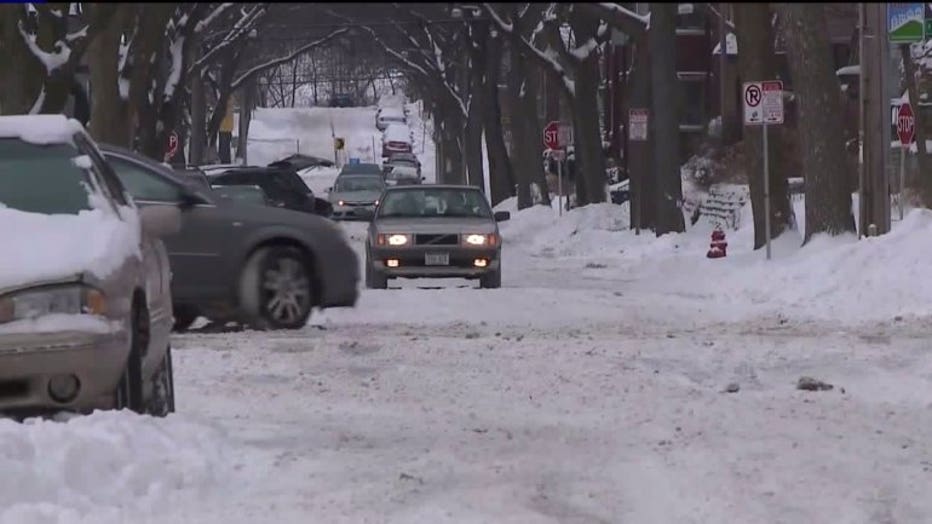 The bigger issue will be Friday during morning rush hour/

"Everybody acts like it is the first time it ever snowed in their lifetime. That's normally the problem," said Damond Clausen, driver.

Drivers say it is not the flakes they are afraid of, but the apparent amnesia first snowfalls always seem to deliver.

"I work from home tomorrow. I won't be out on the road," said a driver.

The city is urging drivers to take it slow. More than 100 salt and plow trucks are at the ready and new this year, the city says more salt trucks will be available in the neighborhoods.

Mayor Barrett urged residents to sign up for the city's E-Notify alerts. You can receive text alerts for parking restrictions during snow events, street sweeping, garbage, recycling pickup and more.