Six-day-old Kayden Powell reported missing in Town of Beloit


TOWN OF BELOIT (WITI) -- The Town of Beloit Police Department says they are currently searching for a six-day-old baby.

BREAKING UPDATE: CLICK HERE for the latest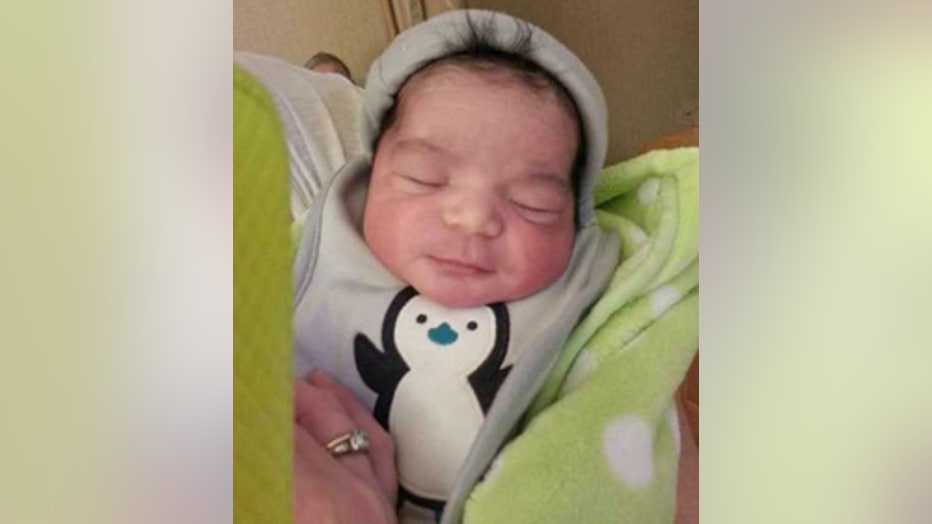 Steven Kopp, the Town of Beloit Police Chief said Thursday the baby was discovered missing around 4:30 a.m.

The baby was reported missing by his mother.

Kopp says the baby's mother, father, uncle and great-grandmother were home when the baby went missing. None have been listed as suspects -- nor four others who were at the home in the 12 hours prior to the baby's disappearance.

One of the people interviewed was arrested in Iowa on Thursday on a warrant out of Texas. That individual is not listed as a suspect in this investigation.

Kopp says no suspects have been identified, and no arrests have been made in connection to this baby's disappearance.

Kopp says the baby's mother and father are cooperating in this investigation.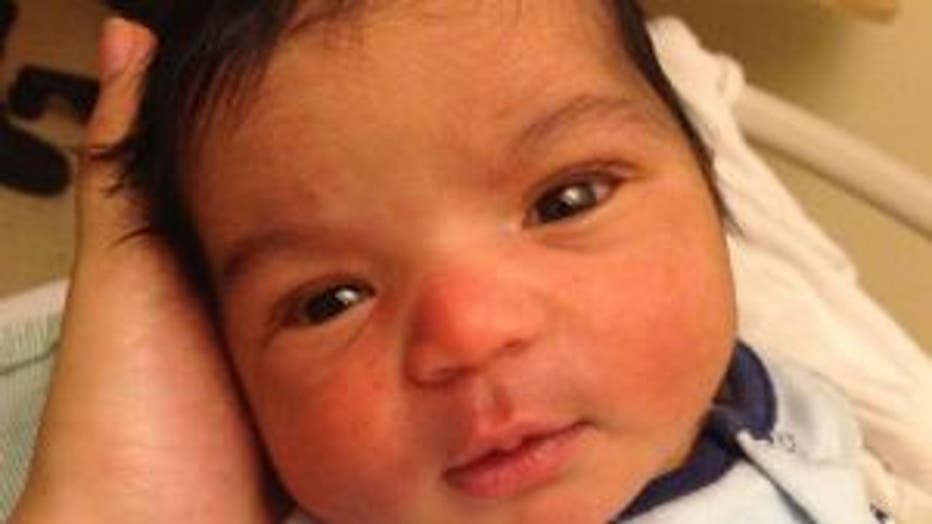 Kopp says with frigid temperatures outside, there is concern over the baby's safety.

The FBI, the WI Division of Criminal Investigation, the Rock County Sheriff's Department and the City of Beloit are assisting in this ongoing investigation.

Kopp says the home where the baby was last seen is being processed as a crime scene.

The baby is 20 inches long, and just over six pounds. The baby is African-American, and has brown hair and brown eyes.

If you have information which might help investigators, you're urged to call 608-364-2984 or 608-758-8477.


Monitor FOX6 News and FOX6Now.com for updates on this developing story.