'Significant damage:' 6 rescued after 2-alarm house fire near 34th and Mt. Vernon in Milwaukee


MILWAUKEE -- A Milwaukee family is homeless for the holidays -- after fire tore through their home near 34th and Mt. Vernon in Milwaukee early Friday, Dec. 20. The call came in shortly before 3 a.m.

Engulfed in flames, a resident took cellphone video moments after a Good Samaritan made a life-saving rescue.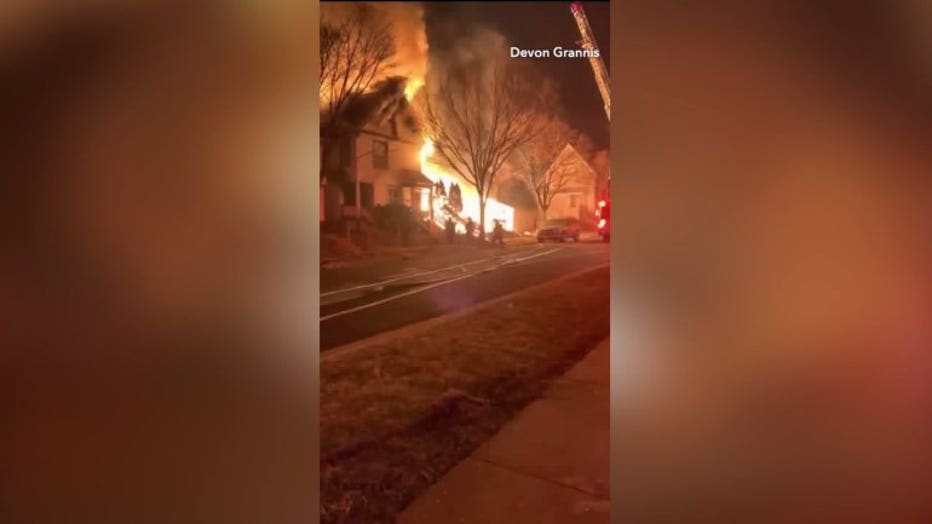 2-alarm fire near 34th and Mt. Vernon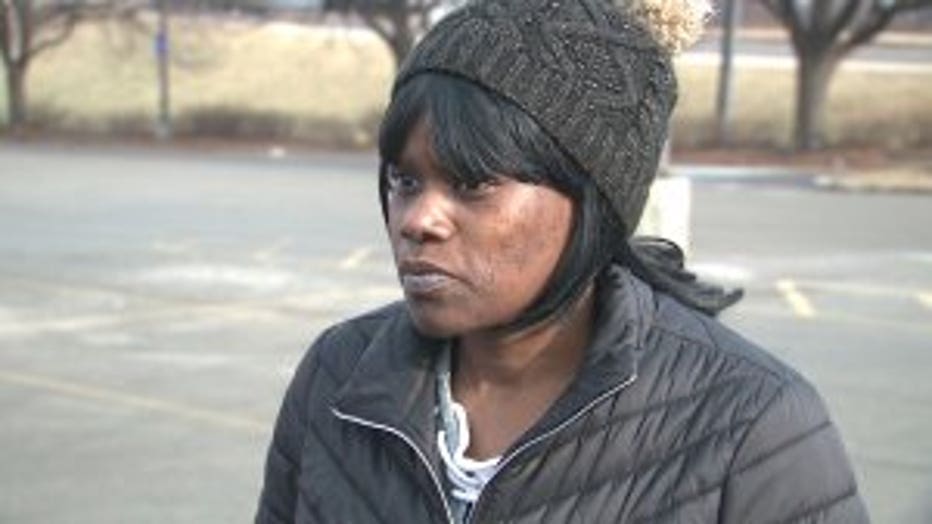 "The neighbor actually woke her up they were beating on the front or the back door; the windows," said Shinita McKinley. "We thank him so much."

McKinley said her sister and four children were startled.

"She grabbed all of the kids up and got out of there as fast as she could," McKinley said.


2-alarm fire near 34th and Mt. Vernon


They rushed out of the burning home that caught fire after the one next door. That blaze was so intense, it spread to the nearby home and several garages.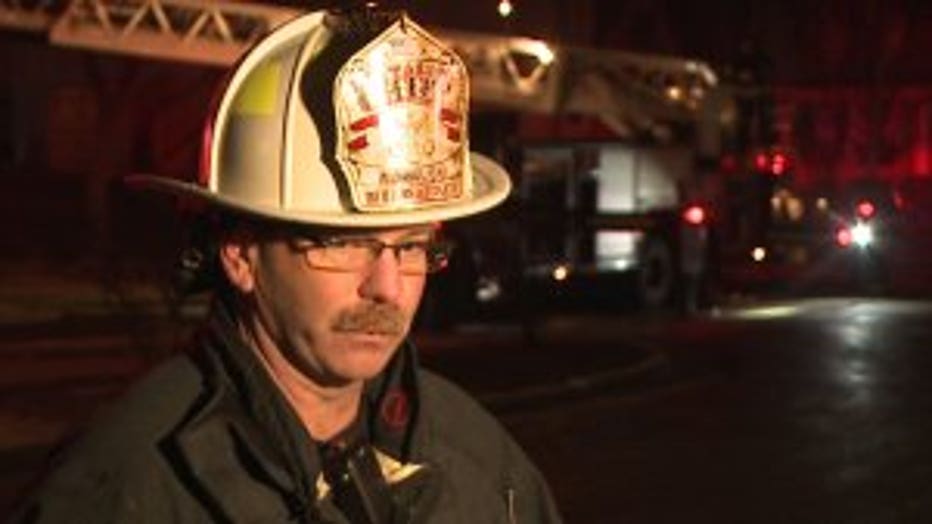 Milwaukee Battalion Chief Will Kowalski


Milwaukee firefighters had their hands full battling the massive two-alarm fire -- and that's not all.

Once we got the fire under control, we had to deal with an actual gas leak due to the gas meter being sheered off," said Battalion Chief Will Kowalski.

The Red Cross responded and helped the displaced victims with immediate needs. But as for long-term...

"They came out with no clothes, no shoes," McKinley said. "It's just real tough. It's a single parent and she just lost everything from the car keys to the credit cards to her purse. All of the birth certificates are gone."




What remains is a positive outlook.

"They got they life. They are still here," McKinley said. "Thank God they are still here. Christmas is about the day of Christ -- and God spared their life and we are just grateful for that."

Milwaukee police and arson investigators are working to determine the cause of this fire.