Side-by-side comparison: Trump, Clinton unveil plans for paid maternity leave, child care costs


MILWAUKEE -- Donald Trump and Hillary Clinton are both proposing to guarantee paid leave to working mothers, which would mark a first in U.S. history if it becomes law.

The candidates' plans on paid leave differ greatly, as Clinton vows to cover more people and provide them with more guaranteed pay. Trump says, unlike Clinton, he can pay for his plan without a tax increase.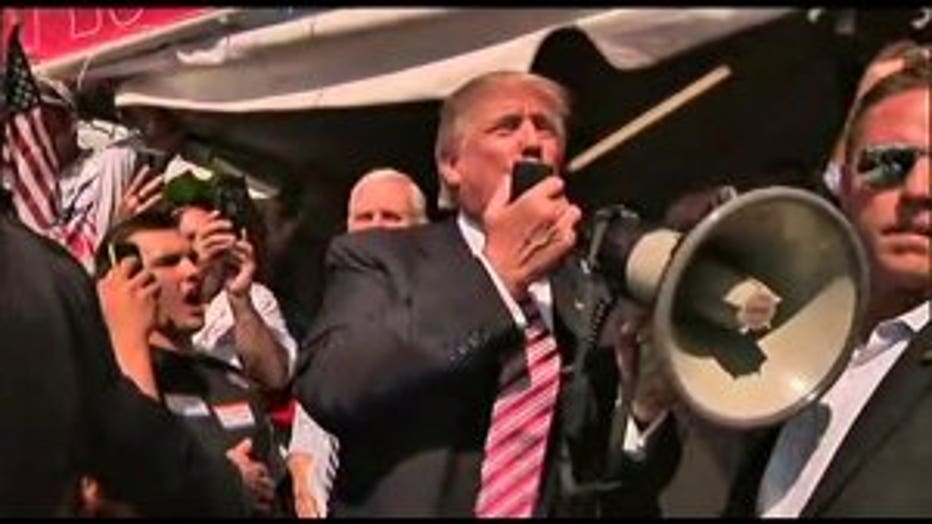 In rolling out his proposal this week, Trump broke with members of his own party who have not supported paid parental leave mandated by the government. House Speaker Paul Ryan said upon taking the job last year that he opposes such a mandate.

Trump's plan offers six weeks paid maternity leave, but it doesn't cover fathers. The amount of pay would be equal to unemployment benefits a person would receive, which vary by state.

Trump says he would pay for the mandate by reducing the amount of improperly paid benefits.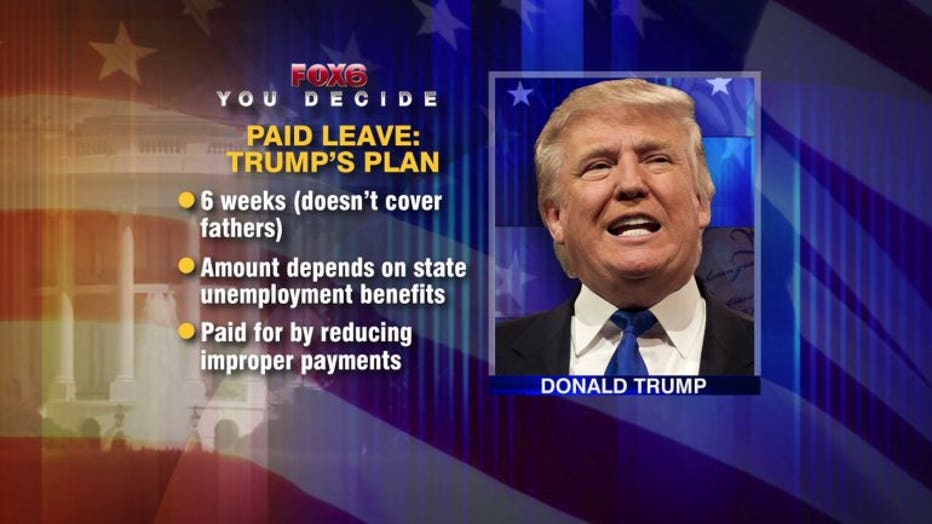 "It doesn't cost the taxpayer. It doesn't cost the employer. He does it through efficiencies in the unemployment system," state Sen. Mary Lazich, R-New Berlin, said in comparing Trump's proposal to Clinton's.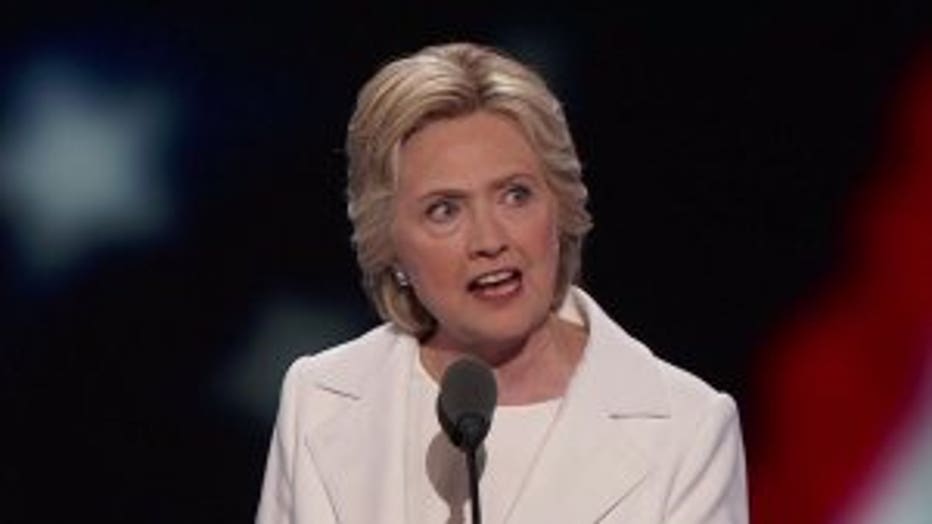 Clinton's plan provides 12 weeks of paid leave to working mothers and fathers. It guarantees at least two-thirds of their income, although the amount is capped.

Clinton's campaign website indicates she would pay for the new program through a tax increase on wealthy Americans.

Clinton's supporters said Trump missed the mark by offering only six weeks paid leave to mothers. Some companies already offer 12 weeks, said state Rep. LaTonya Johnson, D-Milwaukee.

"I don't think people really understand the importance of allowing mothers and fathers the opportunity of bonding with their children," said Johnson, who went back to work two days after giving birth to her daughter 19 years ago because her company didn't offer paid leave.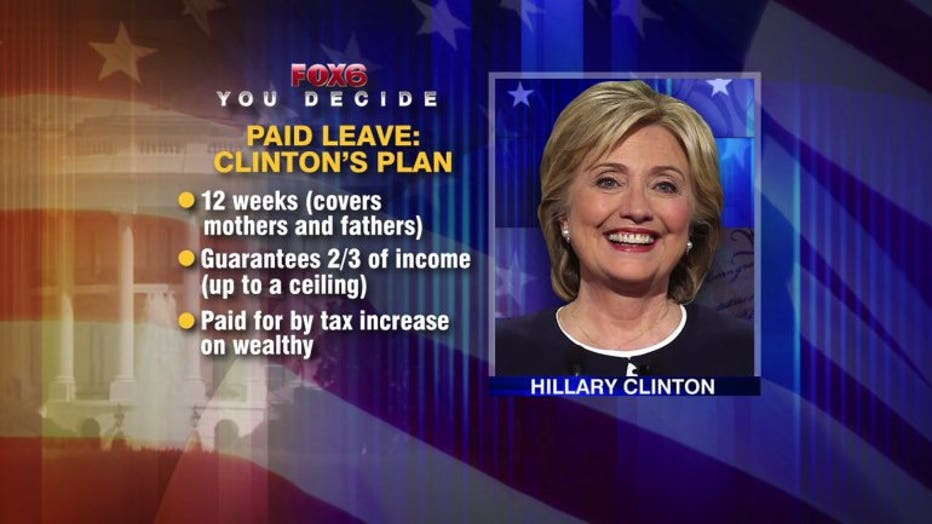 Both candidates have also proposed lowering the costs of childcare.

Trump's plan expands "dependent care savings accounts," allowing families to make tax-deductible contributions to cover child care costs and have their savings grow tax-free.

It also calls for the creation of a tax deduction for child care expenses. Democrats questioned the effectiveness of such a deduction for low-income people who don't earn enough money to pay an income tax and thus wouldn't benefit from the deduction.

"There are a lot of questions surrounding his plan that haven't been addressed," Johnson said.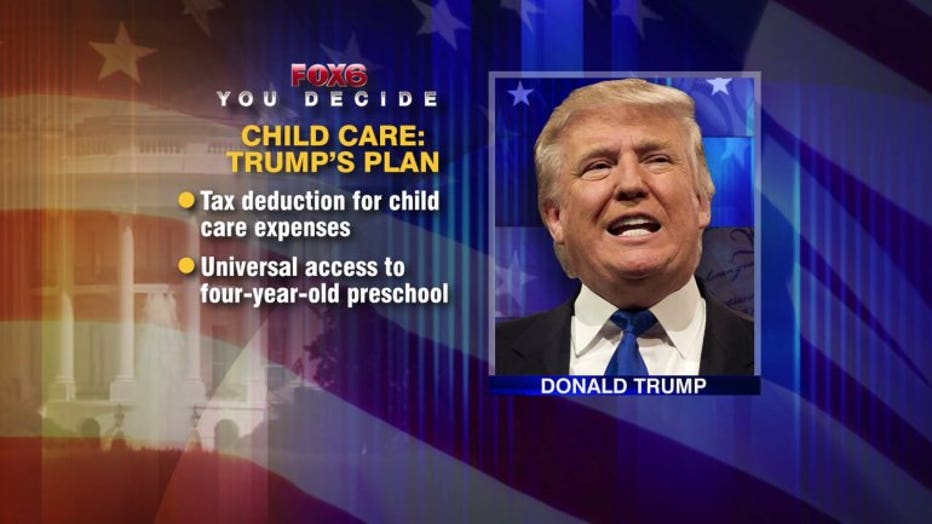 Trump has criticized Clinton's plan as less comprehensive. She has proposed to cap child care costs at 10 percent of a family's income.

Clinton's plan also includes expanding a variety of federal programs targeting toward young children, including making four-year-old preschool universal within 10 years.

Lazich, a Trump supporter in Wisconsin, said Trump's plan would better empower families.

"I think it's very much a family-based approach, rather than a government approach," Lazich said.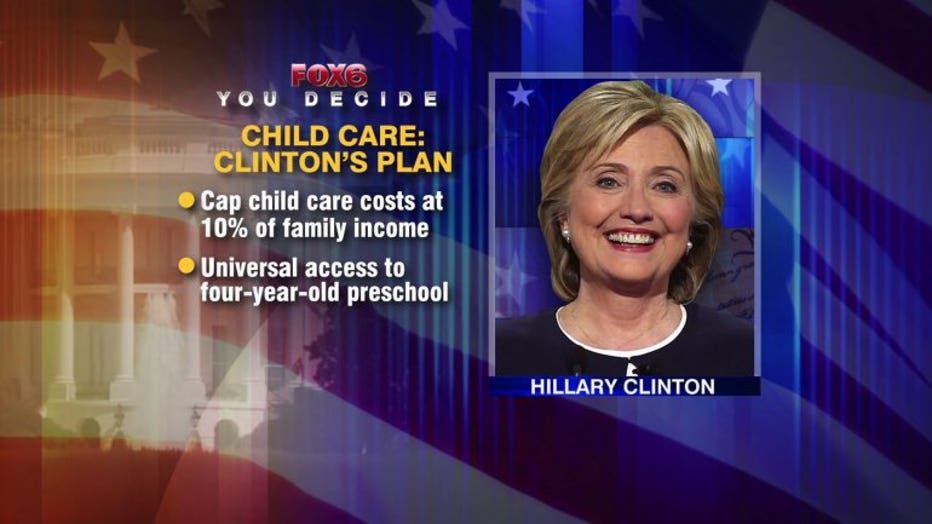 CLICK HERE to access Trump's plan for childcare costs and paid leave.

CLICK HERE to access Clinton's plan for paid leave.

CLICK HERE to access Clinton's plan for childcare costs.